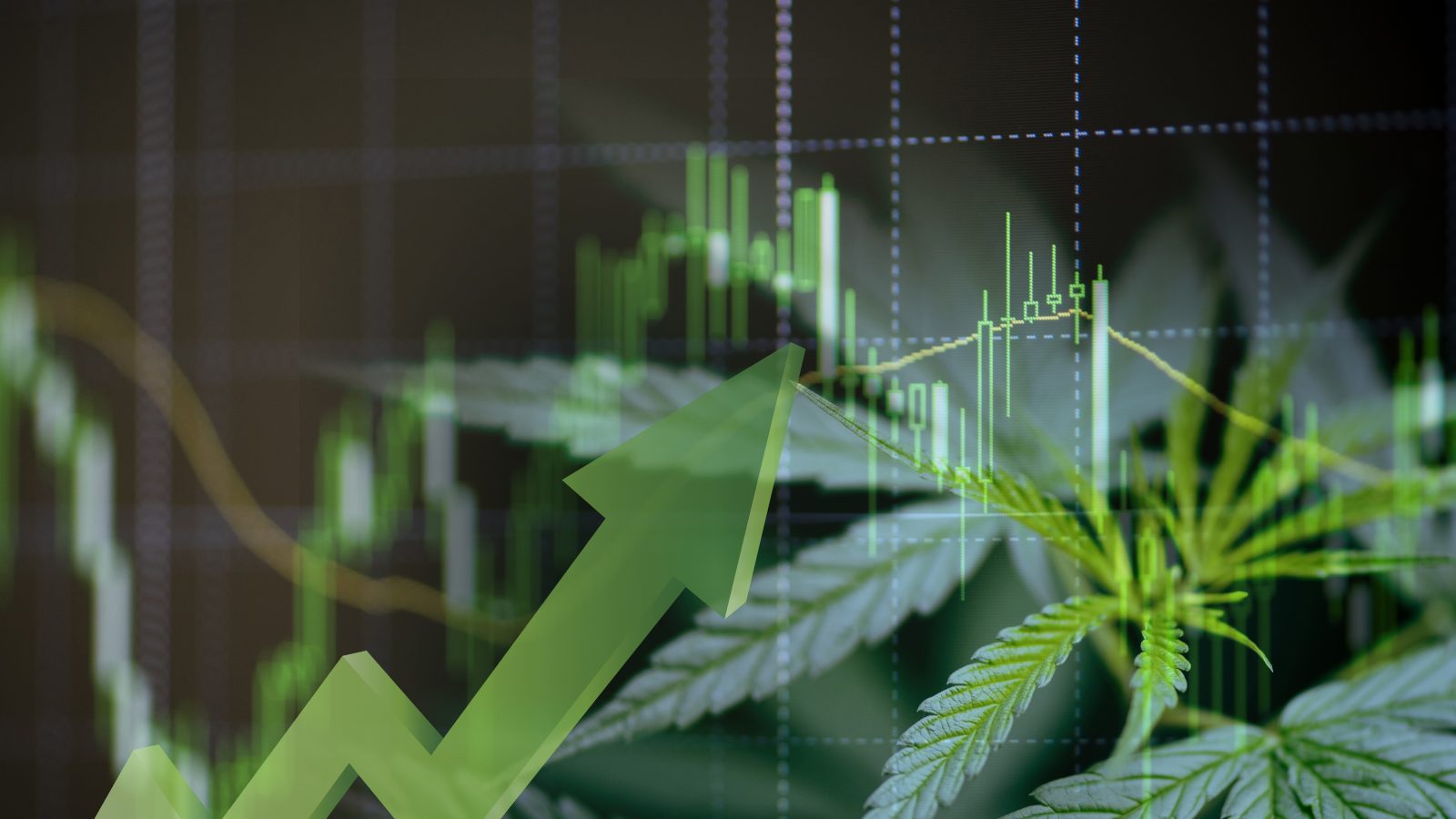 Kiaro Growing Fast in BC, ON
Having been open for over a year now, Kiaro Holdings (Kiaro) has some solid data to track its growth—which has been substantial, according to its first-quarter financial results. Not only has the company opened three new locations since the beginning of the year, but it has also jumped on the bandwagon of strategic acquisitions, albeit, a bit smaller scale.
Strategic Acquisitions
In May, Kiaro completed the acquisition of the assets of Grasshopper Cannabis Co. in Kelowna, British Columbia, a store that is set to open this summer. Later that month, it announced that it had entered into a definitive agreement with Sculthorpe SEO Inc., which operates a "highly desirable" retail location in Toronto, as well as three e-commerce platforms, giving Kiaro access to the Ontario market, as well as access to Sculthorpe's international consumers.
Same-Store Sales
What the company is most proud of, however, is its same-store sales, a metric used to determine the revenue generated from the same group of stores one quarter to the next, excluding any new stores opened during the quarter.
"It is exciting to be able to report same-store sales results with an incredible 78% increase year-over-year," said Janet Hoffar, Chief Financial Officer in a press release. "Same-store sales is a financial KPI retailers rely on, and our results are remarkably impressive. This is a testament to the strength of our operations and retail teams in surpassing forecasts and continuously improving our customer experience while ramping up new stores in a changing environment."
Revenue Increase
Also remarkably impressive is the company's revenue spike between 2020 and 2021. By the end of April 2021, Kiaro had brought in $5.17 million, compared to $2.67 million at the same time the year before, an increase of 94%. The majority ($3.82 million) of Kiaro's revenue came from the brand's seven retail stores, with the remaining $1.35 million coming from its wholesale segment. The year before, retail had made up just over half (58%) of the company's earnings, but now it's up to nearly three-quarters (73%).
Kiaro says that its success comes in part from opening two new locations during the quarter, as well as a third store getting settled in its neighbourhood. This, on top of its same-store sales increase, a growing market, and more efficient spending, helped the company in nearly double its revenue, leading to a gross profit of $1.56 million, a 118% increase since the previous year when it earned only $0.72 million.
Tags:

BC Cannabis

(14)

, Canadian Cannabis

(70)

, Cannabis Industry

(139)

, Cannabis Retail

(295)

, Cannabis Retail Store

(47)

, Kiaro

(14)

, recreational cannabis

(43)

, retail cannabis

(41)