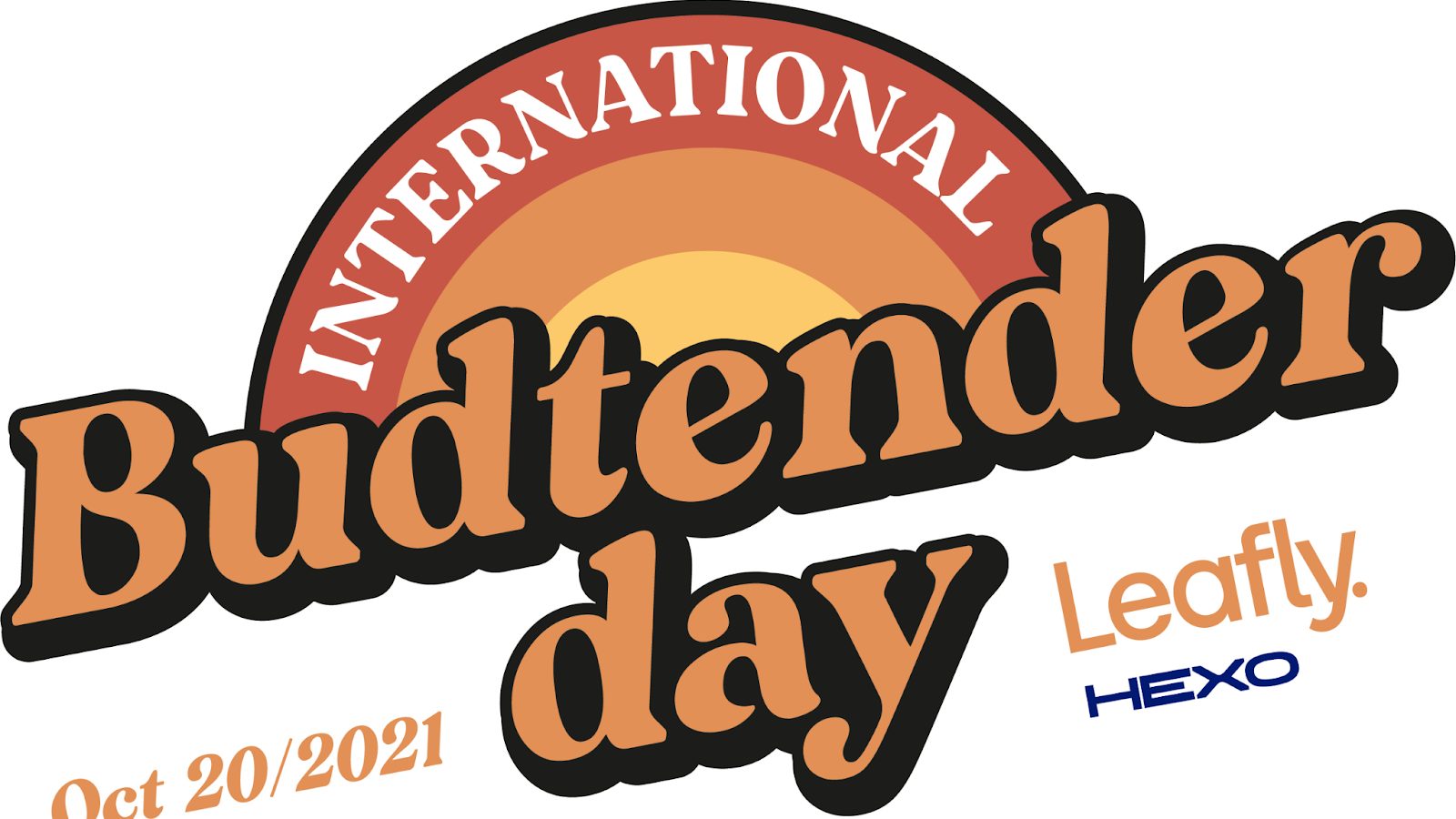 Leafly Announces Budtender Contest
October 20 has been dubbed International Budtender Day in Canada, and to celebrate, Leafly announced a contest to celebrate the front-line workers of the cannabis industry. In the first-ever International Budtender Day celebration, budtenders all across the country can enter to win giveaways and prizes.
International Budtender Day
Presented by HEXO Corp., a Canadian cannabis company, the new holiday is meant to "celebrate and recognize the cannabis retail workers fundamental to one of North America's fastest-growing industries: cannabis."

In partnership with HEXO, Leafly is giving away some great prizes to budtenders, including 500 Leafly Budtender Exclusive Swag Packs, as well as nine budtender courses, and a $2,500 scholarship to Oaksterdam University. Oaksterdam University is the first cannabis college in Canada and offers courses like Business of Cannabis, Horticulture, Budtending Certification Program, CBD & Hemp, and the Business of Cannabis Cultivation.
"International Budtender Day is about more than the United States. From beloved BC bud to Jean Guy, Canada has forever been a tastemaker in cannabis, and there are Canadian budtenders coast to coast proud to work in one of the only national markets," said Laura Morarity, Senior Vice President of Marketing and Communications at Leafly. "Budtenders across North America deserve to be celebrated for being the essential workers they are, and we look forward to welcoming budtenders from all around the world to celebrate with us today and in the years to come."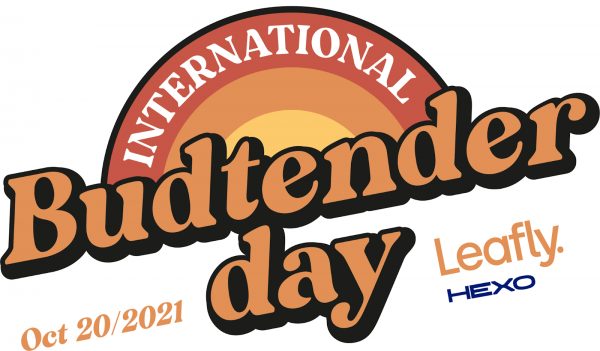 Encourage your budtenders to sign up for a chance to win! To enter, budtenders will be asked to tell Leafly how being a budtender has made a positive impact on their life. Entrants and retailers can also participate on social media with a set of Instagram giphy stickers for users to promote International Budtender Day across their own accounts, and are encouraged to use the hashtag #Leafly1020 to keep up with the conversation.
Tags:

budtender appreciation

(2)

, budtender education

(2)

, budtenders

(6)

, contest

(1)

, Hexo

(3)

, Leafly

(3)

, Oaksterdam University

(1)