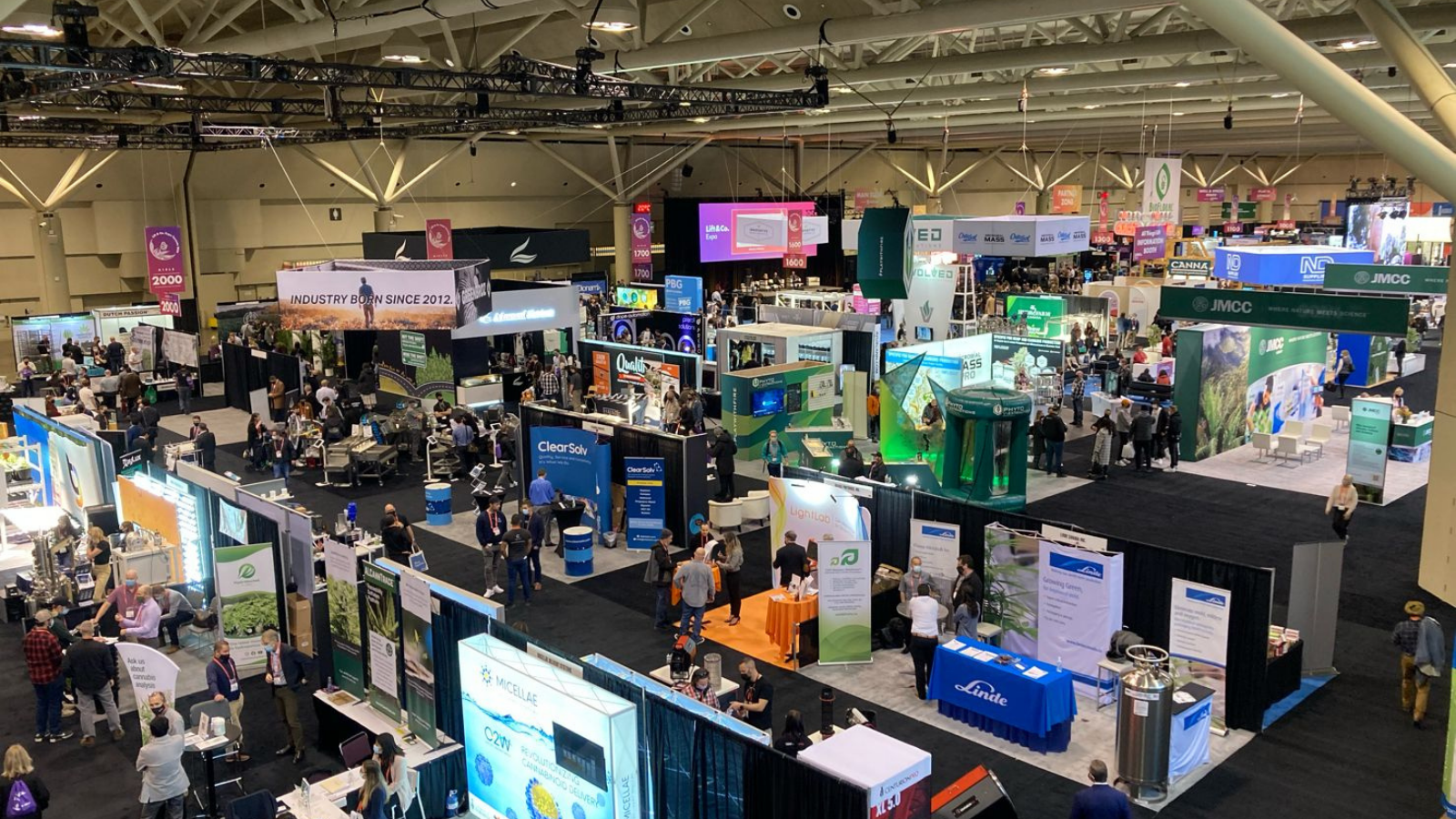 Lift & Co. Expo Tops Expectations
That's a wrap on Lift & Co. Expo 2021, which wowed the Metro Toronto Convention Centre from November 18 – 21. This year was something special for the four-day cannabis and psychedelics conference and trade show, spotlighting new trends, innovative thought leadership, and exclusive networking opportunities. It was so great to see so many old friends and clients and meet new industry colleagues!
We were happy to exhibit and have lots of retailers and would-be retailers coming by our booth. Cannabis Retailer was also a Media Sponsor of the event. It was an exciting and educational experience.

Lift & Co. Expo featured exhibitors from Canada and around the world, plus an exceptional line-up of forward-thinking speakers that touched on key industry subjects. Connecting movers and shakers, this event was the perfect meeting place for cannabis and psychedelic consumers, patients, professionals, businesses, and more. Each day brought new opportunities to connect and build relationships.
The 2021 event also introduced new core elements to build upon its status as Canada's largest cannabis and psychedelics industry event. These included new educational programming and networking opportunities, as well as the debut of an exciting new program: The Lift Psychedelics Business Summit.
You can find a full list of the topics and panelists who attended this year's Lift & Co. Expo here.
Also of great importance, Lift & Co. Expo was constantly keeping up to date with Ontario health and safety measures surrounding COVID-19. Proper protocols were a top priority throughout the event. Businesses, buyers, sellers, and consumers who attended were welcomed into the safest environment possible.
Interested in learning more about Lift & Co. Expo – and how to not miss the next one? Visit our website at https://liftexpo.ca/ and follow us on social media for all the latest updates.
Tags:

cannabis conference

(3)

, cannabis show

(1)

, Lift & Co Expo

(2)

, psychedelics business summit

(1)