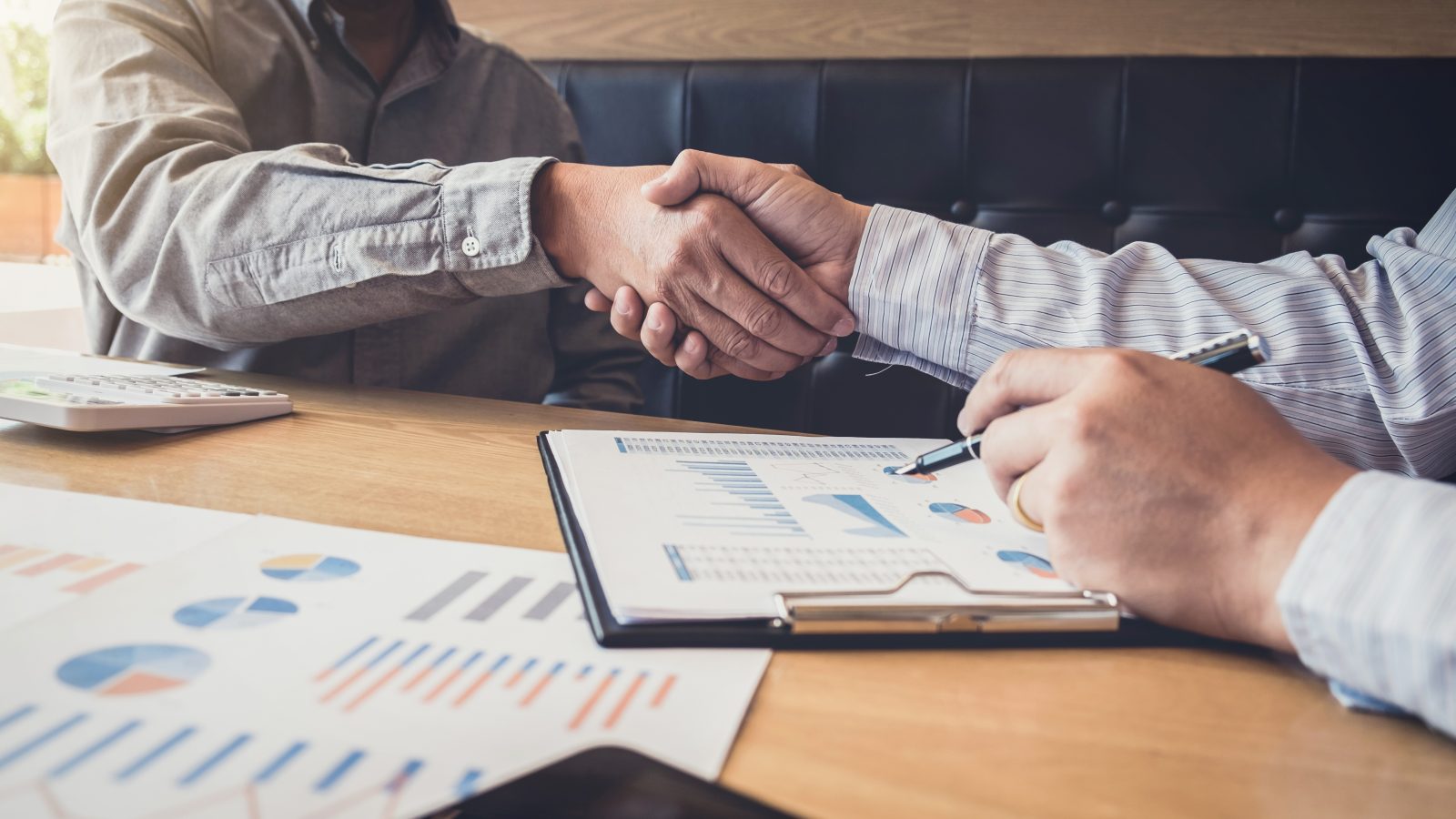 M&A For Retailers Big and Small
As the trend for mergers and acquisitions continues, both corporate and independent retailers are taking advantage, trading and collecting companies like they're baseball cards and they need the full set. While some cannabis companies can afford to make bigger moves than others, it is fascinating to watch the M&A era in the cannabis industry unfold.
Halo Collective Acquires KushBar
Early last year, Halo Collective Inc. announced its intentions to purchase certain KushBar retail cannabis assets from High Tide Inc., one of Canada's largest cannabis retailers. Now, that transaction has gone through to the tune of over 13 million in Halo shares, $1.8 million dollars, and a further $400,000 next year, if the three KushBar locations continue to be profitable.
On top of that, the agreement between the two cannabis giants also says that Halo, now Halo KushBar, will "continue to engage High Tide to substantially oversee all aspects of its retail cannabis operations with respect to [the stores] and will pay High Tide ongoing royalties for regulatory advisory services and retail management…"
Halo Collective Inc. is a multinational company with operations all over the world, but not in Canada—until now. According to the press release, Halo is a vertically integrated cannabis company involved in the cultivation, manufacturing, extraction and distribution of cannabis flower, oils, and concentrates that operates mostly in the United States, the United Kingdom, South Africa, and the Kingdom of Lesotho. Now, with High Tide's help, they can get a foothold in the quickly growing Canadian cannabis market.
At the moment, High Tide operates 86 retail locations in Alberta, Saskatchewan, Manitoba, and Ontario under the Canna Cabana, Meta Cannabis Co., Meta Cannabis Supply Co., and NewLeaf Cannabis banners, as well as established e-commerce and wholesale distribution brands, so it knows a thing or two about the Canadian retail landscape.
Jupiter Cannabis Acquires Jupiter Grass
When it comes to the little guys, expanding into the digital space is just as important. Jupiter Cannabis, a self-proclaimed "disruptive" independent retailer out of Winnipeg, acquired Jupiter Grass, an accessory shop founded in 2003 in Edmonton. Not only has Jupiter Grass been a pillar in Old Strathcona on Whyte Avenue for nearly 20 years, but according to the press release, they are one of the top spots to buy cannabis consumption accessories online.

Through this acquisition, Jupiter Grass, which opened its first licensed cannabis retail store in Winnipeg earlier this year, will improve its e-commerce presence and help take its customer base nationwide.
Tom Doran, the founder of Jupiter Grass and Jupiter Cannabis, said that this made the most sense for Jupiter Cannabis' first acquisition and that the physical accessory shop will be re-locating to the Winnipeg store, but all the products customers know and love will still be available on the website.
"Customers will continue to receive the same high quality of products and customer service they have come to expect," he said. "It has been an absolute pleasure to have served our customers in Edmonton for the last 18 years. Whyte Ave will always have a special place in our hearts."
Both of these brands may appear drastically different from the outside—with one store versus 86—but as industry on-lookers, we get to watch the paths being paved by cannabis retailers big and small and from here they don't look too different—let's just hope there continues to be room for both.
Tags:

Alberta cannabis

(42)

, Canadian cannabis retail

(12)

, Halo

(1)

, Halo Collective

(2)

, Halo KushBar

(1)

, High Tide

(30)

, Jupiter Cannabis

(1)

, Jupiter Grass

(1)

, KushBar

(3)

, Manitoba cannabis

(15)

, mergers and acquisitions

(11)

, Ontario Cannabis

(53)