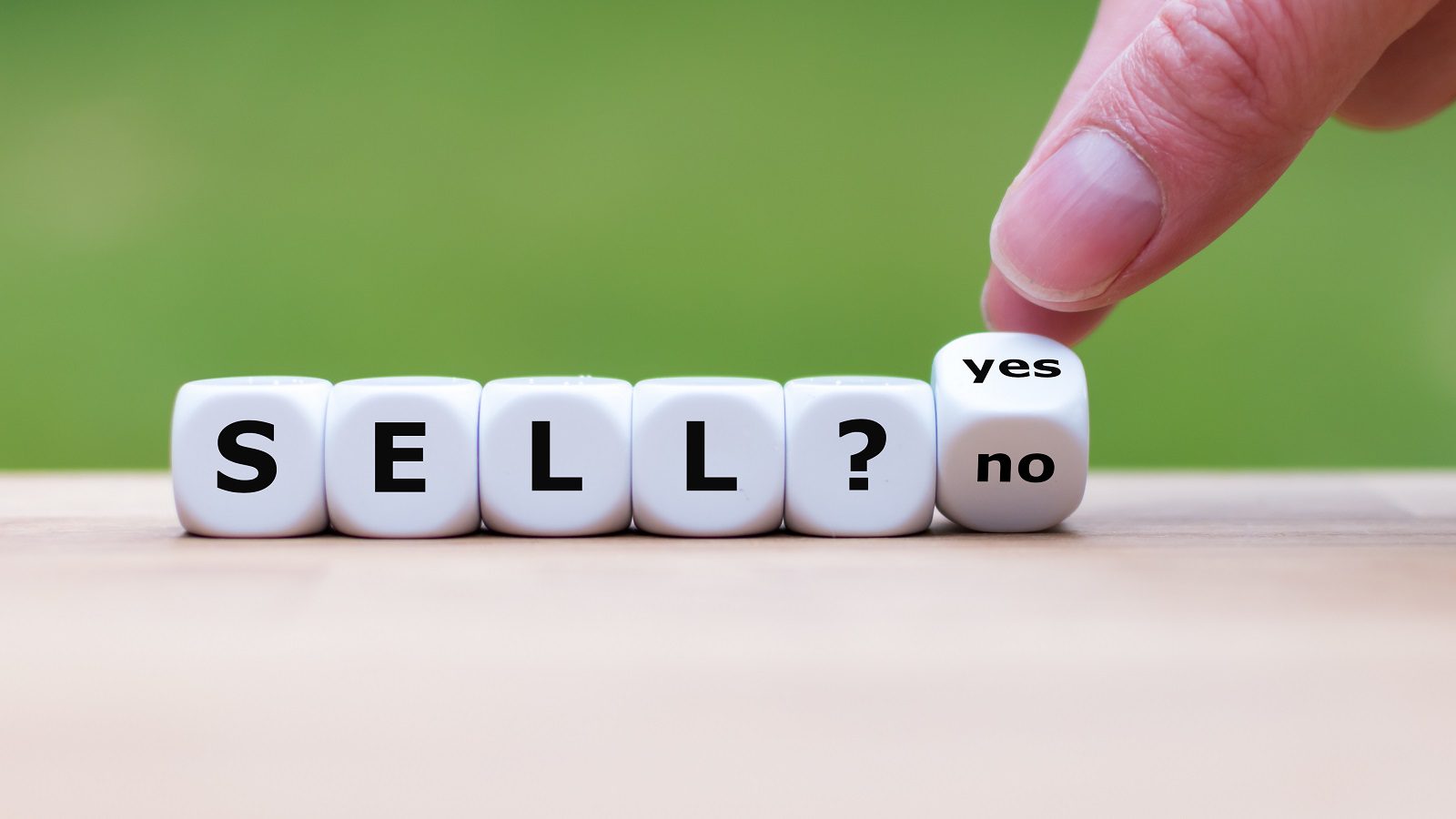 Many Oppose Proposed Cannabis NB Sale
After more than a year, the decision-making process to sell Cannabis NB seems to be ticking along in the Premier's office. The Premier, however, seems to be one of the only people who still think it's a good idea.
Opposition
Last week, Assembly of First Nations (AFN) Regional Chief Roger Augustine, along with 10 New Brunswick-based cannabis businesses sent a four-page letter to Premier Higgs and his government, urging them to stop the process.
"As investors in this province, its people and its potential, we believe we deserve to be consulted fully on the future of Cannabis NB; to date that has not taken place," the letter states. "We believe that the creation of a solely owned private monopoly will be deleterious to the local industry, adversely impacting the health, safety and economic prosperity of Indigenous Peoples and all New Brunswickers."
AFN Regional Chief Augustine and the 10 other signatories aren't the only ones urging the government to hold off on its decision. St. Stephen Mayor Allan MacEachern and Future St. Stephen President Kendall Kadatz sent a letter, and Adam Lordon, Chair of the Cities of New Brunswick Association and Mayor of Miramichi, sent a one as well, echoing Augustine and company's sentiments.
Lordon writes, "In other jurisdictions, we have seen a material impact on local producers when large-scale private producers become responsible for retail networks. Their influence and ability to limit choice and listings – particularly by local producers – could have a dramatic impact on the future sustainability of our growing cannabis production sector."
Even two out of three opposition leaders in the province disagree with the decision. Liberal MLA Rob McKee told CBC that, essentially, selling Cannabis NB would do more harm than good, and Green Party MLA Kevin Arseneau agreed, telling CBC, "I think there's also public health reasons with the reinvesting of some of the profits into public health measures and campaigns. There's also the fact that these are unionized jobs. So good-paying jobs in different communities is always a great thing."
Loss of Jobs and Reconciliation
Currently, the regulated cannabis industry in New Brunswick represents around 2,000 direct and indirect jobs in the province and could grow to 3,000 in the next few years, not to mention over 100 ancillary industries and services that have benefited, according to the letter.
Not only that but privatizing Cannabis NB could put a damper on reconciliation between the provincial government and First Nations and Indigenous Peoples and make it difficult, if not impossible, to include Indigenous entrepreneurs in the regulated cannabis industry.
"We believe that moving forward with a sale to a private-sector vendor, absent proper consultation and engagement with the local industry, Indigenous Peoples, businesses and New Brunswick citizens, sends a message that New Brunswick businesses don't count in the face of a short term financial return," Augustine writes. "What we need is a partnership with our elected leaders in New Brunswick that focuses on a long-term growth strategy for Cannabis NB that will cement this province as the Canadian leader in cannabis cultivation and processing and a world leader whose knowledge, expertise and diverse product offerings are sought by consumers domestically and internationally."
The Crown corporation said it pulled in more than $6 million in sales in January and is well on track to report its fifth profitable quarter in a row.
Finance Minister Ernie Steeves told CBC on Tuesday that the sale of Cannabis NB would be coming up in Thursday's Cabinet meeting and the public will likely know more soon after that.
Tags:

Cannabis NB

(20)

, First Nations

(3)

, New Brunswick

(16)

, privatization

(1)