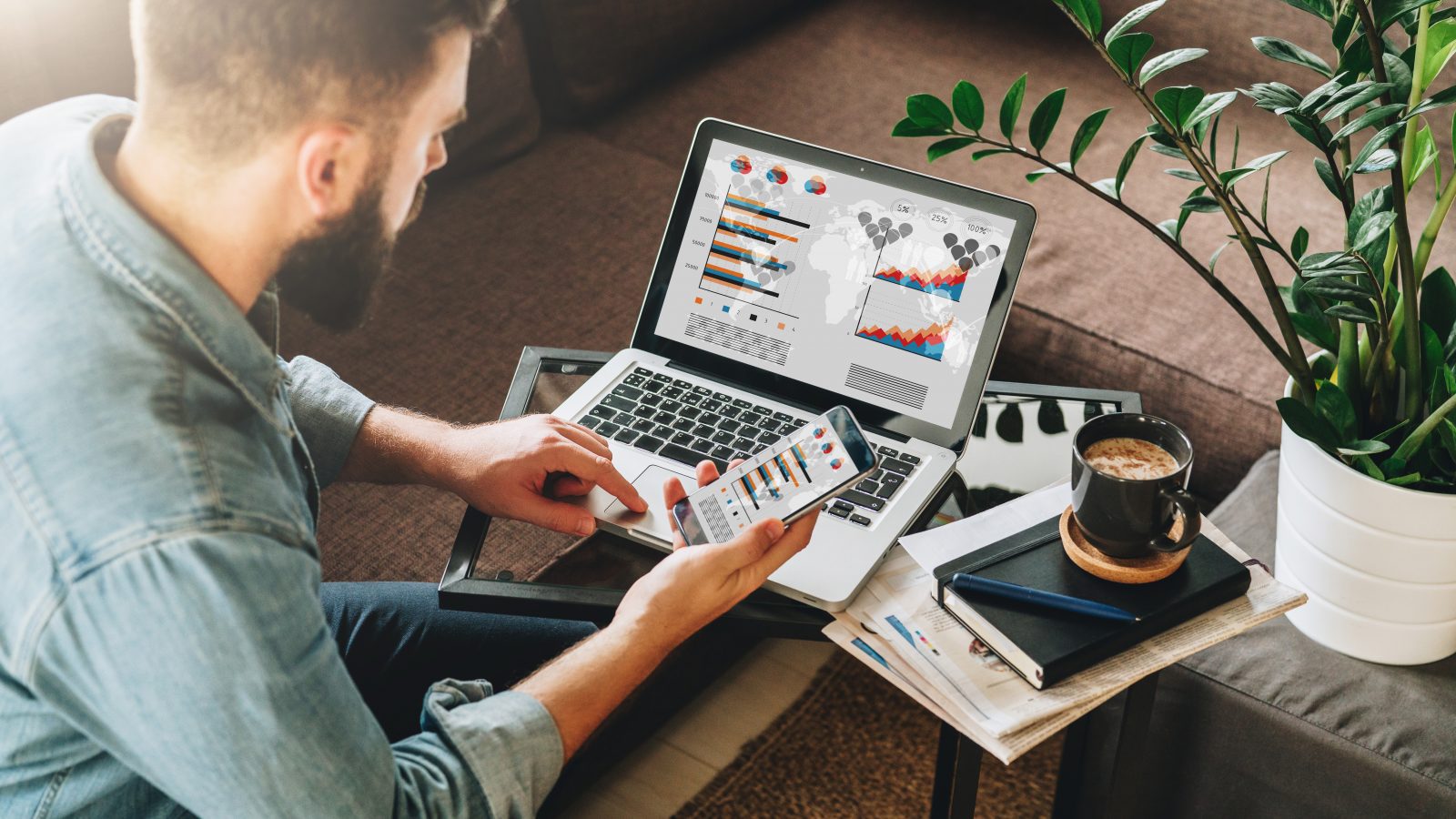 Marketing Tips for Small Retailers
No matter the size, cannabis retailers in Canada are finding it difficult to market their brands in the traditional way. Federal prohibitions on promotion and marketing severely limit what retailers can do to further their unique brands, requiring creative solutions to stand out amongst the growing competition. Are large marketing agencies with an accompanying large price tag the answer to remaining compliant and implementing a successful marketing campaign? Is there a D.I.Y. solution for small retailers?
Is an Agency Right For You?
Nine Point Agency, a PR and marketing agency serving lifestyle brands all across the country, recently launched its new Incubator Program, designed to "assist the growth and success of small and emerging brands through affordable PR services".
The agency acknowledges that there is often a financial barrier for smaller independent retailers to invest in an agency like theirs to achieve their marketing goals, so the program is a way for Nine Point Agency to offer tools, services, community and expert guidance that will help creators and businesses in the industry get in front of new audiences to increase their brand awareness, which is a huge factor when it comes to growing a business.
Marketing agencies, especially those specializing in the cannabis industry and that know how to help your business remain compliant, can be incredibly helpful. Not only are they practiced professionals at getting your brand's name out there, but they have the experience needed to get it done quickly and efficiently.
Do-It-Yourself Solutions
All of that expertise doesn't come cheap; like any specialized field, the cost can appear pretty steep. Whether or not you think hiring a marketing professional is right for your business, it may just come down to your budget.
If you'd rather give it a go yourself, it's entirely possible—but that doesn't mean it's easy.

First of all, federal and provincial regulations surrounding marketing and promotions can appear convoluted and hard to read, but compliance is important. Although it may seem as though enforcement of these rules isn't top-of-mind for the powers that be, non-compliance can result in fines and other associated costs that can add up very quickly.
The best way to wade through the legal-ese is to take it one line at a time and figure out which regulations apply to your marketing plan.
When it comes to creating a plan, don't think of marketing your brand in individual campaigns—make sure you're thinking big picture. Plan campaigns months, even a year, in advance to make sure everything goes off without a hitch when the time comes.
Your marketing plan can use strategies like sales around holidays or events, point-of-purchase displays, branded merchandise, and an active social media presence. Another great way to get your brand in front of new eyes is to be present in the community as much as possible, not only in the business community but at local events as well.
If you're not sure where to start, there are plenty of free or very affordable online courses that can give you the basics of marketing in person and online.
When it comes down to it, retailers can spend as much or as little as they want on marketing, but it won't mean anything if they can't deliver a good shopping experience.
Tags:

420

(8)

, Canadian cannabis retail

(12)

, cannabis holidays

(3)

, Cannabis Marketing

(38)

, cannabis marketing agency

(1)

, cannabis promotional events

(2)

, cannabis promotions

(5)

, Cannabis Retail

(331)