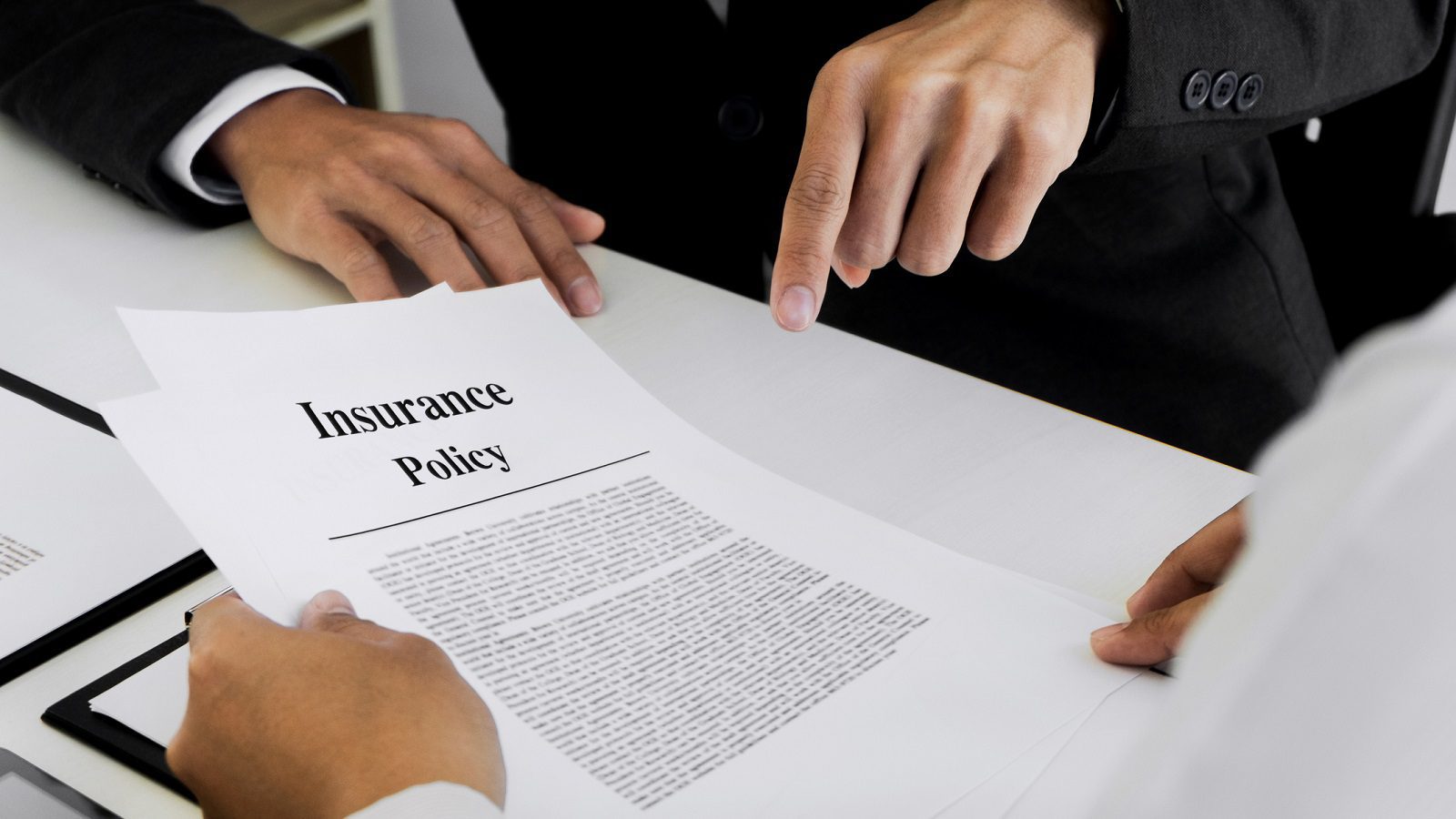 Navigating the Insurance Marketplace
Obtaining business insurance for a cannabis store can be challenging. Ensuring that the business owner gets the right coverage, at the right price, requires working with an insurance professional that can help navigate a marketplace that is faced with increasing demands.
Building an Insurance Strategy
An insurance broker who is well versed in the retail cannabis sector, and works with underwriters who specialize in insuring retail cannabis stores, will work with the business owner to build a systematic strategy to ensure the correct insurance coverages are in place. This overall strategy should also include a cost strategy to make sure that the cannabis retailer only pays for the insurance products they are using, as they are using them. This strategy is meant to prevent buying too much insurance at the onset and saving those resources to be used in the business as working capital.
The Hardening of the Insurance Marketplace
The insurance industry globally is also going through a market hardening. In recent years, insurers have been paying claims figures over and above the premium intakes, and hence they have been suffering a net loss. Due to this reason, some insurers have closed their doors. This means that there are now less insurers in the marketplace to choose from. The principle of supply and demand then dictates that when the supply of insurance funds is less and the demand stays constant or increases, prices will increase. That is why there have been considerable rate increases across the board. These overall premium increases have impacted all levels of businesses and industries, and cannabis retailers are not immune.
COVID-19 Implications
The current economic climate has created additional insurance challenges. In 2020 and into 2021, we are dealing with an unprecedented time of shut downs and business interruptions related to COVID-19.
The main insurance issue that COVID-19 has created for many businesses has to do with business interruption coverage, which normally comes along with the property policy that is purchased.
Under normal circumstances, if the business interruption coverage is not written correctly, because the business interruption figure is not correctly calculated, insurers could and would either deny a claim or apply the co-insurance penalty to the final loss amount.
Under COVID-19 circumstances, many business interruption coverages have a pandemic exclusion that automatically takes coverage away. Due to this exclusionary language, the cannabis retailer, with the help of their insurance broker, needs to set up a strategy to make sure the business can survive if it cannot operate due to a pandemic.
Insurance needs to be something that cannabis retailers take into consideration at the early stage of setting up their businesses. It should not be an afterthought that wasn't properly budgeted for. Store owners need to seek out specialized Canadian insurance professionals that are best suited to assist their business, that have strong relationships within industry, and that know how to create the right strategy for their specialized business. Retailers also need to be aware of the challenges facing the current insurance marketplace.
Tags:

business insurance

(1)

, Cannabis Industry

(159)

, Cannabis store insurance

(1)

, insurance challenges

(1)

, insurance policy

(1)