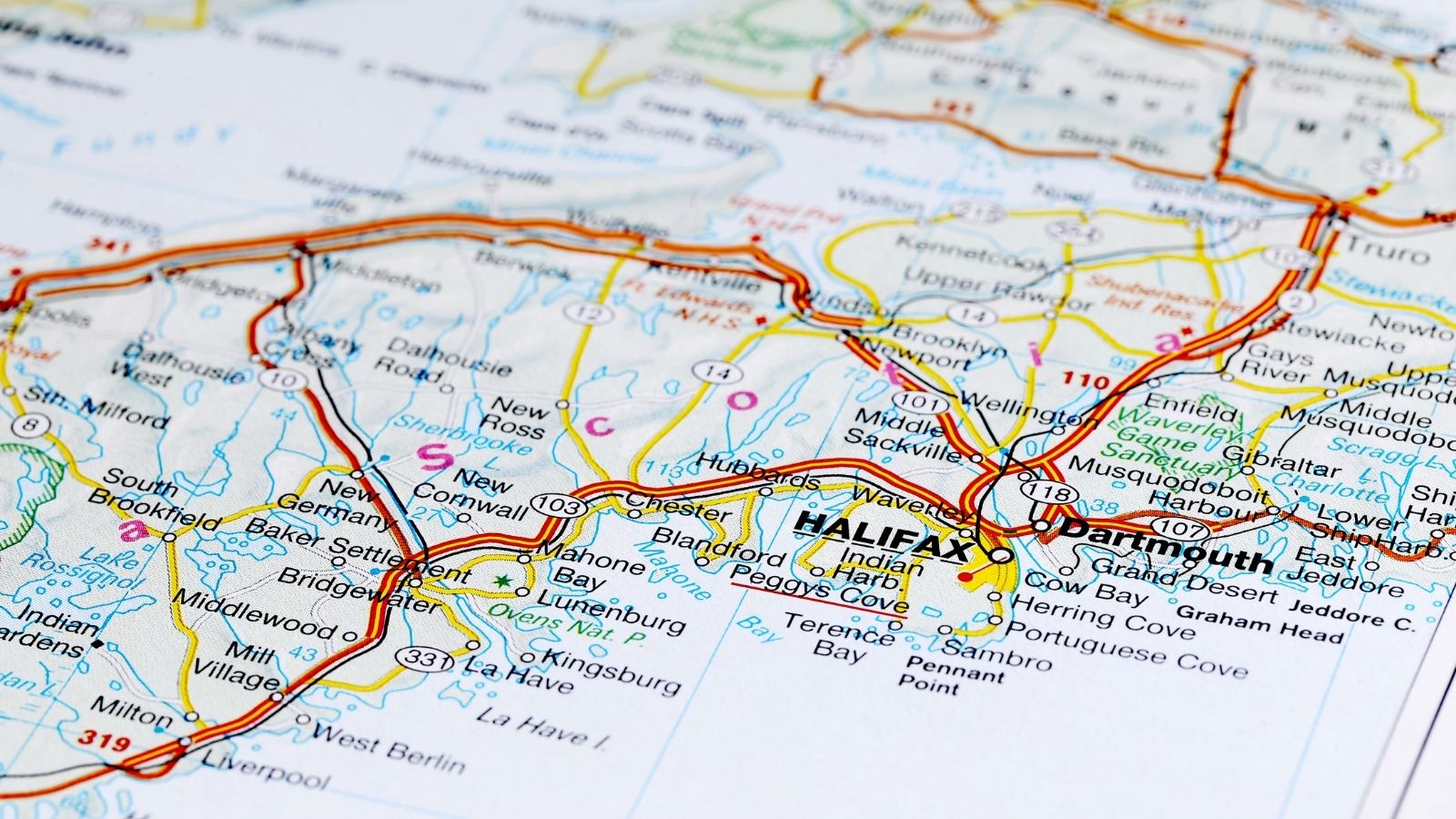 NSLC Sales See Growth in Q2
The Nova Scotia Liquor Corporation (NSLC) released its second-quarter financial results, reporting $26.6 million in cannabis sales, a 20.4% increase over the same quarter last year. Even as customer shopping habits return to pre-pandemic levels and the price per gram of cannabis decreases, the NSLC still saw positive results.
Local Cannabis Leading the Way
Out of the $26.6 million in cannabis sales, local cannabis products made up just over 20%, bringing in $5.5 million, 31.6% more than the year before. The NSLC carries products from 12 local producers, including 28-gram packages and large pack pre-rolls that seem to be popular with Nova Scotians. Due in part to the popularity of purchasing these large-format offerings which work out to a lower price per gram, as well as generally lower prices across the board, the average price per gram at NSLC dropped 13% to $6.50.

Unfortunately, while transactions increased 36.6%, the lower price per gram caused the average basket size to decrease to $38.85, or 11.9%, especially since customers were buying in bulk.
Growing Network
During the second quarter of 2021, the NSLC added two new cannabis stores, bringing the total number of stores in Nova Scotia to 33, as of October 3. While the Atlantic province may not have a large population, the NSLC seems committed to supporting each community it's in and providing access to a safe supply of cannabis. Over the summer, the NSLC participated in Pride month by displaying a Pride flag at its Head Office and various Pride-related sponsorships, as well as donating over $62,000 to feed 95,000 Nova Scotians through Feed Nova Scotia, and $40,000 to the Heroes Challenge. On top of that, NSLC team members volunteered 160 hours of their time to 11 different non-profit organizations.
"I'm very proud of our people across the NSLC as they continue to support our communities and our customers and responsibly deliver on our mandate in an evolving pandemic landscape," said Greg Hughes, NSLC President & CEO in the press release. "Our teams continue to work hard to ensure our employees and our customers are safe. In this quarter, our amazing people came together to foster a culture of belonging and supported a number of community initiatives."
Tags:

Craft Cannabis

(13)

, local cannabis

(2)

, Nova Scotia

(6)

, Nova Scotia cannabis

(4)

, Nova Scotia Liquor Corporation

(8)

, NSLC

(7)

, provincial cannabis sales

(4)