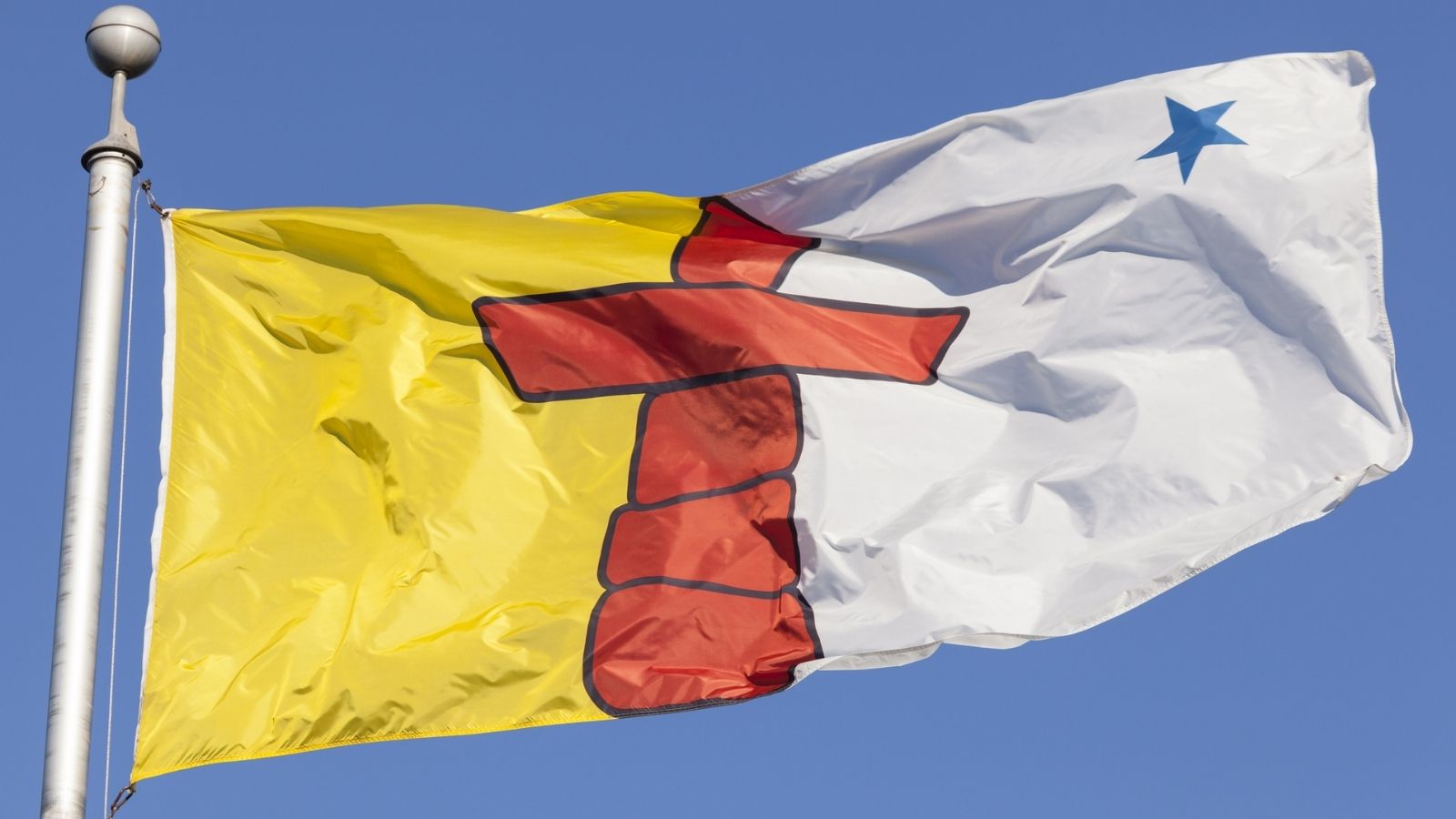 Nunavut Seeks Cannabis Coordinator
The Government of Nunavut is seeking an Iqaluit resident to fill the role of Cannabis Program Coordinator, who will be responsible for "the development of the strategy and programming to address the impacts and responses to the legalization of recreational cannabis use".
New Position
Over nearly three years of legal cannabis in Canada, Nunavut has been watching it play out in other provinces and territories before implementing a cannabis program. Now, the Minister of Health in the territory has put out a call for Iqaluit residents, preferably Nunavut Inuit, to fill the role of Cannabis Program Coordinator.

The position, which is included in the Nunavut Employees Union, will not only be responsible for building Nunavut's cannabis retail and distribution framework but also implement harm reduction strategies to prevent the use and overuse of any mind-altering substance, legal or illegal. This will involve working with a wide range of stakeholders, like Territorial Population Health positions, other Government of Nunavut positions, and other non-government organizations like Nunavut Tunngavik Incorporated, on building harm reduction strategies that actually work. The official job listing calls for the Coordinator to be a leader for the health and social well-being of Nunavummiut and the safe use of cannabis.
Candidates Close to Home
Preserving the culture of its First Nations peoples is front of mind for Nunavut, so the territory has a hiring policy prioritizing the hiring of Nunavut Inuit to create a more representative workforce.
According to the listing, the experience required for the position is usually obtained with a health-related university degree and around two years of experience in health promotion, cannabis/substance use, addictions or related field, however, other experience will be considered. Additionally, since the official languages of Nunavut are Inuktitut, Inuinnaqtun, English and French, fluency in more than one of these languages is preferred, as well as knowledge of Inuit language, communities, culture, land and Inuit Qaujimajatuqangit.
Each northern territory has its own unique set of obstacles to overcome. How will Nunavut provide access to legal cannabis to its citizens?
Tags:

Cannabis Retail

(360)

, Nunavut

(2)

, Nunavut Cannabis

(2)