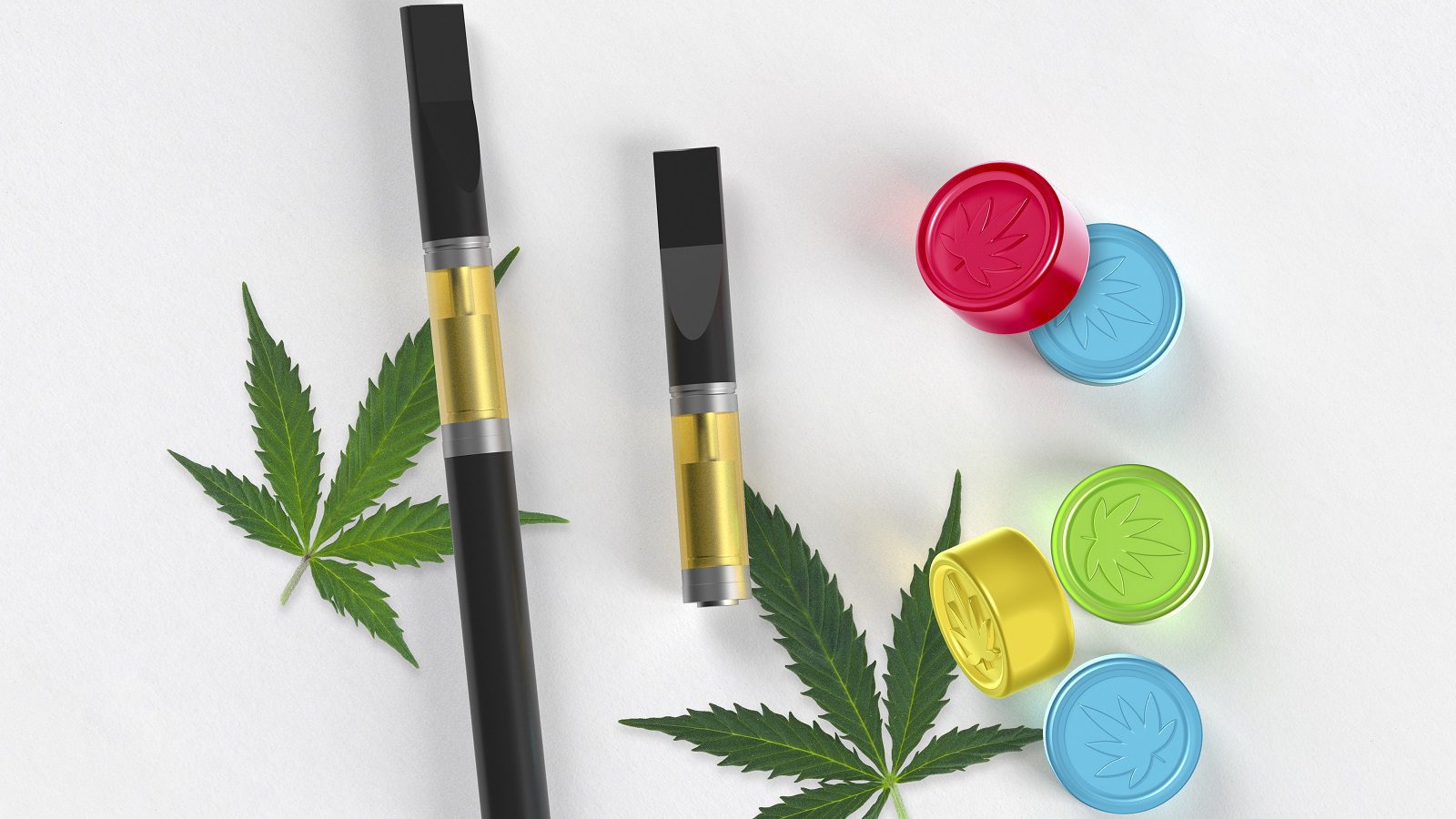 OCS Delists Products, Welcomes Micros
In a webinar held last week for Canadian cannabis producers, the Ontario Cannabis Store (OCS) outlined new strategies, including a plan to stop carrying products that don't perform well, as well as introducing a new designation for craft producers, giving them an extra leg-up in the retail market.
Delisting Slow-Sellers
Under this new initiative, any product that fails to meet weekly sales targets consistently could be delisted from store inventories.
As customers figure out what they want from legal cannabis, it has left several cannabis companies with a large inventory of products that, unfortunately, don't sell. According to Daffyd Roderick, senior director of communications at the OCS, this move helps to create a stronger variety of products for customers and is just another step towards the maturing Ontario cannabis marketplace.
Around 200 Products on the Way Out
Industry experts agree, believing that honing in on the successful products will ultimately be healthy for the industry, like pruning back a rose bush so it can grow in with fuller blooms. In the webinar, the OCS said that if sales per store of a product fall below 0.5 units per week, or if the product consistently has stock issues six months after its release, it will be delisted. Apparently, around 200 products already meet that criteria and may start disappearing this Spring.
Welcoming Craft Growers
As more and more small-batch producers (those that produce up to 10,000 kg per year) begin to pop up in Ontario, the OCS saw the need to sell their products and created a new designation for "craft growers" that use special "artisan handcrafted processing methods", similar to the way craft beer is sold in liquor stores.
Industry experts are optimistic that this shift in focus to small-batch, small-business craft cannabis will help to not only diversify the products on the market but diversify the players as well.
Tags:

cannabis inventory

(10)

, cannabis products

(6)

, Cannabis Retail

(294)

, Ontario Cannabis Retail

(17)

, Ontario Cannabis Store

(58)