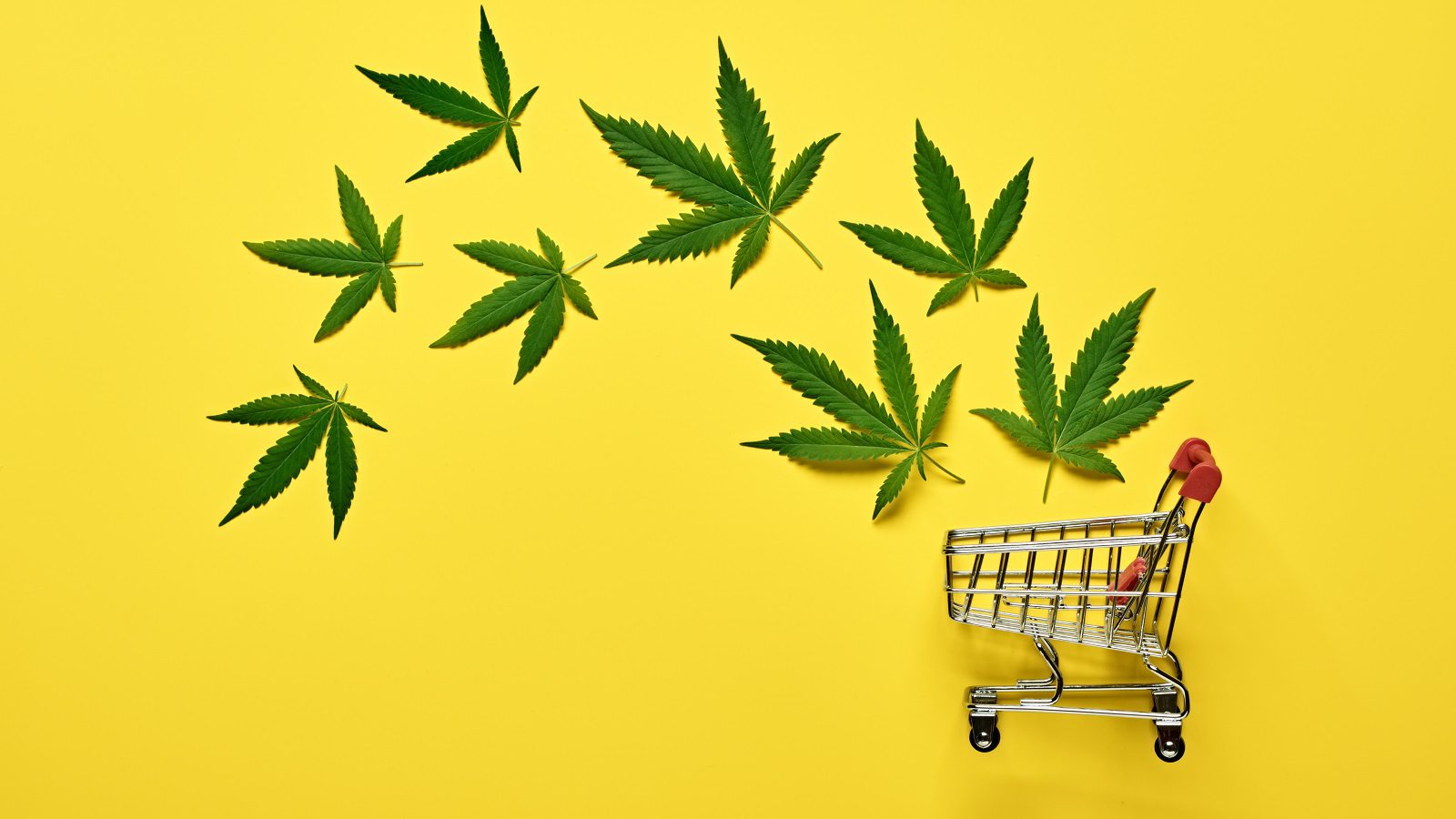 Ontario Breaks $100M in Sales
After promising over 100 new Retail Store Authorization (RSA) approvals per month, Ontario's number of retail locations grew substantially in March along with its monthly sales. The rest of the country saw decent increases as well, but none quite as much as Ontario, where retailers brought in over $103 million in sales, a 19.1% increase over the month before.
Monthly Sales Up
Toronto, which added 46 retailers in February and March, saw a corresponding surge in sales of 11.45%, bringing in $39.1 million in sales in March, but cannabis stores really shone in Ottawa, where 10 new retailers increased the city's monthly sales by 21.5%, from $7.95 million in February to $9.66 in March.
Unfortunately, this increase in stores translated into a decrease in sales per store, even with the dramatic growth of overall sales. In January, each of the 98 stores in Toronto made an average of $397,010 each, but in March, each of the 144 retailers made an average of $271,854. Ottawa, as well, saw its average sales per store decrease from $989,125 to $537,000—but how did the rest of the country fare?
Sales Per Store Down
Overall, Canada brought in nearly $300 million ($298.1 million) in March, a 13.7% increase from the month before. Many provinces saw a similar increase, give or take a few percentage points.
Quebec, which didn't add any new stores between January and March, saw a steady 10.35% growth in sales, going from $43.7 million to $48.3 million. Similarly, British Columbia's sales increased 11.6% in March after adding a few stores in the province, with Vancouver's sales growing accordingly, around 12%.
Manitoba ended up seeing one of the largest increases in sales at 15%, growing from $9.69 million to $11.15 million, however, Winnipeg retailers may be noticing a dip in their average monthly sales. In January, city retailers were pulling in $235,382, but in March only earned an average of $164,204.
Further west, Alberta may be hitting its saturation point. In January, Calgary's 129 retailers brought in $123,627 per month and Edmonton's 110 stores made $174,355. After March, however, the 148 Calgary stores only make an average of $107,128 per month and Edmonton's 119 stores bring in $165,378, despite the roughly 11% sales increase in both cities.
When will our cannabis retail cup run over? In some regions, the pool looks to be getting a little crowded.
Retail Cannabis Sales March 2021 (x1000)
Canada: $298,132
Newfoundland-Labrador: $4,550
Prince Edward Island: $1,724
Nova Scotia: $7,832
New Brunswick: $6,617
Quebec: $48,333
– Montréal: $24,771
– Quebec City: $5,786
– Gatineau: $1,420
Ontario: $103,391
– Toronto: $39,147
– Ottawa: $9,666
Manitoba: $11,158
– Winnipeg: $8,046
Saskatchewan: $13,002
Alberta: $58,882
– Calgary: $15,855
– Edmonton: $19,680
British Columbia: $41,258
– Vancouver: $12,551
Yukon: $760
Northwest Territories: $626
Tags:

Cannabis Retail

(294)

, retail sales

(5)

, sales per city

(2)

, sales per store

(6)