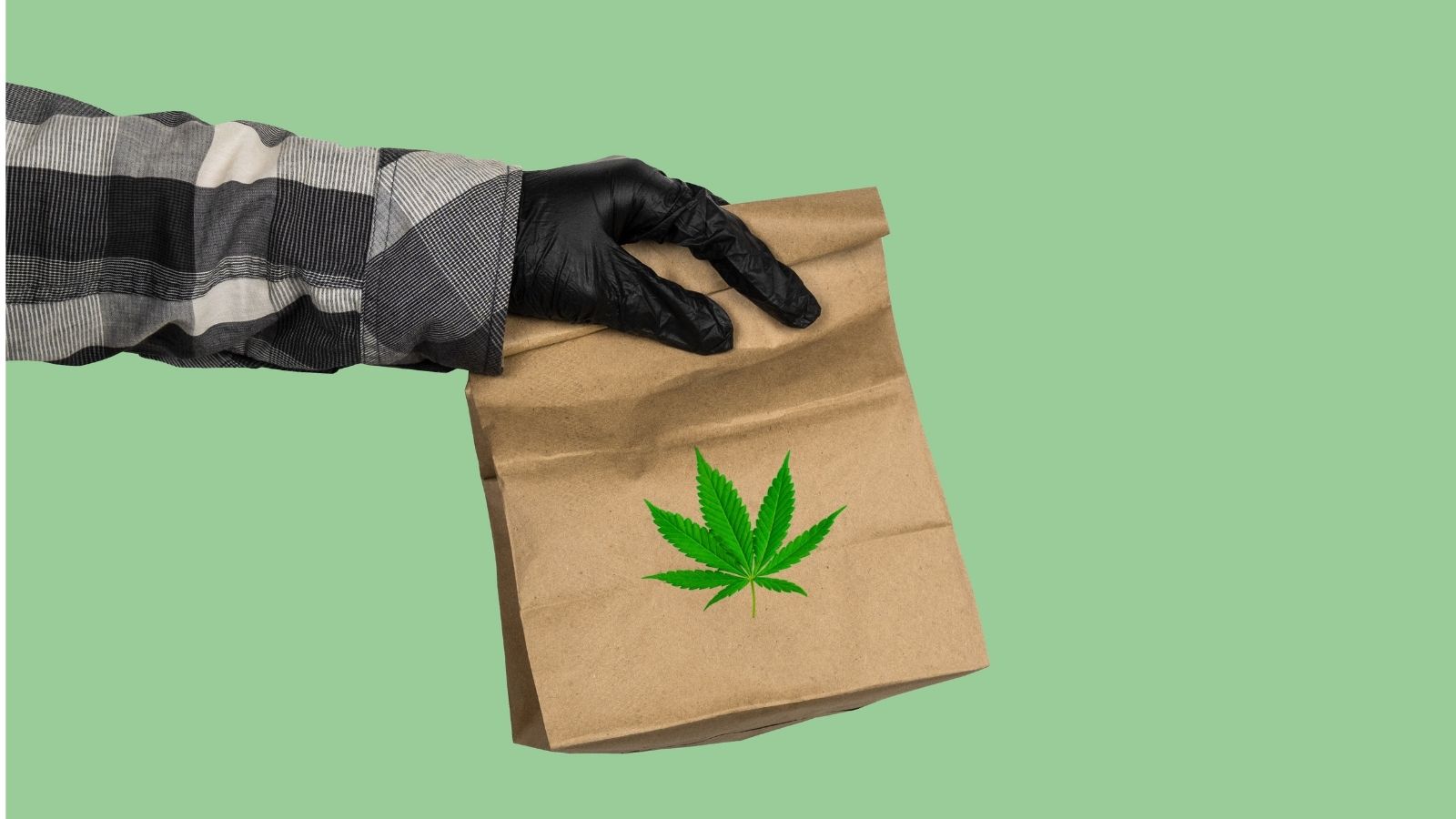 Ontario May Permanently Allow Delivery
In an effort to reduce red tape and the regulatory burden on small businesses recovering after COVID-19, the Ontario government is considering enacting the Supporting People and Businesses Act. The Act, among other things, would permanently enable cannabis retailers to offer delivery and curbside pick-up services.

Supporting Small Retailers
According to a government press release, "In response to the federal government's legalization of cannabis, the Ontario government is proposing to permanently enable cannabis retail stores to offer popular delivery and curbside pick-up services. This would also enable retailers to continue supporting physical distancing and general public health directives."
During the last 18-or-so months, cannabis delivery and curbside pick-up were temporarily allowed as lockdowns were put in place, however, once these directives expire, the Ontario Cannabis Store (OCS) is the only retailer left allowed to deliver cannabis, and even then, same-day delivery is only possible in major centres.
If the legislation passes, retailers could have another chance to make themselves competitive in the Ontario market.
Industry Response
Raj Grover, President and CEO of High Tide, a brand with 30 stores in Ontario, was the first to comment publicly.
"I am pleased that the Ontario government has now decided to make the delivery allowance permanent," he said in a press release. "Through the pandemic, licensed cannabis retailers have proven that we can operate home delivery in a safe and secure manner that allows adults to have timely access to the regulated and quality-controlled products that they want while ensuring that, unlike illicit market operators, access to youth is strictly forbidden."
He went on to say how beneficial it was for small cannabis businesses to be allowed delivery during the pandemic, saying, "Along with many other businesses, legal cannabis retailers have seen their bottom lines impacted by the pandemic. This decision helped many smaller cannabis retailers stay afloat and limit layoffs while providing the sector with an important tool to combat illicit market operators, many of whom began ramping up their unregulated delivery services as the pandemic hit."
Tags:

cannabis delivery

(23)

, Cannabis Regulations

(94)

, delivery and curbside pick-up

(3)

, High Tide

(31)

, OCS

(38)

, Ontario Cannabis

(61)

, ontario cannabis market

(10)

, Ontario Cannabis Store

(71)

, Ontario government

(1)

, Raj Grover

(29)

, small business

(1)