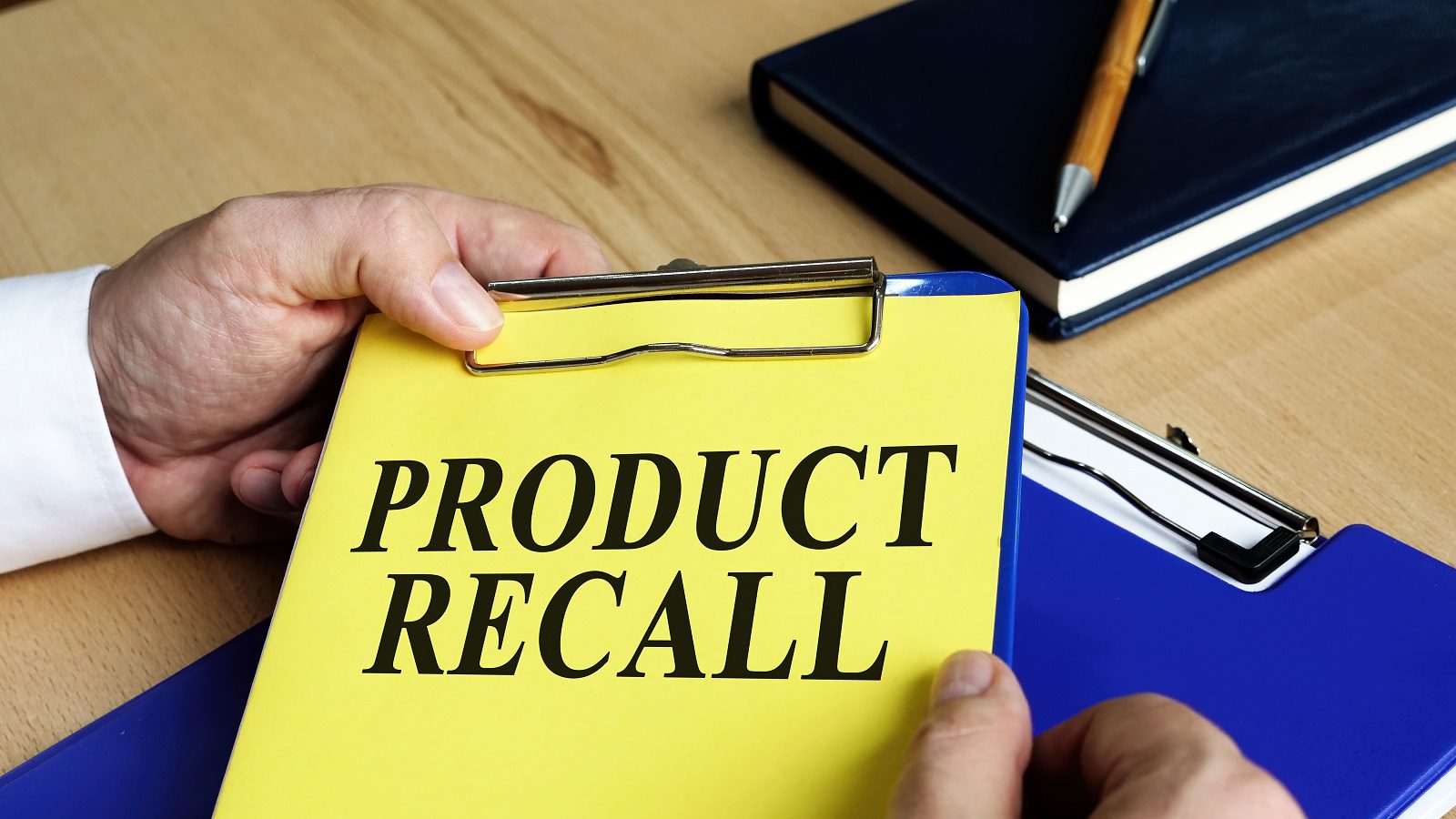 Over 330,000 Gummies Recalled
After receiving 10 complaints from customers who found mould in their Haven St. gummies, TerrAscend Canada issued a recall of 33 lots of two different edible products, amounting to 330,927 units that had been sold.
The products, Haven St. Rise No. 570, in the wild berry flavour, and Haven St. Drift No. 470, in the sour watermelon flavour, were sold through authorized retailers in British Columbia, Alberta, Prince Edward Island, New Brunswick, Saskatchewan, Manitoba, and Newfoundland and Labrador from September 2020 until they noticed the issue in January.


No one has reported any adverse effects from the mouldy gummies so far, but TerrAscend Canada suggests that anyone who had purchased the products should not use them, and dispose of them safely.
Check to see if you have any of these lot numbers:
Haven St. Rise No. 570 Wild Berry THC Infused Gummy – 2002172, 2002228, 2002291, 2002307, 2002308, 2002366, 2002372, 2002374, 2002381, 2002591, 2002593, 2002670, 2002672, 2002674, 2002774, 2002794
Haven St. Drift No. 470 Sour Watermelon THC Infused Gummy – 2002230, 2002232, 2002289, 2002311, 2002313, 2002339, 2002341, 2002368, 2002370, 2002595, 2002597, 2002599, 2002601, 2002740, 2002742
Tags:

cannabis 2.0

(42)

, cannabis edibles

(33)

, cannabis gummies

(4)

, product recall

(1)

, TerrAscend

(1)