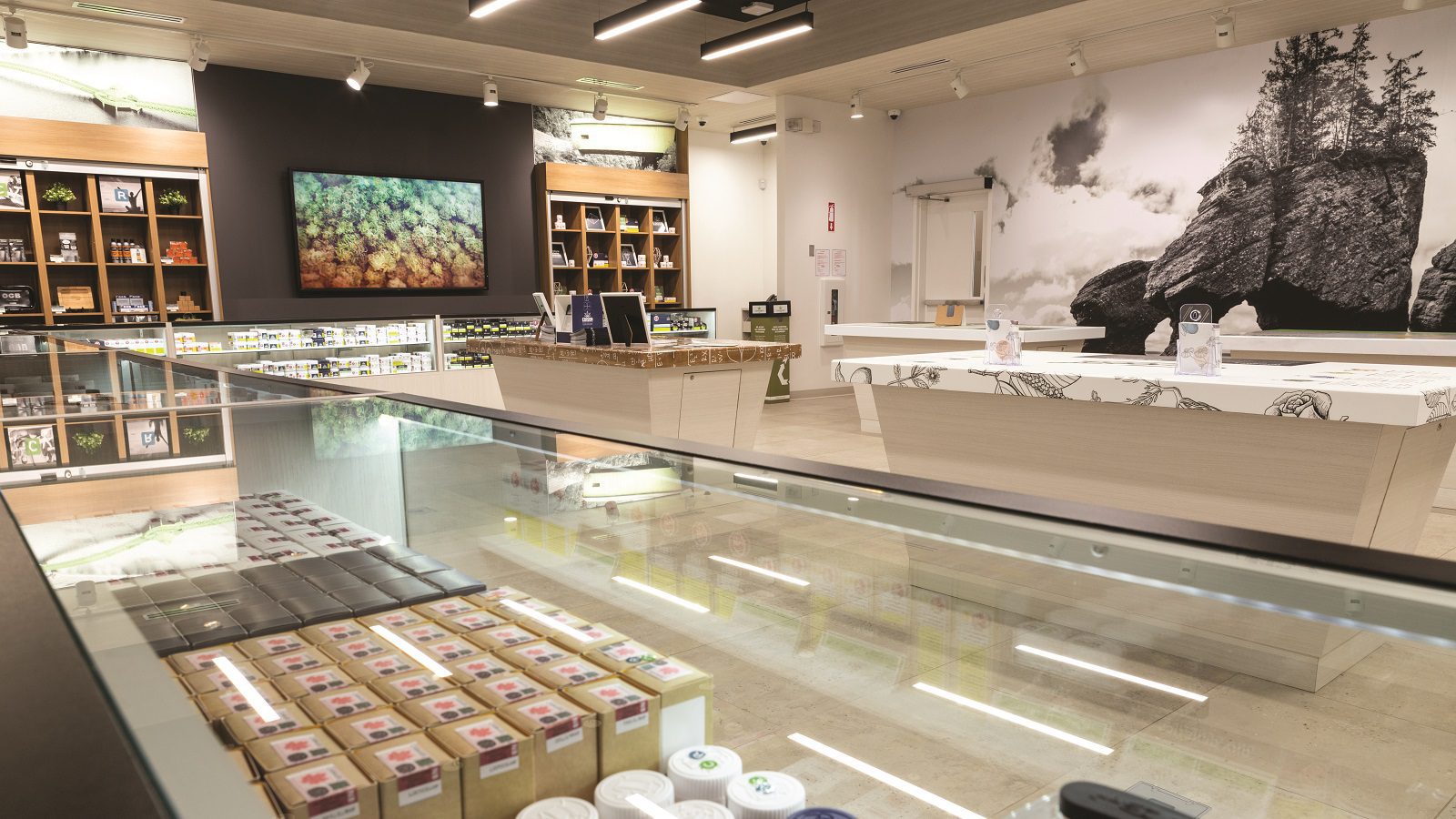 Profits Climbing for Cannabis NB
Cannabis NB is reporting its fourth consecutive profitable quarter after a rough start to legal recreational cannabis sales. According to its unaudited results, released on Wednesday, total sales for the third quarter, from late September to late December, were $19.3 million, 76% higher than the same time in 2019.
Acting President and CEO Lori Stickles reports the net profit for the third quarter as $2.8 million, bringing the total profits for this fiscal year up to $7.4 million. Stickles says that Cannabis NB anticipates ending the fiscal year with $10 million in profit.

Compared to the Canadian average, Cannabis NB customers don't seem to be too interested in extracts and edibles. According to the key trends represented in the report, sales of extracts decreased by 8.9% since last year, and edibles sales only made up 6.6%. Concentrates represent 20.3% of sales, however. As usual, dried flower remains popular, increasing 34.5% over the year, netting an extra $3.1 million. Accompanying accessories were flying off the shelves as well with sales increasing 65.6%.
"I am extremely pleased with the effort from the Cannabis NB team and the progress of the business over the last year," said John Correia, chair of the board of directors of Cannabis NB in a press release. "The growth has been remarkable, and I feel confident it is sustainable. We are on track for a strong fourth quarter to finish the year."
Tags:

cannabis concentrate

(1)

, cannabis edibles

(33)

, cannabis extracts

(20)

, Cannabis NB

(22)

, Cannabis Retail

(360)

, John Correia

(2)

, Lori Stickles

(5)

, New Brunswick

(18)