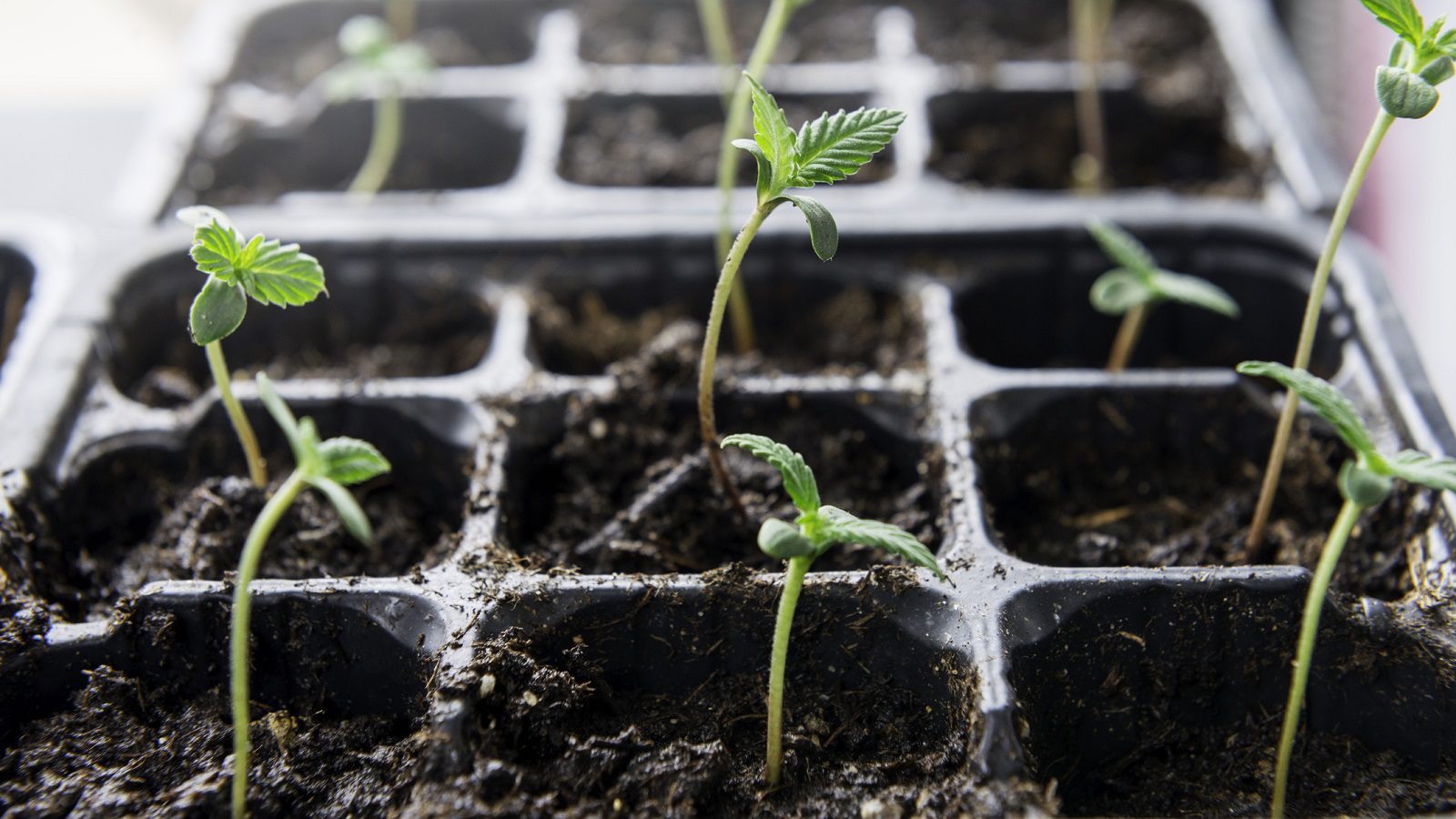 Shaping the Canadian Cannabis Industry
In celebration of the October 17th second anniversary of legalization, the Cannabis Council of Canada hosted an online expert panel that included an interview with Hon. Anne McLellan, Canada's former Deputy Prime Minister. You'll recall that she critically co-chaired the Expert Panel that advised Prime Minister Trudeau's government on the pathway for implementing his campaign promise to legalize cannabis.
During the interview, I was really drawn to the full-throated differentiation that the former federal Health, Energy and Justice Minister painted between the grey and illicit market. In describing the roots of the Micro Grow program and differentiating it from the huge unlicensed grows uncovered by police of late, she served to remind us all that policy makers deemed it important that our emerging sector be home to opportunities for those with a history, so to speak.

Allowing full participation is another critical reason for our industry and community to loudly support the call for cannabis amnesty, so that more people with something to offer to our sector and to the broader community may be given a chance.
Transitioning from the Grey Market
Over time, the success of the legalization initiative requires that opportunities to transition from the grey market be there for people regardless of their past role or preferred function. We know that legions of growers and retail workers have made the transition. Even Health Canada allowed licensed producers one chance to bring cultivars of grey market origin across the line. And speaking of cultivators, one can't help but notice that hundreds of micro-processors are emerging across Canada bringing their passion for growing and in many cases longstanding reputations for quality to the regulated realm.
A Breadth of Employment Opportunities
'Seed to Sale' is a common phrase and a really good place to frame the breadth of opportunities in the sector. Despite the reliance on that expression, I have been surprised about how much of the context for the work that I do in the cannabis sector involves agricultural matters. There's lots of good news for our sector as we get recognized more and more for the value-added aspect of our crop, replacing the nervous laughs and giggles that sometimes occur when conversations are influenced by reefer madness. Access to the types of programs and supports that other agricultural crops receive would lead to the further diversification of jobs in our sector, leading to more and more professional services opportunities.
We can also point to the various employment platforms that are successfully operating to connect employees and employers. I am always impressed to see the range of positions posted and I am also reminded that a critical strength of our sector is the fact that we are located practically everywhere in this vast land. That puts us in a great position to reach out and make new relationships with peers, competitors, and our host communities as we continue to make our mark.
The opportunities to transition from the black or grey market have been unequal across the broad Canadian community. Indigenous populations, racialized minorities, and women are prominent examples of energy, capital, and skill not yet fairly deployed, as opportunities to participate in the emerging sector have been limited for many. A measure of our maturity as a sector will be how effective we are at addressing barriers to participation. While some of the work needs national leadership on a government-to-government basis with Indigenous communities, many of us have power in our hands to improve the sector's performance from an equity and social justice standpoint.
Even if the data to show the participation rates of those with roots in the legacy markets is scarce, examples of interesting hires abound, but we need more than good examples. Due to the rapid expansion of the sector it's been really difficult to say exactly how many thousands of new jobs have been created since legalization, but one thing is abundantly clear and that is the emerging picture of a sector that is diverse and sophisticated.
Self Advocacy is Essential
Part of the measure of a sector's sophistication is the ability that it possesses to speak up for itself. As a former elected politician and senior government minister and as a lifelong participant in public affairs, I am often invited to speak to the question: "What does it take to get positive attention from government?" I have always tried to drive home that self advocacy, operationalized on an understanding that all politics is local, is essential to success.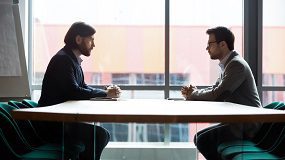 Put another way, I sometimes rely on the military tactics of air war and ground war to make the point that an association lobbyist like me may have all the skills and resources to run an air war and elevate concerns to some of the powers that be, but much greater potential for progress is unlocked when a supporting ground war is engaged because it's not an overstatement to say "all politics is local".
Two years into legalization and the sector is maturing rapidly. Let's shape our industry in the best Canadian tradition by leveraging our diversity and let's tally our numbers and align our goals as we grow our influence. No matter your individual place in the Canadian cannabis community, it's always a good time to put your interest on notice with local politicians and associations. It's never too early to be counted, never too soon to be nominated for a job creation award.
One of the strategic objectives of the Cannabis Council of Canada is to help advance the community's relationships with Members of Parliament no matter their political party or their history with our issues. Please feel free to reach out in case we can ever be of assistance in helping achieve that goal for our sector.
George Smitherman is President and CEO, Cannabis Council of Canada.
Tags:

Anne McLellan

(1)

, C3

(12)

, cannabis advocacy

(2)

, Cannabis Council of Canada

(25)

, cannabis employment

(3)

, cannabis staff

(15)

, George Smitherman

(23)

, Health Canada

(57)