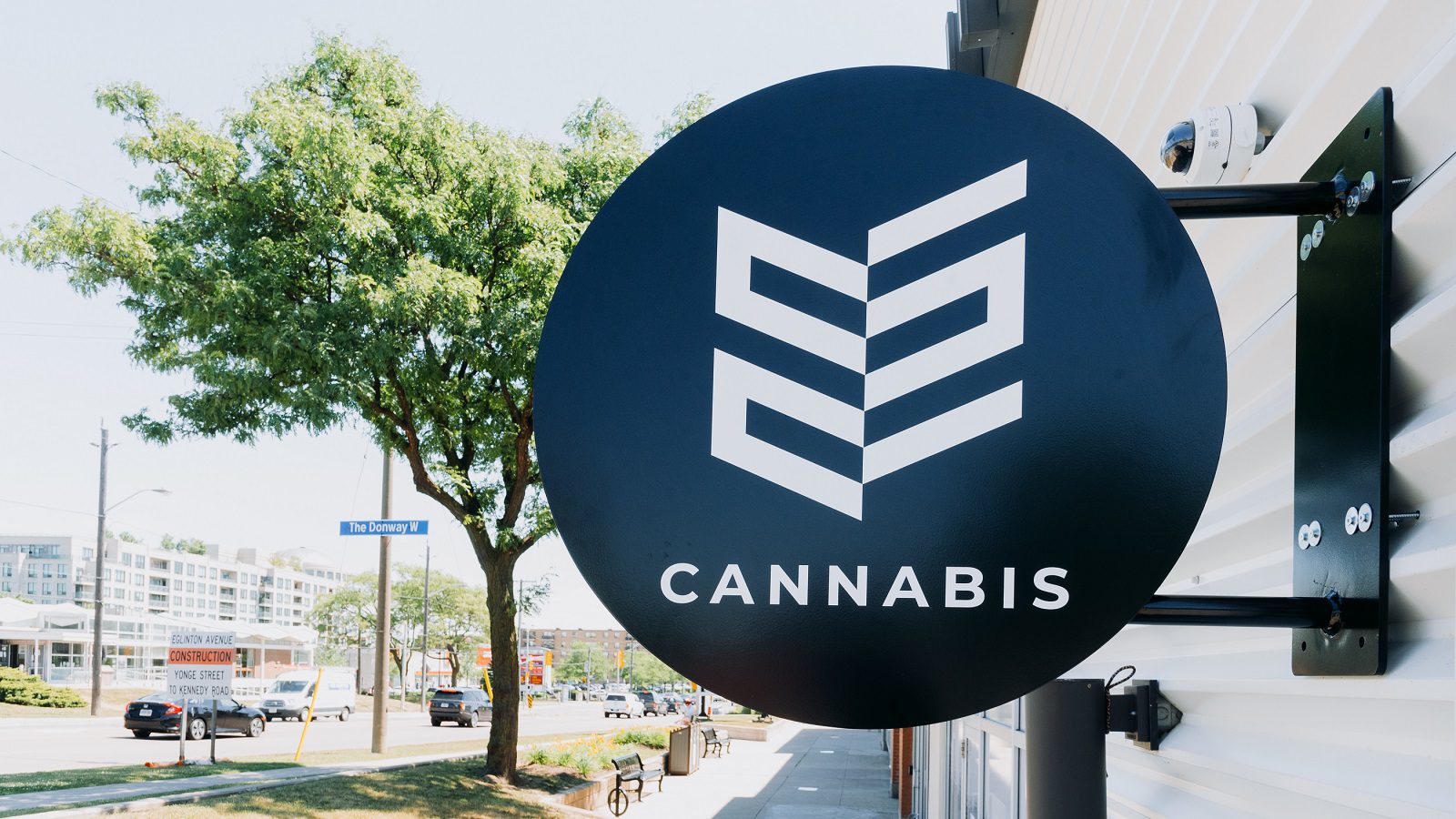 Spiritleaf Exploring Private Label Products
In an era of strategic acquisitions, Spiritleaf has decided to take a different approach. The national cannabis retailer announced the launch of their private label brand of cannabis products called Spiritleaf Origins.
The new brand is expected to be sold in stores in Alberta, Saskatchewan, and Ontario by the spring, and will offer two different strains available in dried flower or pre-roll format. Since Spiritleaf is not a licensed producer, they have collaborated with Zenabis Global, a Canadian cultivator that will grow and package the products for them.
Spiritleaf Origins
"Our guests have come to trust us for our product knowledge and expertise in helping them shop for the cannabis products that fit their needs. The Origins private label collection is an extension of that expertise with a strong nod to the historic and cultural strains that underpin this new industry," says Darren Bondar, President and CEO of Inner Spirit.
Cecil Horwitz, Vice President of Business and Ethos at Spiritleaf, echoes this sentiment, saying this is just another way that Spiritleaf connects with its community and builds trust with its customers.
"Choosing iconic strains with the help of Zenabis really comes from our understanding that we are anchored by our history and the practice of using the cannabis plant as a channel for creativity, tranquillity, introspection, and sociability," he says. "This program is a great way for us to foster a true community through what we stand for and who we serve from the moment they walk into our stores, until the first moment of consumption."
Building Trust and Community
Horwitz says Inner Spirit used its knowledge of the customer base to select historic strains that would appeal to legacy consumers and cannabis newbies alike.
"Origins is about our collective energy to create a beloved brand because retail and cannabis are our labour of love," he says. "The process begins with the creative team. It is a process deeply rooted in the authenticity that extends from the motivation of the people who have come before us—the pioneers behind the counter-culture roots of the cannabis movement."
This is only the beginning, though, notes Horwitz, and the company is looking to collaborate with other producers and manufacturers in the future to create a full line of products including vapes, edibles, and beverages.
"Our thinking with Spiritleaf Origins is we are looking to collaborate with partners who feel the same way about the customer, the retailer and the product," he says.
Along with their new line of products, Spiritleaf hopes to open over 30 new stores in 2021, including stores in Manitoba, Saskatchewan, Alberta, Ontario, and Newfoundland and Labrador.
Tags:

Cecil Horwitz

(2)

, Darren Bondar

(13)

, Innerspirit Holdings

(1)

, private label products

(1)

, Spiritleaf

(28)

, Zenabis Global

(1)