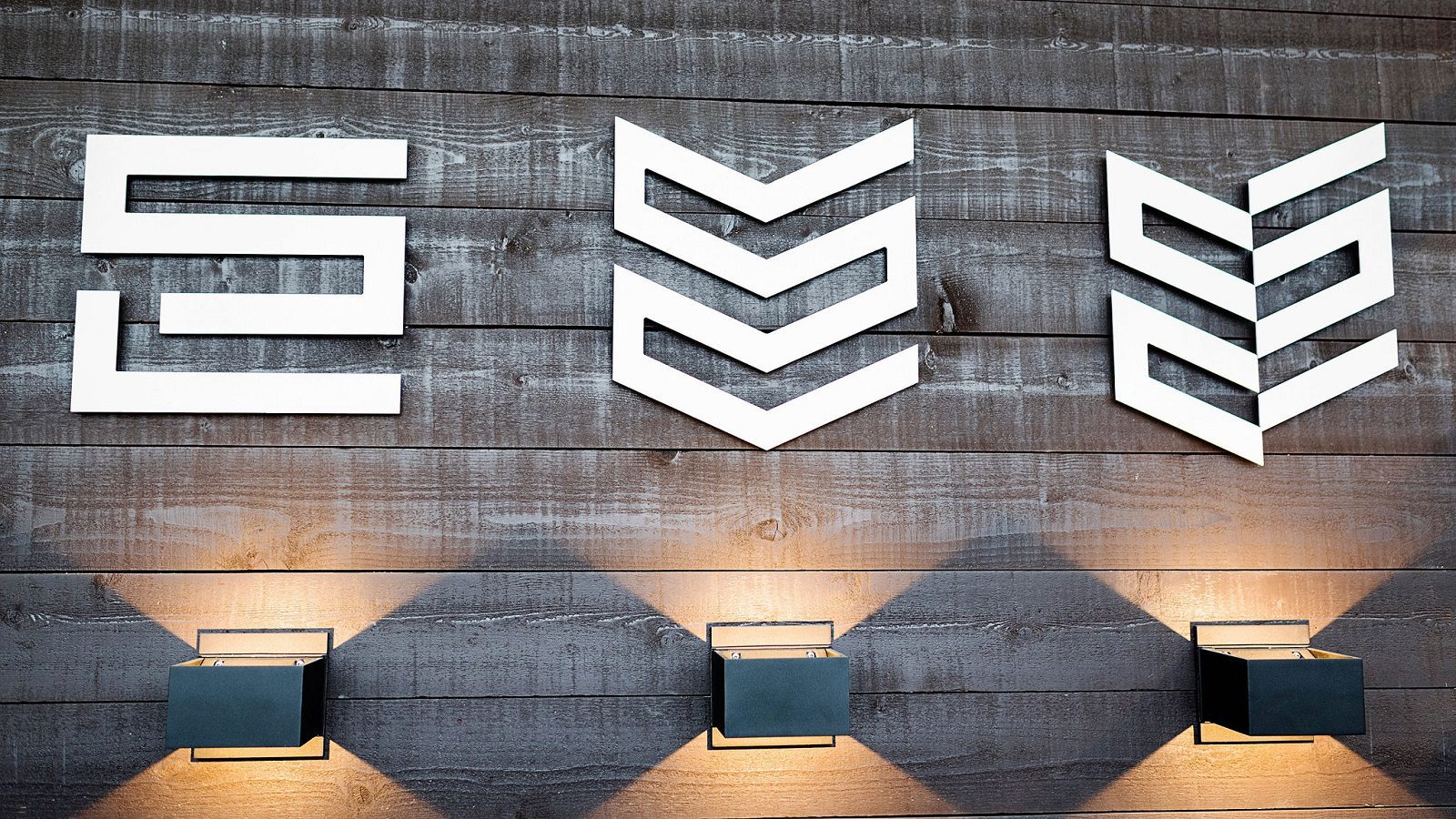 Spiritleaf Hits 80-Store Milestone
In the race for the top spot, Inner Spirit Holdings (Inner Spirit) is pulling ahead of the pack with its recent announcement of two new stores opening next week. The new stores, one in Saskatoon, Saskatchewan and one in London, Ontario, are Spiritleaf's 79th and 80th stores, making Inner Spirit the company with the most cannabis stores under a single brand in Canada. This also makes the company the first retailer to pass the 80-store mark.
Both stores are corporate locations, as opposed to franchised, and are a part of the company's store expansion program. Ten stores have already been opened this year, with plans to bring the store count to over 100 by the end of the year.
This announcement comes only one day after an announcement from High Tide celebrating the opening of its 75th store. The two cannabis giants, as well as Fire & Flower, have been neck-and-neck competing for first place for months. While High Tide can say that they are the largest cannabis company by revenue, Inner Spirit manages to keep a couple of paces ahead when it comes to store count with 80 stores, but technically, until those two stores open next week, Fire & Flower is in the lead with 79 stores under four retail banners.
The healthy competition between them seems to be prompting growth for all three companies, but each has its own strategy to get to the top. Fire & Flower and High Tide grow their footprints with mergers and acquisitions and intend to expand south of the border into the burgeoning US market. High Tide tries to find the underserved pockets in the Canadian market, whereas Inner Spirit focuses on building its single brand through franchise partners and corporate stores, as well as new private label products.
Tags:

Canadian cannabis stores

(5)

, Fire & Flower

(43)

, High Tide

(29)

, Inner Spirit Holdings

(9)

, Spiritleaf

(28)