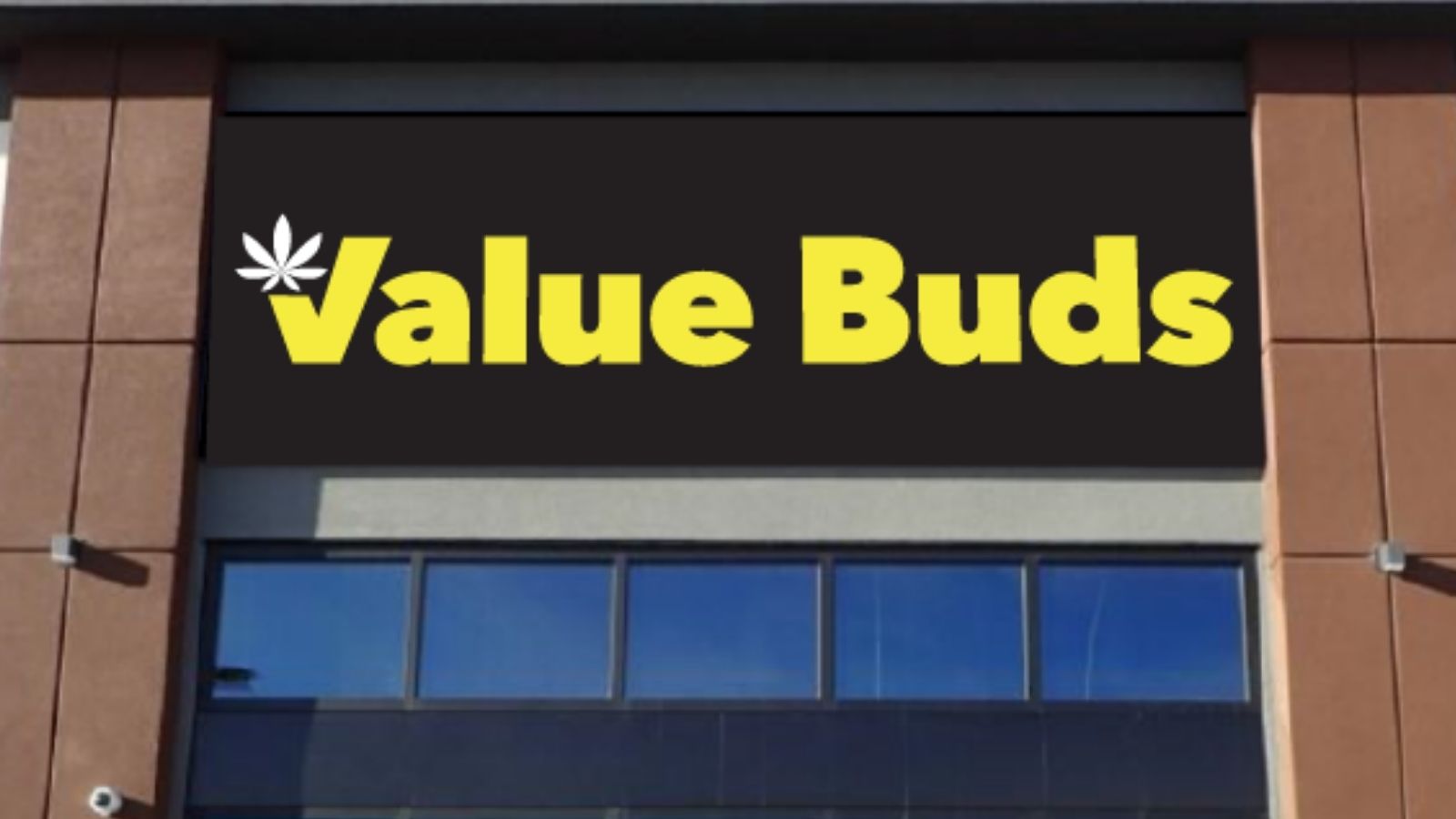 Sundial: Industry's New Top Dog
Sundial Growers Inc. has entered into an agreement with Alcanna Inc. where Sundial will acquire all issued and outstanding common shares of Alcanna for approximately $346 million. The deal includes Alcanna's 171 private liquor store locations, as well as its 63% equity interest in Nova Cannabis. Along with Sundial's recently acquired Spiritleaf locations, its cannabis retail footprint increases to 170 stores across Canada.
Acquisition of Alcanna
For over 25 years, Alcanna has been in the business of retailing regulated products. In Alberta, the company operated 171 liquor stores under the brands "Wine and Beyond", "Liquor Depot", and "Ace Liquor". According to the press release, these stores are expected to add around $16.4 million in cash flow for the brand.
After acquiring YSS, the company responsible for YSS and Sweet Tree brands in Alberta, the brands combined for a reverse take-over that became Nova Cannabis Inc., responsible for Nova Cannabis and Value Buds stores in Alberta. Now, Nova Cannabis and Value Buds have 62 stores across Alberta, Saskatchewan, and Ontario. As a result of this deal, Sundial would have some influence on the operations of these stores but aren't necessarily directly responsible for the brands.
"Alcanna's value-focused model in liquor retailing has created market stability and we believe that the replication of this playbook in cannabis has strong potential to drive a similar result," said Zach George, Chief Executive Officer of Sundial. "We intend to position all of our retail exposure for profitability and strive to work with Canadian licensed producers in order to delight consumers with quality cannabis products."
Industry Leaders
With business models catering to value-focused customers, brands like Value Buds have grown substantially this year, and Nova Cannabis has grown along with it. According to James Burns, Vice Chair and CEO of Alcanna, that's not likely to change with this acquisition.
"We believe this agreement is a testament to the value created by everyone at Alcanna," he said. "We have been successful at achieving customer loyalty, and operating at levels of efficiency that are industry-leading and Sundial will provide great opportunities as a larger and significantly more liquid company."
On top of the over $16 million in sales from liquor stores, Sundial expects that this transaction will add an extra $15 million of additional EBITDA on an annual run-rate basis.
Currently, Sundial operates nearly 450,000 square feet of growing space to grow products for its Palmetto, Grasslands, Top Leaf and Sundial Cannabis brands. This "made-in-Alberta" transaction will bump the company's combined store count to over 170 locations, making them the new top dog in the industry.
Tags:

Alberta cannabis

(38)

, Alcanna

(5)

, Inner Spirit Holdings

(9)

, James Burns

(1)

, Licensed Producers

(12)

, mergers and acquisitions

(11)

, Nova Cannabis

(10)

, Spiritleaf

(28)

, Sundial Growers

(5)

, Value Buds

(11)

, Zach George

(6)