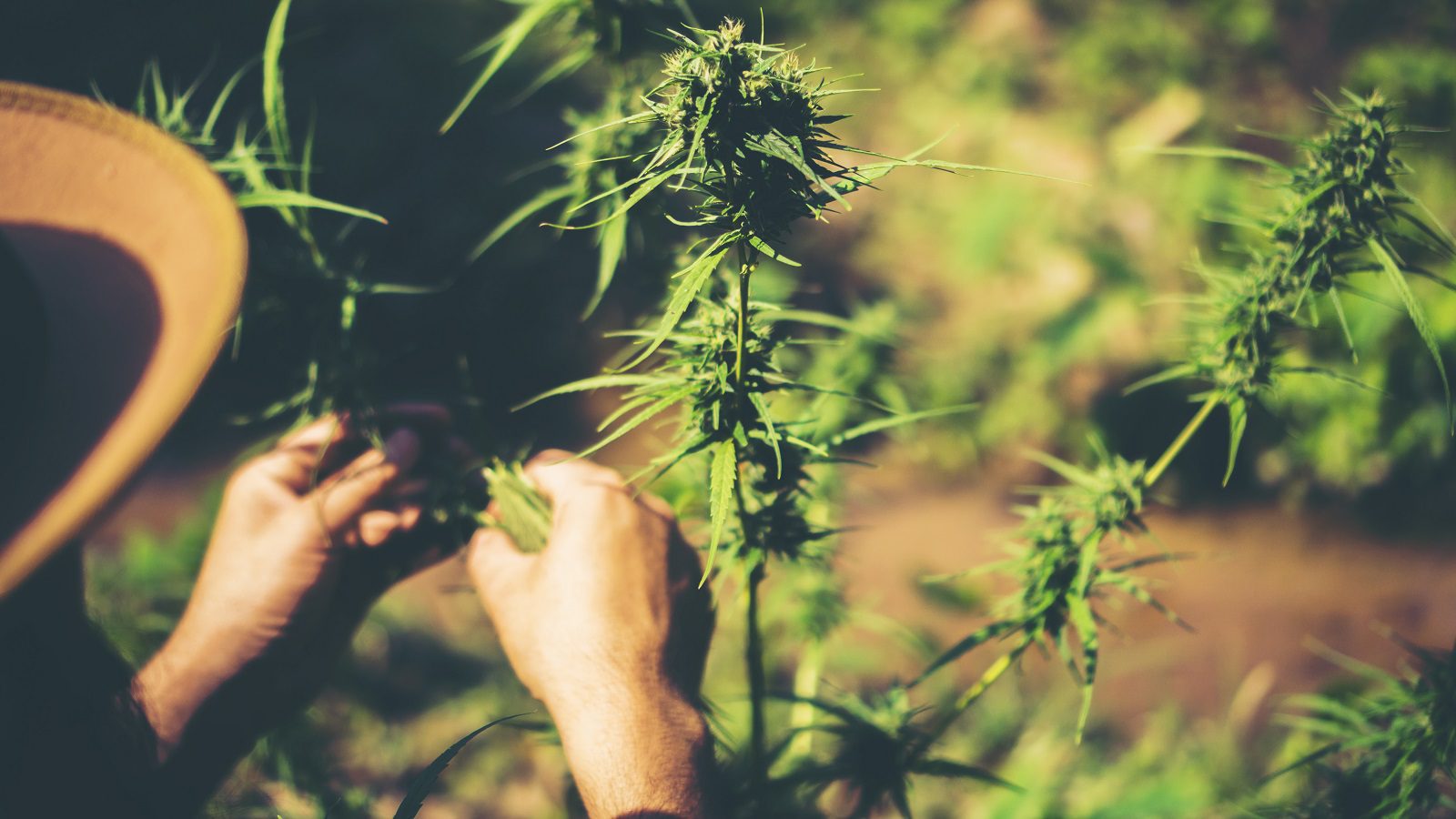 For a while now, something has been on regulators' minds. It fills craft producers with a nervous hope, gets health and eco-conscious consumers excited, and may make large licensed producers and some retailers a little uneasy—it's farmgate stores.
The concept behind farmgate stores is the same idea as a vineyard tour: visitors can tour the farm and see the process of how their cannabis is grown, and then hit the gift shop on the way out to purchase some of the product. In places like Ontario and British Columbia, tours like this are very popular in wine country. Knowing this, the Ontario Cannabis Store (OCS) has facilitated a pilot program including two Ontario cannabis producers to test the waters.
Thrive Cannabis and Level Up Infusions are two of six licensed producers to have their retail operator license (ROL) approved, however, the two producers are acting as guinea pigs to see if the trend gains momentum and works from an operational standpoint. Thrive Cannabis hopes to open its doors to the public sometime next month.
At farmgate locations, the OCS uses what they call a "virtual warehouse" that works similarly to the wholesale distribution model it already uses. Essentially, once a product is ready for sale, the producer virtually drops it into the online database, where the products are then considered "bought" by the OCS and can then be sold to the customer.
This process still manages to limit the farmgate retailers' margins, however, some operators are willing to make the sacrifice to see the idea through.
British Columbia is considering farmgate sales as well, hoping to institute a similar program by the fall of 2022, according to the province's Liquor and Cannabis Regulation Branch (LCRB). Already, Williams Lake First Nation has entered into an agreement with the province to allow farmgate sales of its craft cannabis. The program is set to launch later this year, which will give regulators a better sense of what regulations need to be included and whether the public will participate.
According to the LCRB, many small-scale producers have shown interest in the idea, saying that they want to build their brands and that this is a great way to do it.
Consumers are starting to care more about where their purchases are coming from, and farmgate retailers could be a great way to bring consumers behind the scenes to build the trust and brand awareness that is so desperately needed.
Tags:

BCLCRB

(1)

, British Columbia Liquor and Cannabis Regulation Branch

(4)

, Cannabis Retail

(331)

, cannabis retail regulations

(1)

, Craft Cannabis

(13)

, farmgate

(3)

, farmgate retail

(1)

, LCRB

(6)

, Level Up Infusions

(1)

, OCS

(31)

, Ontario Cannabis Store

(62)

, Thrive Cannabis

(3)