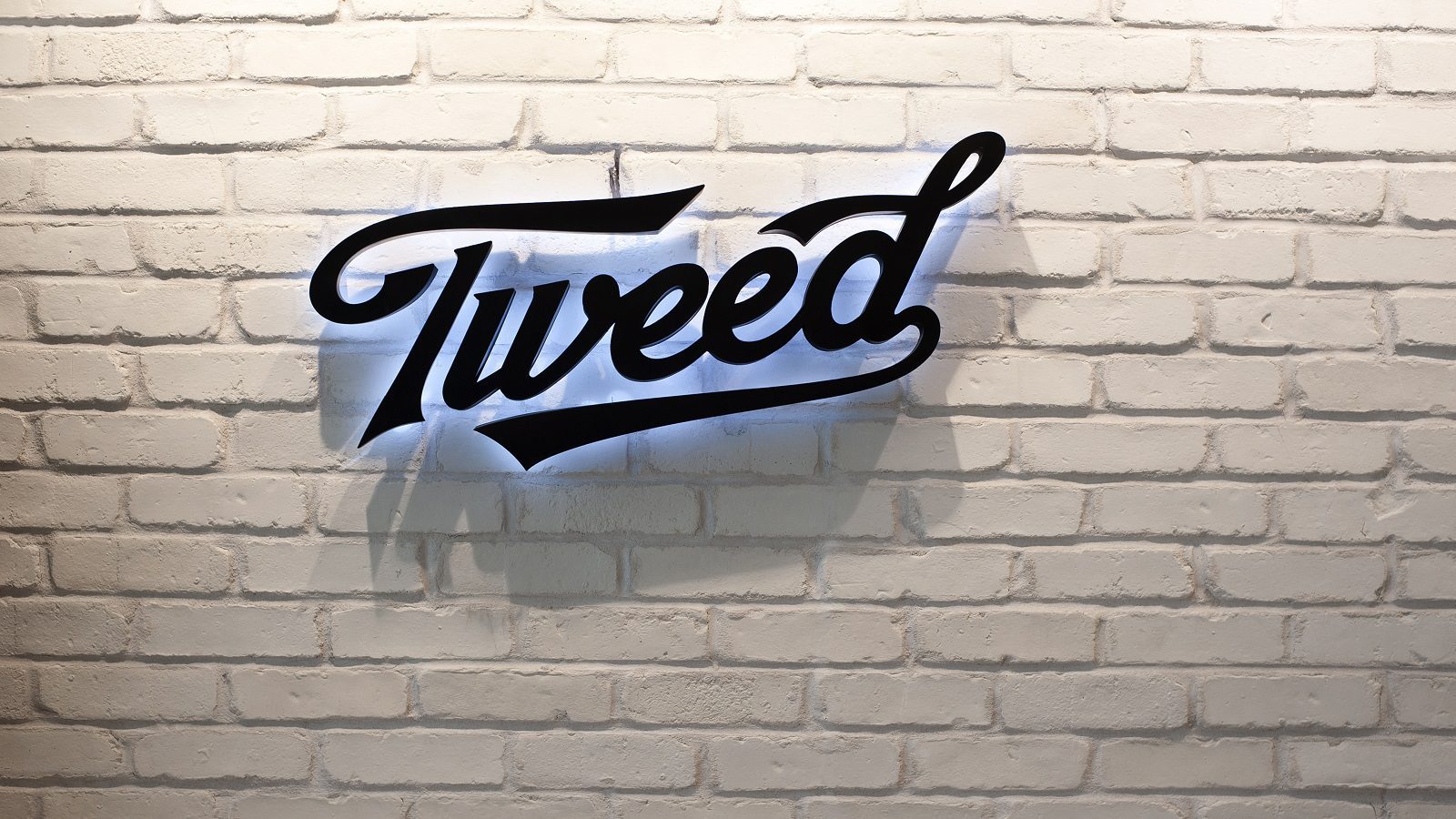 Tweed Rewards 'Most Important People' for 4/20
In celebration of 4/20 – one of the most recognized cannabis holidays – Tweed, one of two retail arms of Canopy Growth, is celebrating what it calls its most important people: its employees, for their hard work during the COVID-19 pandemic. They are also celebrating the communities that support them.
After cannabis was declared an essential service across Canada and retailers were allowed to remain open, Melissa Gallagher, Director of Corporate & Franchise Stores at Tweed, says that employees had to stay nimble and adjust quickly to the new normal. To show its appreciation for their adaptability, Tweed is giving each of its 194 employees an additional four hours and 20 minutes on their paycheques.
"We wanted to say 'thank you' to our store teams in a way that was meaningful for both our retail employees [who] have brought their A-game this year, and also the communities that have continued to shop at our Tweed stores," says Gallagher. "Their commitment to providing the best education and service for our guests continues to set the standard and elevate the entire cannabis industry."
Additionally, each of the 24 stores across Canada has selected a local charity that will be given a $420 donation on 4/20 to support the communities that have helped them thrive during an unpredictable time.
"We wanted to be able to give back to the communities that have continued to shop at our Tweed stores this past year as a trusted retailer in the cannabis industry," notes Gallagher. "We're excited to be able to support the communities across Canada that have supported us!"
Tags:

420

(7)

, Cannabis Community

(15)

, cannabis holidays

(3)

, cannabis staff

(14)

, Canopy Growth

(22)

, employee appreciation

(1)

, Melissa Gallagher

(1)

, Tweed

(7)