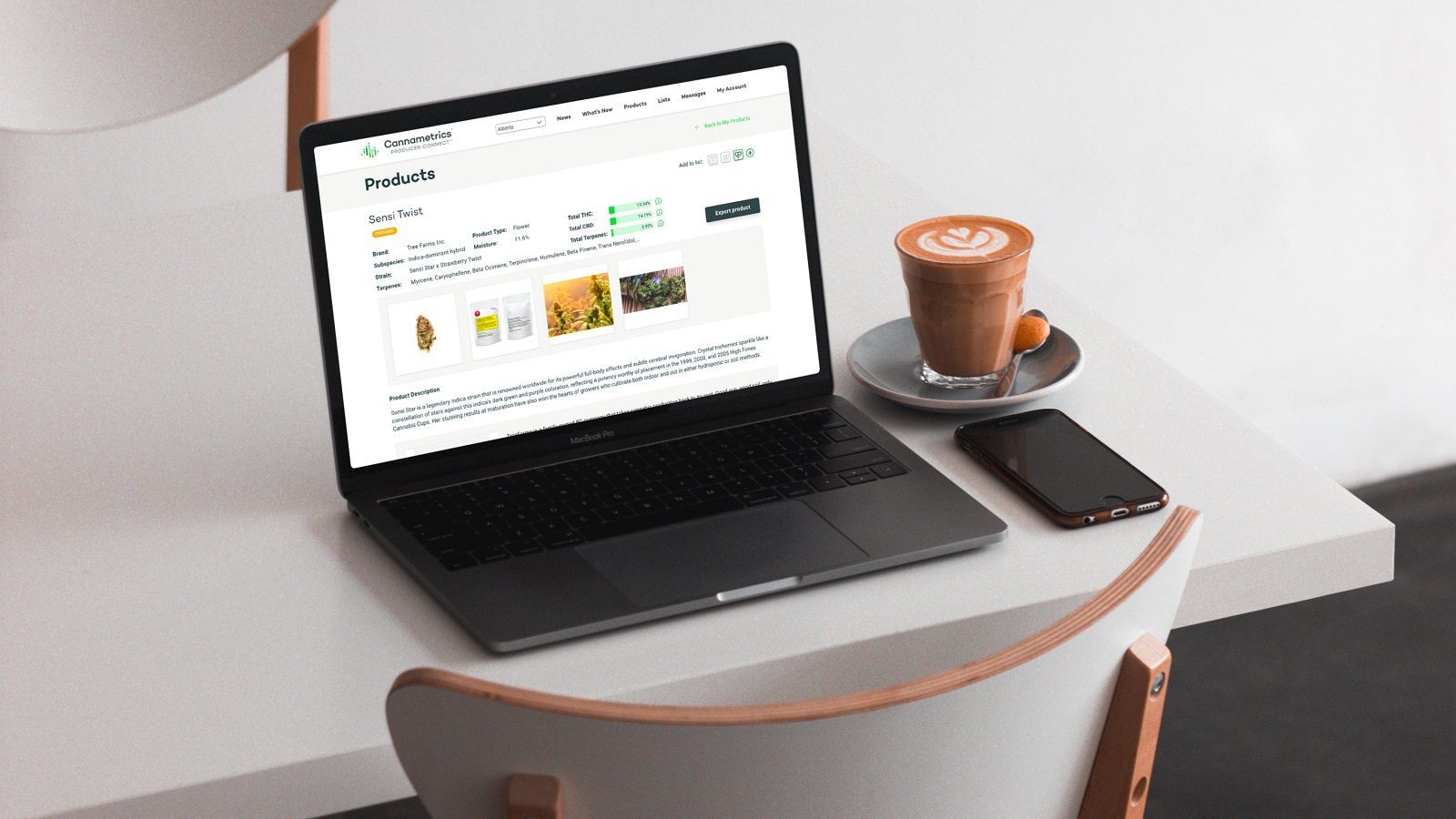 Use Data to Optimize Retail Operations
Knowledge is power, and data is the best way to get it. While it may start as a bunch of confusing numbers on a page, the data that can be gleaned from POS and inventory tracking systems is completely invaluable to retailers and can be instrumental in helping make positive and more intentional choices that will optimize operations.
"Raw data by itself isn't worth very much, it's just a string of numbers, but what you need to do is organize the data in a way that gives you information," says Gary Cohen, CEO of COVA Software. "Data isn't worth much, but the information is worth a lot—the value of making better decisions."
Products
According to Cohen, the two areas that benefit the most from data optimization are products and people. It just so happens that these are two of the biggest expenses as a retailer, so they are good places to start when looking for inefficiencies. Luckily, every interaction with either of these two elements goes through the Point-of-Sale (POS) system, which gathers transactional data that can inform more than just who-sold-what-and-when.
First of all, all of the inventory data is stored within the system, such as quantity, producer and price. Along with transactional data, it can show not only which products are selling, but for how much, and how quickly, thereby informing product choice in the future.
"Ultimately, the value of data is: can you make better decisions with it?" says Cohen.
COVA Software isn't the only one trying to make things easier for retailers. CannaMetrics, a business intelligence platform for licensed Canadian cannabis retailers, offers the only source of batch-level cannabinoid and terpene data, designed to help retailers not only make informed purchasing decisions but also help share product knowledge with budtenders, who can then share it with customers.
"Procurement data is becoming increasingly important," says Eric Jacobsen, CEO of CannaMetrics. "In no other industry do you buy things that you don't know what it is."
With batch-level data, retailers are able to see the exact values of CBD, THC, and terpenes in the last few batches that were shipped to get a better idea of what they may be receiving in their order and de-risk the buying process a bit.
People
"Customers are starting to know what they want, and that puts the pressure on retailers to cover the gamete in what their customers need," says Jacobsen. "Budtenders want to talk about terpenes, but how do they do it when they don't have the information?"
The goal of many of those passionate about cannabis is to gradually change the conversation from just THC content and price to the full value proposition of cannabis. "It's incredibly complex and people want to know," Jacobsen goes on to say.
Batch-level data about the finer points of a product is essential to helping a customer find the right strain or format for them.
Batch-level data about the finer points of a product is essential to helping a customer find the right strain or format for them, and your POS system can tell you even more about how well your budtenders are doing.
Within the system's transactional data, it shows which employee sold which product, and for how much. At a surface level, retailers can see who sold the most during any given shift, but digging a little deeper, data can show which budtender may be pushing the discount bud and selling lots of it, who takes their time to find the best product for the customer, or who recommends more high-priced items.
Not only that, but it's an unfortunate truth that the number one cause of losses in a cannabis store is internal theft. When employees are passionate about cannabis and working around it all day, it's natural that some may be tempted to slip a small package of something into their pocket. Luckily, POS data can be used to track this as well. Since each product has a tracking number, an audit of the inventory is a good way to double-check the chain of custody and find where any inventory may have gone missing.
Behind every inventory shipment is someone who ordered it, so performing inventory audits alongside tracking sales velocity of specific products can help either correct your store's selection or give credit where credit is due to a buyer with their finger on the pulse.
Putting It Together
So, now you have all of this data—how do you put it together to make more informed decisions for your business? Most POS systems can compile it all into easy-to-read reports that you can spread out in front of you and have a really good look at.
"You've got all the data, now look at it over time," suggests Cohen. "How do things look today compared to a month ago? A year ago? What's changed? What's stayed the same?"
When looked at in this way, data can reveal not only 'how did we get here?' but also 'where has it been?' and 'where is it going?' Some of the important metrics to observe are profitability over time, as well as profit margins on specific products and their popularity. By looking at the numbers in context, sales trends should emerge and you can see where things need to be tightened up.
Cohen says that because cannabis is such a new industry, often the only data retailers have is in real time, so it should be taken advantage of.
This data is relevant to your store, your markets, at this moment.
"This data is relevant to your store, your markets, at this moment," he emphasizes. "Look at the data to differentiate yourself from the competition by focusing on your store and customers. Product, price, promotion, place, people—all of those can be finessed by data."
In the end, each store has its own unique demographic, product selection, and intentions when it comes to what it wants to offer to its unique community. By sitting down and taking a good look at the numbers, retailers can find their niche and lean into what makes their store great.
Photo courtesy of CannaMetrics
Tags:

Cannabis Retail

(331)

, cannabis sales data

(1)

, CannaMetrics

(1)

, Cova Software

(6)

, data optimization

(1)

, Eric Jacobsen

(1)

, Gary Cohen

(1)

, inventory data

(1)

, POS data

(1)