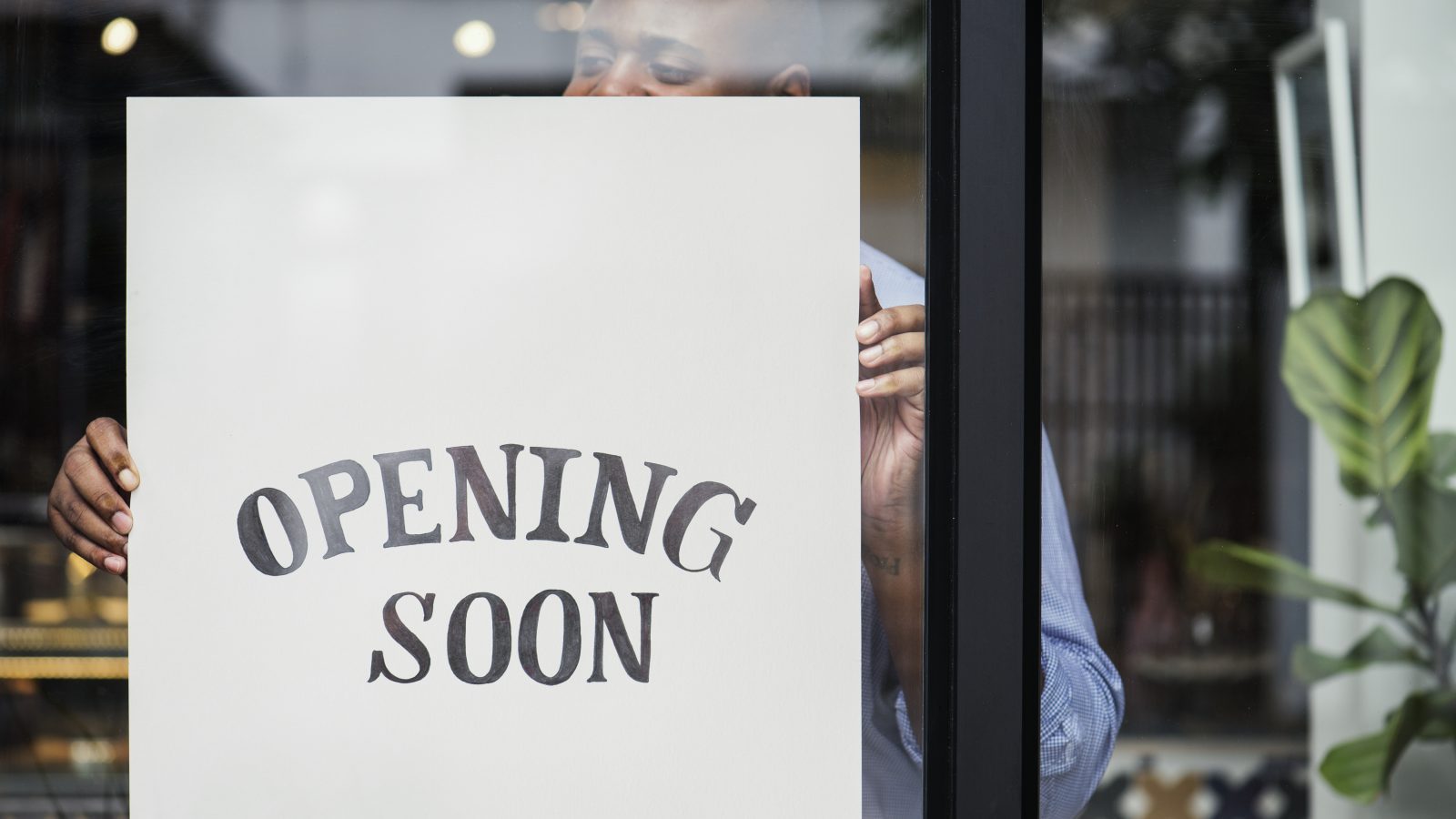 West Vancouver Open to Retailers
Last week, the District of West Vancouver passed a bylaw to allow cannabis stores to apply for business licenses in the municipality. After giving its prohibition on cannabis business a second thought in April, the municipal council approved an interim policy that allows one store each in Ambleside Village Centre, Horseshoe Bay Village Centre, Dundarave Village Centre, Future Cypress Village, and Park Royal North town centres.
Like many municipalities, these stores can't be within 100 metres of a school and are restricted to eight metres of store frontage.
Municipalities within Vancouver are notably cautious about allowing cannabis retail, and while there are stores in Vancouver's Lower Mainland, North Vancouver, Port Coquitlam, New Westminster, Abbotsford, Chilliwack and Squamish, and Langley began accepting applications in April, many more are remaining stubborn. Presently, British Columbia has 351 stores, but only 77 are in the Greater Vancouver Area and Sunshine Coast.
Optimistically Cautious
Still, some councillors are optimistic about what cannabis retailers may be able to do for the municipality's communities.
Councillor Nora Gambioli told North Shore news that she believes cannabis stores could be a "vital and vibrant" contribution to the area, and that many populations can benefit from them. Some councillors argued for a few more stores to be allowed in centres with larger populations.
On the other hand, some other councillors are concerned about the effect they could have on vulnerable youth, saying that they already know of downtown grey market stores that sell to them. Others were worried about over-saturation, which is being seen in other provinces.
Unanimous Vote
In the end, Council's vote was unanimous and the communities themselves seem to approve of recreational cannabis stores, too, with 65% of the 550 respondents to a municipal survey indicating their general support.
Municipal staff said they have already received five applications for store licenses before the bylaw was even approved, but councillors have decided that rather than approve license on a first-come-first-serve basis, they will look at all applications in a batch after a June 30 deadline.
Anyone hoping to apply can visit the West Vancouverite website, which is being revamped to accommodate the anticipated influx of applications.
Tags:

British Columbia cannabis

(25)

, Cannabis Retail

(294)

, cannabis store license

(2)

, Vancouver

(4)

, West Vancouver

(2)