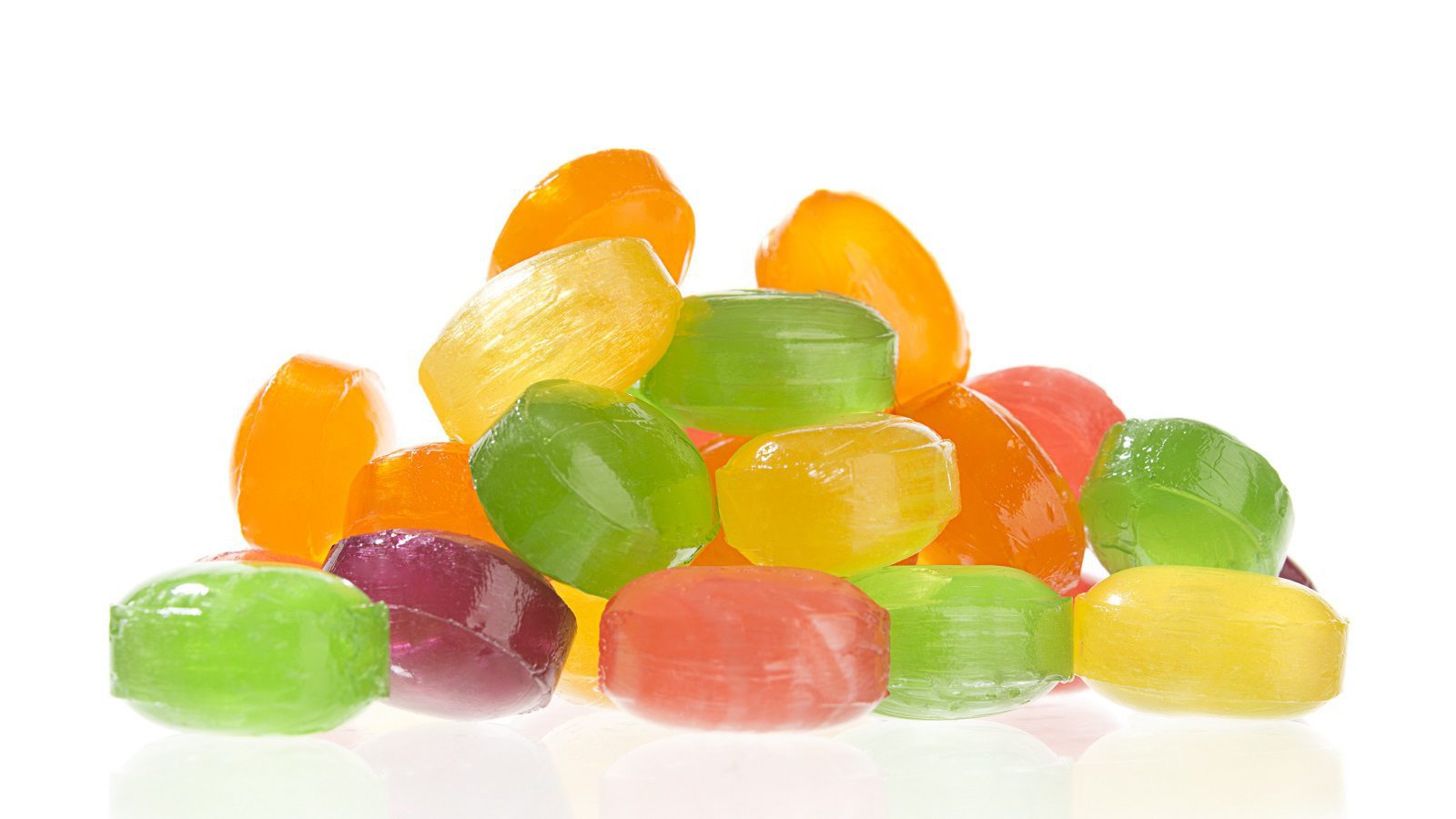 What's The Most Popular Candy Flavour?
After just over one year on the market, Cannabis 2.0 products, particularly cannabis candy, are starting to settle in. By now, consumers have had a chance to sample the selection and are establishing their favourites. Some of their favourite flavours may be a surprise, though.
Top Cannabis Candy Flavours
According to Brightfield Group, topping the list of consumers' favourite flavours of cannabis candy are caramel and raspberry, at 12.7%, with chocolate and strawberry coming in at the bottom, at 6.8%. The breakout flavour, however, was grape. Only 9.6% of consumers said it was their favourite, but quarter-over-quarter preference for grape-flavoured candy increased by 158% while others on the list stayed the same. Grapefruit, while not in the top five, saw the most growth of them all.
What Does This Mean?
These two breakout flavours tend to appear more in "luxury", higher-priced products. The other flavours on the list were present across all price points, but over half of grape-flavoured products fell into the most expensive group.
When the popularity of these higher-price point products grows, it generally indicates a trend of premiumization in the market. That means that as the market matures and customers find the products that work for them, they become more comfortable spending more on them. Along with this, flavours like caramel, strawberry, and chocolate, which are more often found at lower price points, are starting to see more competition for shelf space.
Treating Themselves to Self-Care
As customers find their favourites and hone in on their personalized cannabis experience, the price isn't the only thing on their minds. During the whirlwind of 2020, as customers were sheltered in place and began focusing on self-care, more people started using edibles for relaxation, rather than for medical or recreational reasons. Consumers seemed particularly drawn to higher-priced, relaxation-branded products.
Takeaway
The common factor in these breakout flavours seems to be novelty. Manufacturers and retailers appear to be looking for unique, underrepresented flavours so that they can offer a better variety to their customers, who don't seem to be flavour-loyal. All of the top flavours—caramel, raspberry, watermelon, strawberry, and chocolate—are fairly common in cannabis and non-cannabis candy, so their rapid decline alongside the growth of novel flavours shows that customers want that variety.
Tags:

Brightfield Group

(19)

, cannabis 2.0

(42)

, cannabis candy

(1)

, cannabis edibles

(33)

, cannabis gummies

(4)

, consumer insights

(7)

, consumer trends

(38)