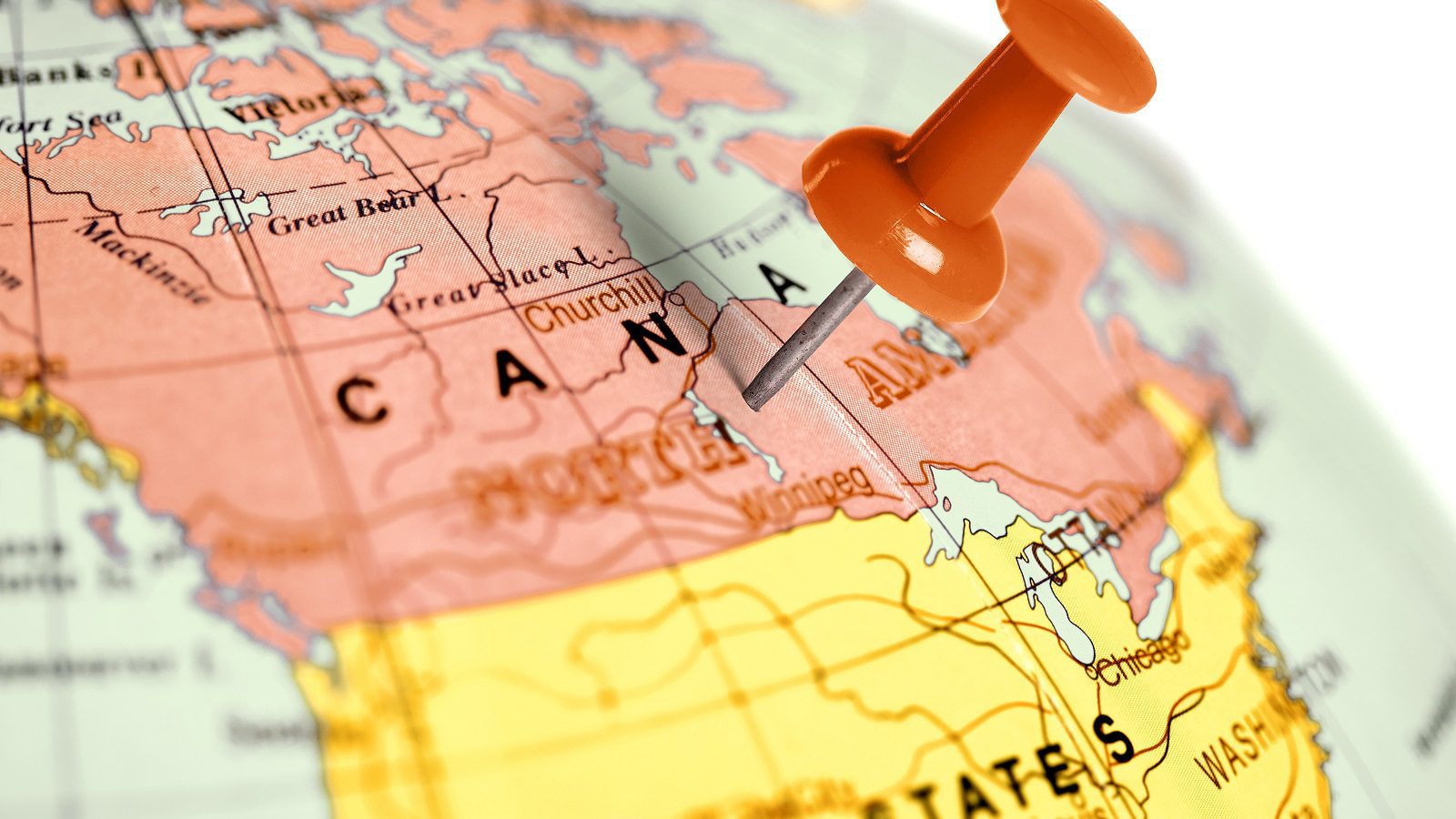 Which Canadian City Sells the Most Cannabis?
There has been a lot of talk in the industry around the influx of new retailers opening their doors, and all seemingly in the same cities. How are these cities faring when it comes to sales? Is there enough to go around? Data from Statistics Canada can help us answer these questions.
Each month, Statistics Canada tracks the retail cannabis sales for nine major Canadian cities: Montréal, Quebec City, and Gatineau in Quebec, Toronto and Ottawa in Ontario, Winnipeg, Manitoba, Calgary and Edmonton in Alberta, and Vancouver, British Columbia. How do they all stack up?
Highest Overall Sales
To no one's surprise, Toronto takes the top spot as the city with the highest retail sales and the highest number of retail locations. In January 2021 there were around 179 stores in Canada's largest city, each pulling in an average of $217,357.50 for a total of $38.9 million city-wide. This accounts for 43.2% of Ontario's sales.
Second place isn't much of a surprise either—Montréal. Quebec's most populated city has seven stores, the highest count in the province, and brought in nearly $21.2 million in sales, which is 43.5% of the provincial total. That works out to just over $3 million in sales per month, per store, making The Société québécoise du cannabis (SQDC) stores the most profitable in the country.
Coming in at third and fourth place are Albertan cities Calgary and Edmonton. With 148 and 120 stores respectively, Calgary stores manage to pull in $107,756 each, on average, while Edmonton locations earn $159,825 per month. Even with fewer stores, Edmonton provides a larger share of the sales, contributing $19.1 million, or 32.8%, compared to Calgary's $15.9 million, or 27.3%, although together, the two major cities account for just over 60% of the province's total sales.
Highest Sales per Store
When it comes to the most profitable stores, judging by the average revenue per store, Montréal, Quebec City, and Gatineau take first, second, and third place. Each of Montréal's seven stores makes over $3 million per month, and Quebec City isn't far behind with six stores pulling in just over $1 million each. Even Gatineau, with only one SQDC store, made $951,000 in January 2021.
Fourth place, surprisingly, belongs to Ottawa, Ontario. The city only has around 21 cannabis stores, so the city's $7.9 million in sales means each location made $376,809 in January. It only makes up 8.8% of Ontario's total sales, but each store makes over 1.5 times more per month than a store in Toronto would.
With only around 40 licensed retailers in Vancouver, this West Coast city lags behind Canada's other large metropolitan areas. The sheer pervasiveness of the province's grey market and the high barrier to entry for "going legit", not to mention that some city districts have opted out of cannabis retail, makes it hard for licensed retailers to gain a foothold in Greater Vancouver, but in January, each store brought in $310,416, around 30% of provincial sales.
Each province and city has its own unique style, culture, and demographics, but with this data, we can start to measure how effective, or not, each region's approach to cannabis retail is.
Cannabis Retail Sales By City – January 2021 (x1000)
Montréal: $21,183
Quebec City: $6,095
Gatineau: $951
Toronto: $38,907
Ottawa: $7,913
Winnipeg: $8,003
Calgary: $15,984
Edmonton: $19,179
Vancouver: $12,108
Tags:

Alberta

(14)

, British Columbia

(15)

, Calgary

(1)

, Cannabis Retail

(313)

, Edmonton

(2)

, Gatineau

(1)

, Manitoba

(6)

, monthly cannabis retail sales

(1)

, Montreal

(1)

, Ontario

(26)

, Quebec

(3)

, SQDC

(23)

, Toronto

(2)

, Vancouver

(4)

, Winnipeg

(2)