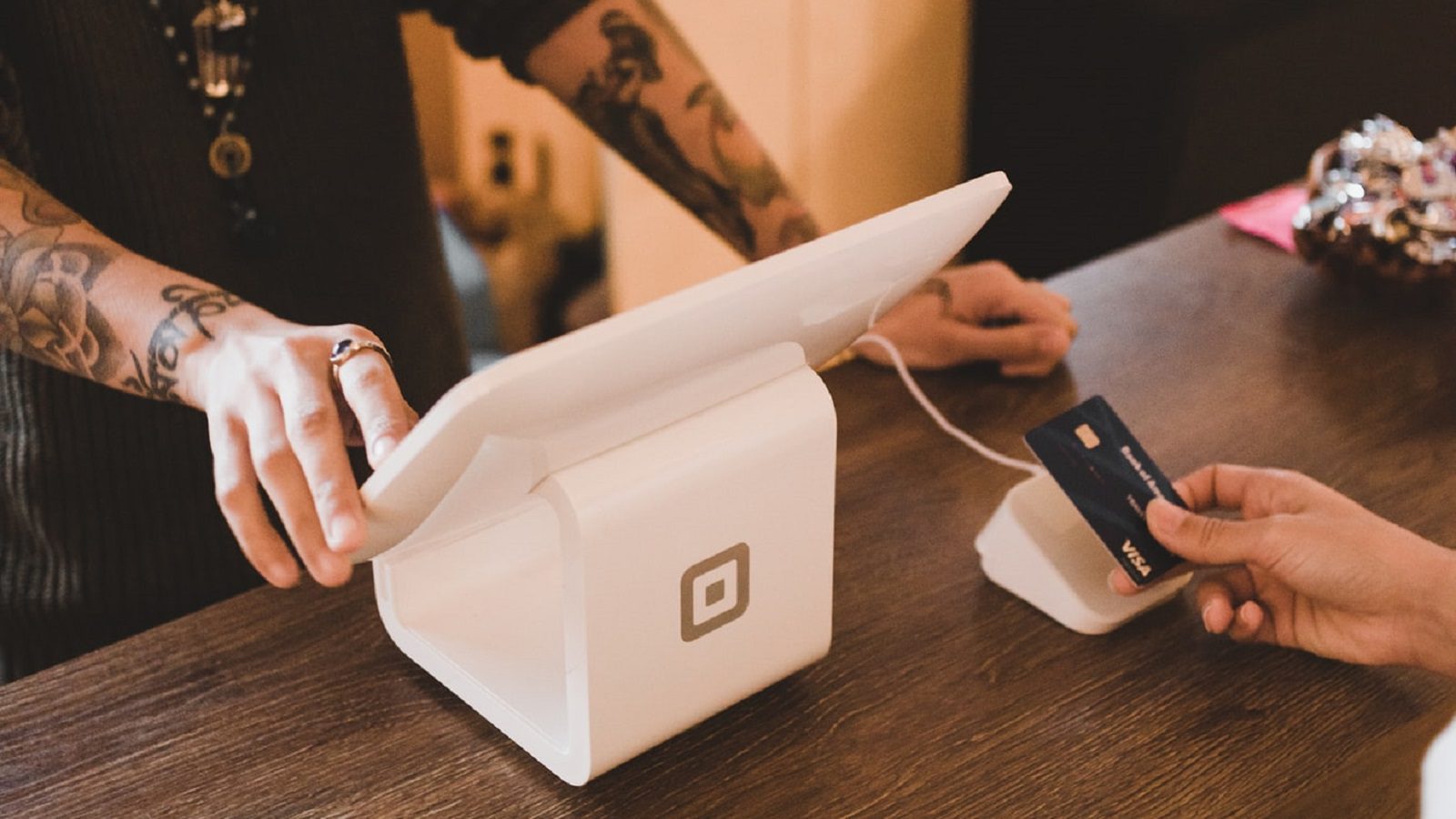 4/20's Selling Power Still Strong
The cannabis industry has some big sales days but very few can match that of April 20 AKA "4/20". It is world cannabis day, an international counterculture holiday when all things cannabis are enjoyed and celebrated. While the pandemic may have restricted public celebrations in 2020 and 2021, online sales were booming for those years on 4/20.
In-store sales returned with a bang in 2022 and retail statistics were logged by Cova Software measuring sales from their clients' POS systems. When Cova ranked sales on 4/20, 2022 against other major Canadian holidays it did well. Only Canada Day 2021 registered a bigger sales day than April 20, 2022. Cova measured this by using average sales totals per day and per store in Canada. The average daily total for a store in Canada was estimated to be $3,329 but on 4/20 that total rose to $4,922. New Year's Eve and Halloween in 2021 were close behind 4/20 but Canada Day 2021 beat them all by raking in $6,067. It is worth mentioning that in the US 4/20 ranked as the best cannabis sales day of the year beating out all the competition, including Independence Day.

With pandemic restrictions eased, online cannabis orders dropped in comparison to 4/20 last year. The lesson from this is that a large portion of cannabis consumers prefer an in-store shopping experience. Cannabis retailers across North America—using Cova POS—were overjoyed as more than 246,000 transactions were logged on 4/20 across Canada and the US. The Canadian portion of that total accounted for a little over $16 million.
HIgh Tide saw a 63% Increase in Store Sales
A piece of the $16-million pie went to Alberta-based cannabis retail giant High Tide. The company announced approximately $1.37 million in total retail gross revenues across all retail platforms on Wednesday, April 20 (4/20). This impressive amount represented a 76% rise from the previous Wednesday (April 13) and a 63% increase in sales at stores. Things were even better for High Tide on their many e-commerce platforms with a huge 129% sales rise in comparison to the previous Wednesday.
Sticking with High Tide, the company completed the acquisition of Boreal Cannabis for $2.2 million on April 22. High Tide is already the largest non-franchised Canadian retailer of recreational cannabis with 117 current locations across Ontario, Alberta, Manitoba, and Saskatchewan. Founded in 2019, Boreal Cannabis is a local Albertan cannabis retail business that was "built on a foundation of love, passion, and a strong belief in how cannabis can help in the lives of everyday Canadians." They operate their business "with equal commitments to quality and fairness in price."
High Tide has also acquired three Crossroads Cannabis stores operating in Stratford, Hanover, and Markdale for $1.9 million.
Tags:

4/20

(5)

, Alberta cannabis

(46)

, Boreal cannabis

(1)

, Canada Day

(2)

, Canadian cannabis industry

(39)

, Cannabis news

(7)

, cannabis retailer

(77)

, Cannabis Sales

(55)

, Cova Software

(7)

, Crossroads Cannabis

(1)

, High Tide

(31)