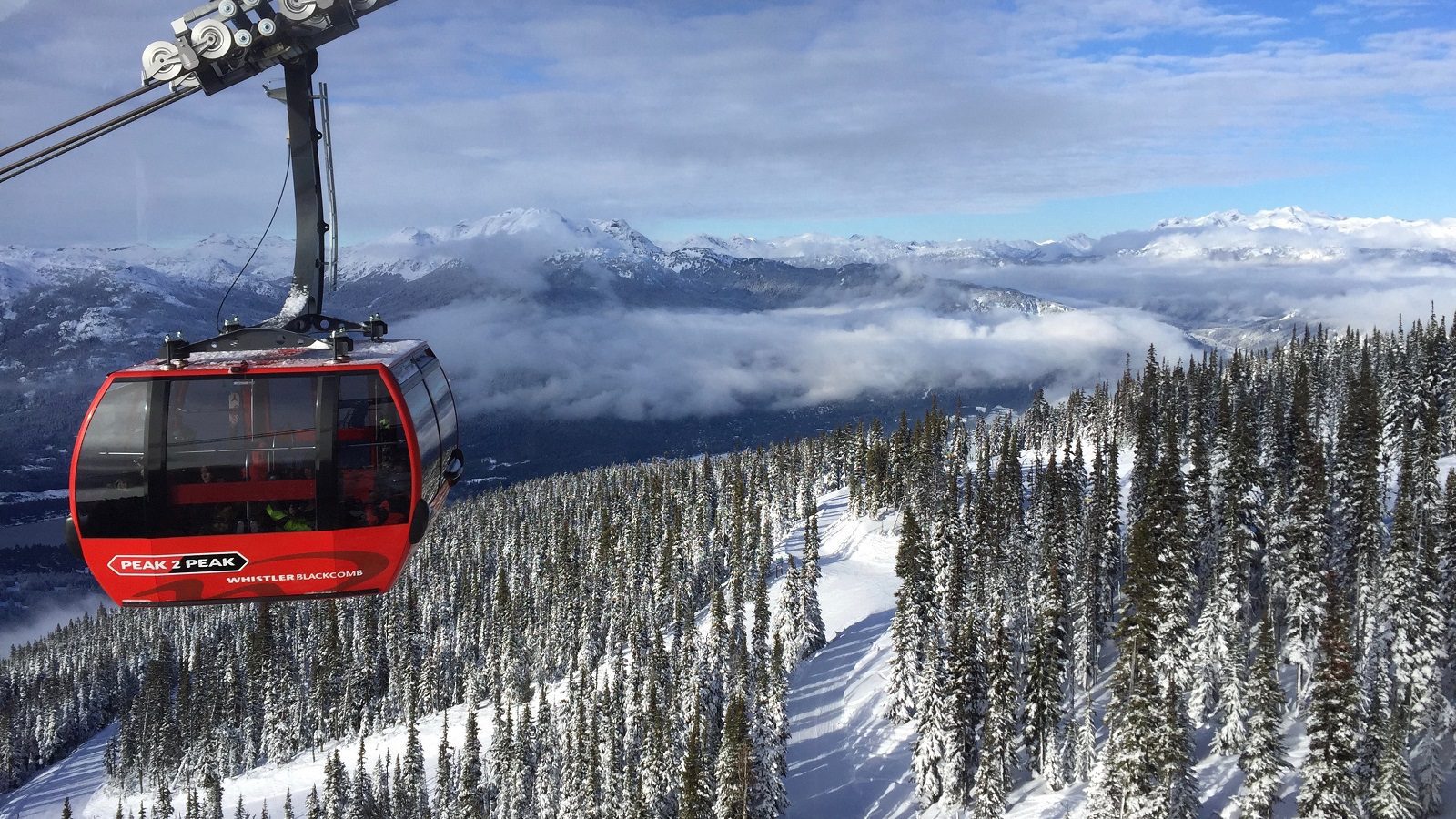 Another BC Municipality Allows Cannabis
Cannabis retailers eager to open a store in the Whistler, BC market will get their chance this fall. At a virtual cannabis retail workshop on February 17, the Resort Municipality of Whistler (RMOW) said they plan to open applications to prospective retailers as early as this fall.
During the workshop, municipal staff gave an overview of its proposed cannabis retail consideration framework and took questions and input from the public. Public consultation is now open until March 7 at https://engage.whistler.ca/cannabisretail. The input will be used to finalize the framework and application requirements and prepare a future report to council.

The municipal retail strategy recommends up to five retail shops in the resort, subject to provincial distancing requirements and specific design guidelines. It also proposes a Temporary Use Permits approach, which can be processed quicker than site-specific rezoning and will provide the municipality with a "high level of control over the number of retail stores and location of cannabis retail."
Burnaby was the newest municipality in BC to allow cannabis retail, dipping its toe in with a government-owned BC Cannabis Store that opened at the end of October 2021. At last count, there were seven municipalities that refused to allow cannabis in the province. These municipalities include Whistler, Richmond, Pitt Meadows, Hope, the City of Langley, the Township of Langley, and Surrey.
On the opposite site of the country, the City of Oakville once again rejected allowing cannabis stores. Despite a motion by one City Councillor on February 28, 2022, Council is still not opting into the province's cannabis retail store program.
The province of Ontario gave municipalities a one-time opportunity in January 2019 to opt-in or opt-out of having retail stores in their community. Municipalities who opted-out can opt back in at any time, but they may not reverse their decision.
Tags:

BC cannabis retail

(15)

, BC cannabis store

(19)

, BC municipalities

(5)

, cannabis desert

(4)

, Whistler

(2)