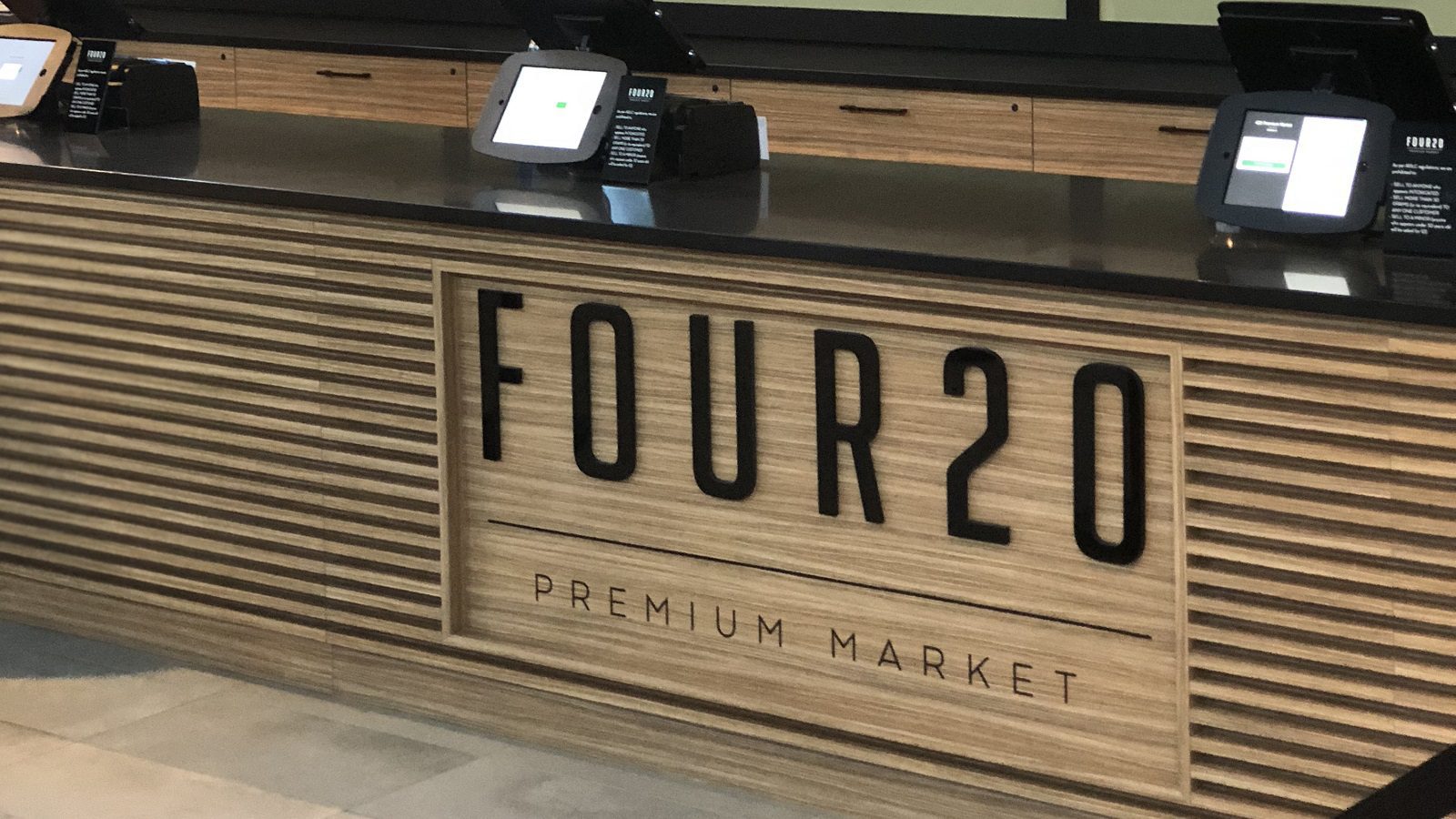 Attracting & Retaining Store Staff
It has always been a challenge to find talented staff but with a worldwide labour shortage, due to the Great Resignation, it's even more difficult to attract and retain staff. Add to that the stigma that remains surrounding cannabis, as well as the additional certification required for employees entering the industry, and it's even more challenging.
At the recent Retail Cannabis Forum, a panel consisting of Krystal Laferriere, Director, People & Culture at DECIBEL Cannabis Company, which operates Prairie Records, and Kris Anderson, People and Operations Director at Four20 Premium Market shared their challenges and solutions for recruiting and retaining staff.
Recruiting Front-line Staff
Anderson notes that there is some competition in strategic roles but recruiting front-line staff continues to be a challenge particularly in rural areas. Although in cities, there is a lot more competition and postings from other retailers in addition to competition from the hospitality industry which has opened up after COVID.
Be creative in the employee value proposition.
Both Prairie Records and Four20 Premium Market operate a number of stores in Calgary and Edmonton, where there is an overabundance of cannabis stores, so Anderson has to deal with a competitor opening up next door to one of their locations. He notes, they need "to be creative in the employee value proposition." The company has chosen to focus on education and training as well as growth opportunities.
Education & Training
Anderson says a lot of people are interested in being in the industry and are exciting to be selling cannabis, but they don't realize the responsibility that comes along with that. Employees are bombarded by questions, yet they are limited in how they can respond to customers. There is also a lot of knowledge required about the federal and provincial regulations and the vast array of products available for sale.
Breaking Stigma
A strong company culture is one way to overcome the stigma associated with cannabis, and according to Laferriere, the music-related Prairie Records' culture has made it easier to attract staff. They also make employees brand ambassadors to help customers, friends, and family break the stigma.
Four20 Premium Market works with a very diverse group of staff, so Anderson says there are also some cultural issues with groups that have concerns around cannabis. Education about the plant is a great way to alleviate this stigma.
Retention Barriers
As more stores open across Canada, each store is getting a smaller size of the pie, so whereas there may have been eight to ten employees on opening day, there are now only one to two staff members. Anderson notes this has led to social isolation as an additional issue in the retail environment, which is not what people in the cannabis space are used to.
Another issue is the operating hours of a cannabis store. Once staff have started, and see the store hours they are working, they may not be willing to stay and work hours with late-night shifts.
Staff safety is yet another concern as covered windows have created an unsafe work environment so store security must address that issue.
Retention Solutions
Prairie Records is putting workforce planning initiatives in place so they can "find the right person at the right time." Lafferiere notes, "We also have succession planning and bench planning, so someone can step in quickly." Since the company is vertically integrated, there are more growth opportunities as employees can move into the licensed producer side of the business. Their focus is on job security, so they work with staff to create career development plans to keep them engaged and in charge of their own growth.
Both companies recognize the importance of budtender education. Four20 Premium Market has a doctor on staff who leads the educational component of their business. Providing sales skills as well as cannabis knowledge helps employees develop their full skill set.
Compensation Packages
Lafferiere notes that tight margins can limit how creative you can get with a compensation package, yet they give quarterly bonuses to get staff involved in the store's success.
At Four20 Premium Market they try to be in the upper tier of compensation packages. The company added a bonus program for hourly staff based on their sales performance and managers are bonused too.
The company added a bonus program for hourly staff…
Employees wanted healthcare, so they launched some benefits for staff in terms of a healthcare spending account. The company also increased the number of statutory holidays to 12 to address other cultures' holidays and to help employees increase their earnings.
On a final note both HR professionals agreed that the industry needs to move past the negativity we all have towards the regulations and as Anderson says, "Stop focusing on what we can't do, but look at what you can do."
Tags:

DECIBEL Cannabis

(1)

, Four20 Premium Markets

(1)

, Kris Anderson

(1)

, Krystal Laferriere

(1)

, Prairie Records

(5)

, recruiting cannabis staff

(1)

, Retail Cannabis Forum

(2)

, retail store compensation

(2)