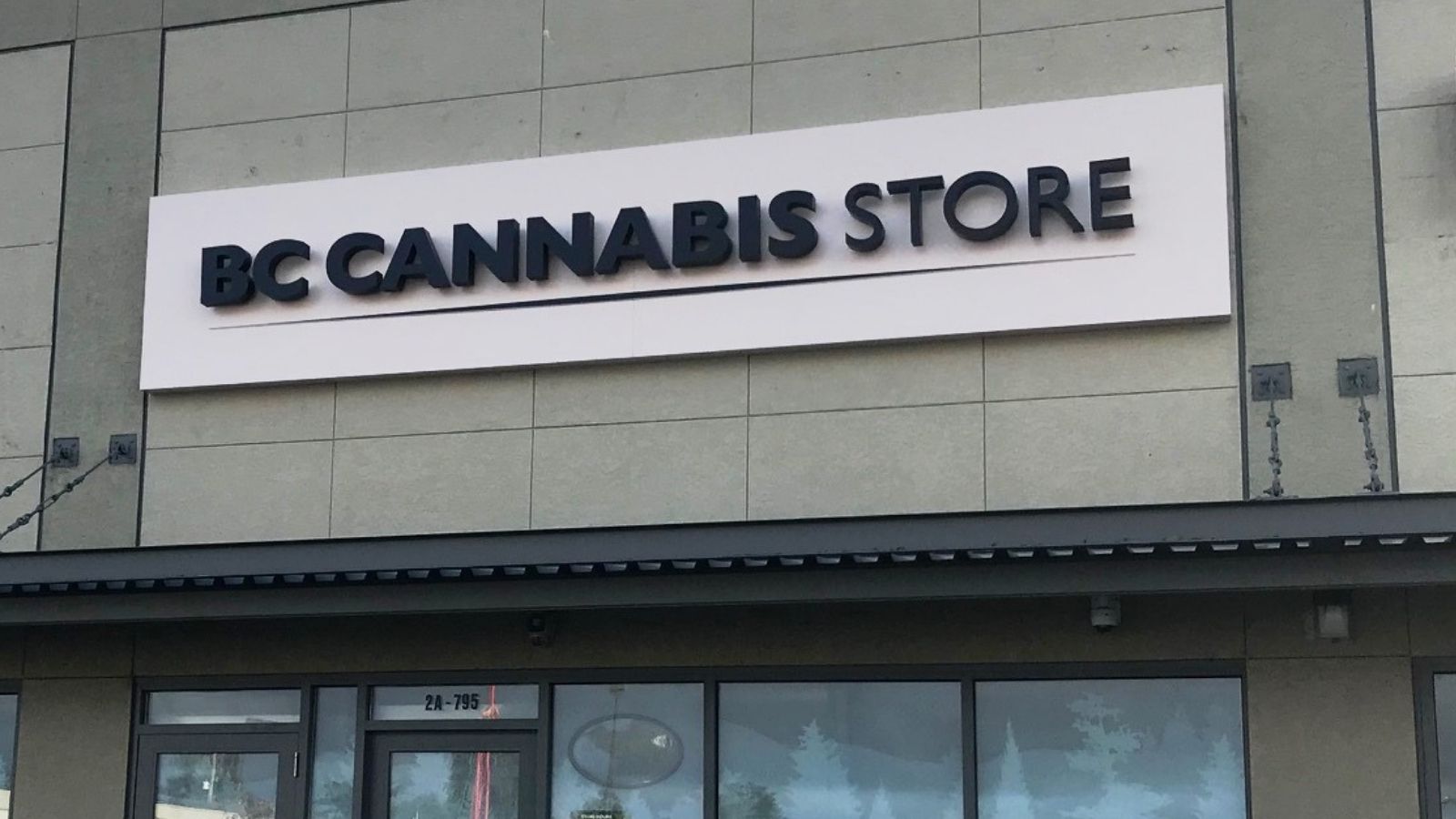 BCCS Competing with Private Sector
Private cannabis stores in British Columbia are struggling to compete against government-run stores that are selling cannabis at very small margins, which private retailers can't compete with and that are unsustainable in the long run. Since the Liquor Distribution Branch is also the wholesaler of cannabis in BC, some people in the industry feel the government-run stores are receiving an unfair advantage.
CBC News recently reviewed the prices of dozens of products which showed margins at BC Cannabis Stores (BCCS) stores ranging from 7 to 25%.

Jaclynn Pehota, Executive Director of the Association of Canadian Cannabis Retailers (ACCRES) says, "It is disappointing that the BCCS are using their unlimited access to Crown funds to artificially depress legal cannabis prices. ACCRES has heard from private retailers across the province that the presence of public stores creates huge pressure on the viability of their operations."
Retailer Saw a 30% Drop in Sales
One of those private retailers competing with a BC Cannabis Store is Dutch Love. Harrison Stoker, Chief Growth Officer with Dutch Love, says, "Our store in Kelowna, the first to open in the city, is directly affected by the late-2021 opening of a government-run location one kilometre away to the tune of a 30% drop in sales within three months. The Province has failed to provide the business community with enough transparency around its overarching strategy and isn't meaningfully engaged in the adverse effects its monopolistic pricing and practices are having on the private sector."
Pehota echoes that sentiment: "The unsustainable pricing strategy being pursued by the BCCS is threatening small business owners' livelihood."
Private Retailers Chased Out of Market
If the BCCS continues its strategy of competing on an unfair price advantage, those government-run stores will be chasing private retailers out of the market and ACCRES predicts that 15% of private cannabis stores could close in the next six months. Pehota states, "Ultimately, if not remedied, these policies will result in job losses in the private sector. That negative impact on employment and loss of job creation will hurt the communities that have welcomed private retailers and damage the progress we have made in BC in capturing market share from unregulated operators."
Although there are only 33 government-run cannabis stores in BC and 419 private licensed retailers at the end of April, the LDB plans to open more stores this year which will create more competition for BC's private cannabis retailers.
Tags:

ACCRES

(13)

, BC Cannabis Stores

(8)

, BC Liquor Distribution Branch

(7)

, Cannabis Retail

(360)

, Dutch Love

(5)

, Harrison Stoker

(4)

, Jaclynn Pehota

(16)

, private vs public cannabis stores

(1)