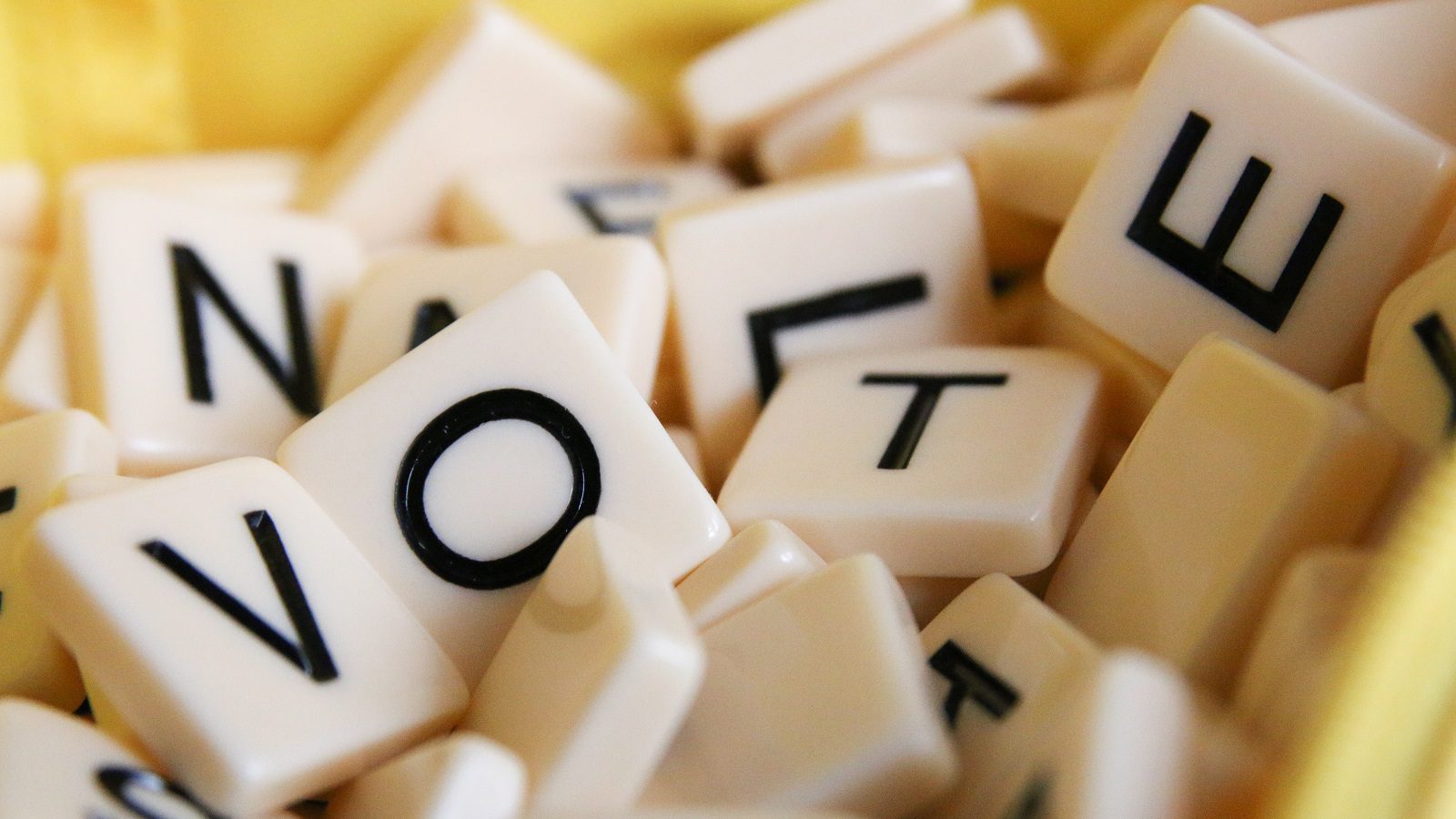 After rumours that the BCGEU would be going on strike again, cannabis and liquor retailers in BC can give a sigh of relief that the BCGEU has ratified its agreement. The BCGEU began voting on the tentative agreement on Monday, October 3 and voting ended yesterday.
The BCGEU caused havoc on the cannabis and liquor industries in BC when the union chose to strike and set up pickets in front of all the Liquor Distribution Branch (LDB) warehouses putting an end to all shipments. The LDB is still one week behind on deliveries due to a continuation of higher than predicted volume and the resumption of seasonal promotions. LDB estimates it will take until the end of October before service levels and delivery timelines return to normal.
The agreement ratified by the BCGEU represents approximately 30,000 people working in occupations that provide core government services, such as environmental management, social services, and sheriffs and correctional officers in public safety, as well as the unionized members of the Liquor Distribution Branch, the BC Pension Corporation, Destination BC and the Royal BC Museum.
These negotiations were focused on providing a fair and reasonable offer to public-sector workers that includes significant inflation protection, while ensuring that government has the resources to continue to invest in building a stronger province for everyone.
The ratified agreement includes:
Three-year term
General wage increases

Year 1 – a flat increase of $0.25 per hour, which provides a greater percentage increase for lower paid employees (for BCGEU workers, an average of 0.76%) plus 3.24%
Year 2 – 5.5% plus a potential Cost of Living Adjustment to a maximum of 6.75%
Year 3 – 2% plus a potential Cost of Living Adjustment to a maximum of 3%

A negotiable "flexibility allocation" of up to 0.25% in years 1 and 2 to support mutually beneficial outcomes for both parties
Important achievements for both the parties in these negotiations include various pay adjustments for select occupations to respond to recruitment and retention challenges. There was also agreement on provisions that provide Indigenous employees with access to paid leave to engage in activities that connect them to their culture and language, as well as language to support employee health and safety and mental health in the workplace.
Tags:

BC cannabis industry

(2)

, BC liquor industry

(1)

, BCGEU strike

(4)

, LDB

(7)

, Liquor Distribution Branch

(9)

, ratified agreement

(1)