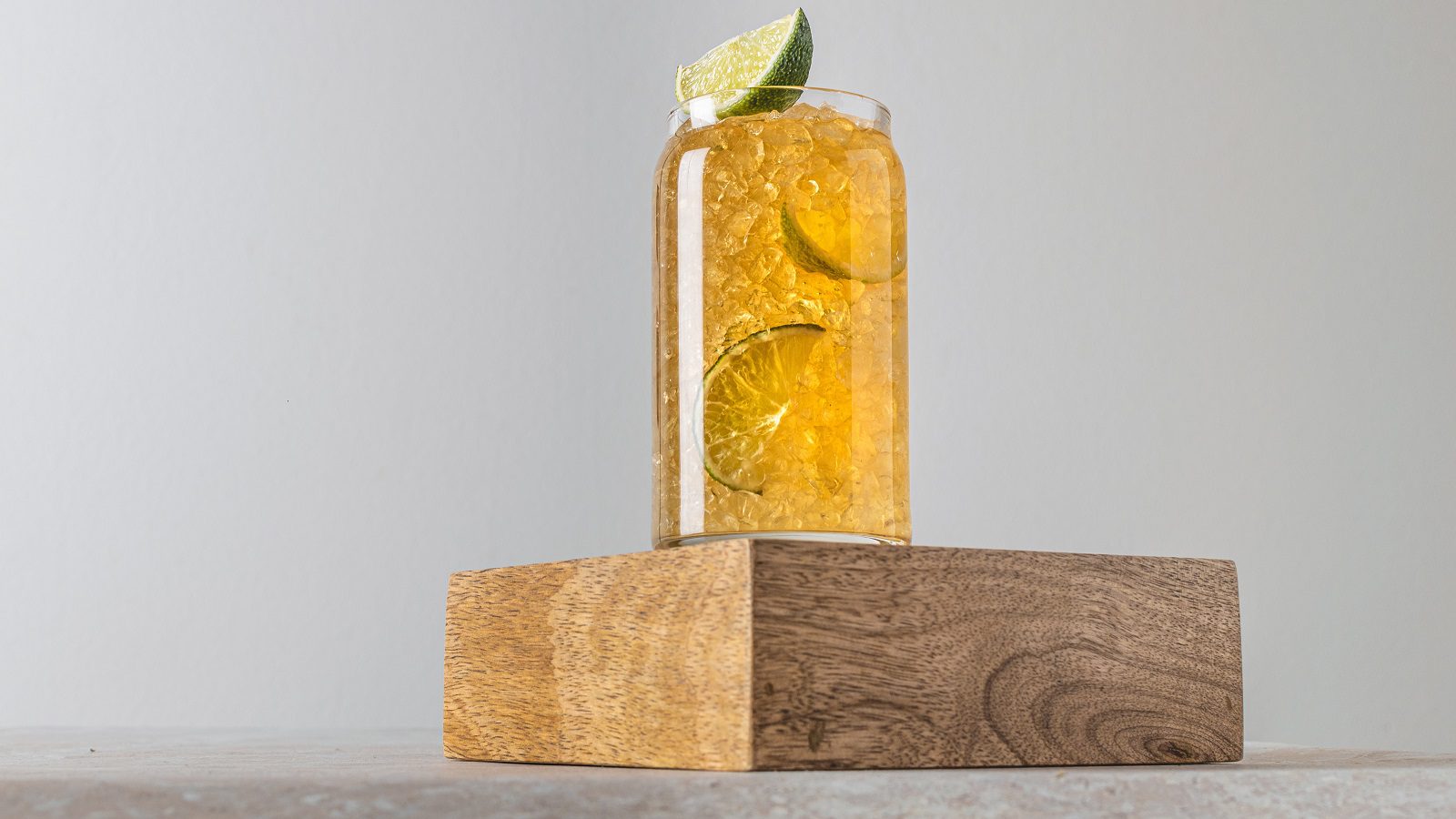 Beverage Regulations May Be Loosened
On March 11, 2022, the federal government proposed long-awaited changes to cannabis beverage regulations. Canadians could soon be able to buy more cannabis beverages at their local cannabis store, after the federal government proposed new regulations that would loosen restrictions that limit the number of infused beverages a consumer can purchase.
The Canada Gazette published new regulations aimed at amending the Cannabis Act, which would allow consumers to buy as many as four dozen 355mL infused drinks at a time, by changing the equivalency ratio of dried cannabis included in a liquid.

This would be a stark increase from the current limit. Under the current regulations, the public possession limit is 30 g of dried cannabis or its "equivalent" for other forms of cannabis. The Cannabis Act sets the amount of various classes of cannabis that are considered equivalent to 1 g of dried cannabis. Based on the existing equivalency ratio, an adult can purchase a maximum of five standard sized beverages (i.e., 5 x 355 mL cans).
Health Canada says the current regulations "unintentionally restricts the possession and sale of cannabis beverages, particularly those in standard-sized containers (e.g., 355 mL cans), more so than other forms of cannabis." They also acknowledge that data on consumer spending habits and retail prices of cannabis beverages shows that the category faces greater restrictions.
According to the Canada Gazette, proposed amendments to Schedule 3 of the Cannabis Act "would increase the public possession limit for cannabis beverages, which would correct an unintended consequence of the current equivalency, which restricts the possession and sale of beverages to a greater extent than other forms of cannabis. The proposal would seek to increase the limit on cannabis beverages to be more in line with the limits that exist for other forms of cannabis."
Despite initial predictions and investment, cannabis-infused beverages make up only 2.1% of the total Canadian market as of December 2021. While consumers have welcomed the introduction of this new form of consumption, market share peaked in December. The average item price of beverages in Canada has significantly dropped since January 2020 but hovered around $6 per product since July 2020.
Producers have been faced with challenges at the onset—issues with the supply chain, getting products on the shelf, cans stripping off THC, and higher dosage restrictions in Canada versus the United States. Industry, long advocating for this amendment to the Act, argues the current purchase limits have led to lost opportunities and the ability to promote responsible consumption of cannabis products.
Tags:

Canadian Cannabis

(87)

, cannabis 2.0

(42)

, Cannabis Act

(33)

, cannabis beverages

(16)

, Cannabis Regulations

(88)