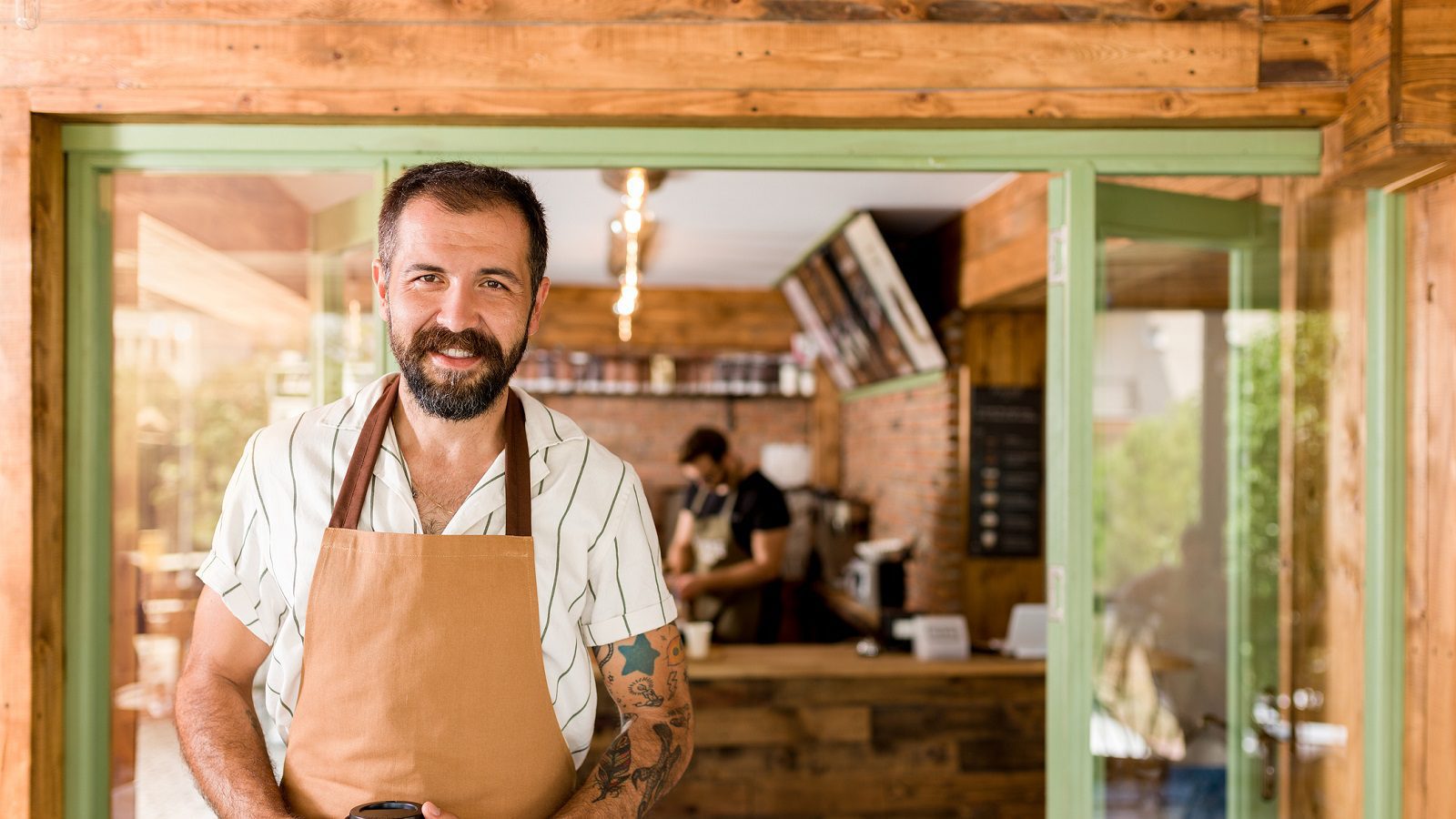 Budtender Turnover Rate Troubling
Merchants operating in just about every sector across the country have been faced by a number of different challenges over the course of the past two-and-a-half years or so.
Precipitated by the COVID-19 global pandemic, store closures, public protocols and restrictions, supply chain delays, and inflated costs, to name but a few, have all threatened the viability of retail businesses everywhere. Perhaps the most limiting and potentially damaging of all of the challenges blighting the industry, however, is the current shortage of skilled labour that's required to fulfill frontline customer service roles. And, it seems that it's a situation that's being made much worse for many cannabis retailers that are unable to retain their all-important budtending staff.

Significant Budtender Turnover
According to Headset, a leading provider of real-time cannabis data and market intelligence solutions, cannabis retailers have to not only contend with drawing from a depleted and diluted pool of talent, but they're also experiencing dramatic turnover rates among their budtender staff. In fact, it revealed in its most recent report titled 'Why Don't Budtenders Stay With You?' that an overwhelming 55% of budtenders that worked at any point during the prior 12 months had left their jobs by the end of that time period. In Canada, nearly a third (32.5%) of budtenders who had worked during the prior 12 months were both hired and fired during that period.

The Power of People
In addition, the average budtender turnover rate in Canada during the past twelve months was 56.4%, with 23.6% of budtenders working for employers for less than 30 days, 7.4% staying for 30 to 59 days, 6.3% remaining for 60 to 89 days, 10.1% reaching the 90 to 180-day bracket, and just 6.9% lasting in their jobs beyond 180 days before leaving. The provinces hardest hit by these departures over the last 12 months are Ontario (33%), British Columbia (34%), and Saskatchewan (36%). They are troubling statistics says Suzanne Sears, retail staffing expert and President of Best Retail Careers International Inc., that can make running a successful operation nearly impossible.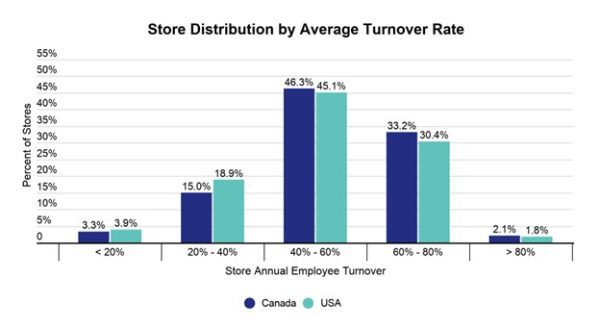 "Retail is, and always has been, about people," she says. "You need friendly and knowledgeable employees in your store who are always ready to greet guests and provide them with the service and expertise that they're looking for, all in support of the engaging and exceptional experience that customers are increasingly seeking today. And so, what does a retailer do when they don't have that roster of capable employees to draw from? In short, there's little they can do without skilled people and will find it incredibly difficult to meet the needs of their customers by any other method."
Onboarding and Training Needed
It's a sentiment that rings true for just about every retailer, despite the sector or vertical that they're operating in. However, ensuring impeccable service for visitors seems even more significant for cannabis retailers, given the still relative newness of the sector. And, according to the Headset report, the budtenders who do excel at their jobs are those who stay in them. It's a reveal that doesn't surprise Sears who suggests further that it's a fact that's directly correlated to a cannabis retailer's ability to set their employees up for success, adding that it should serve as a reminder of the need for greater onboarding and training within the sector.
"Onboarding and training new hires is critical to the success of any business. When you're able to lay a solid foundation for your employees, providing them with the knowledge and expertise that they need in order to perform well in their roles, the result is, in most cases, a happy, motivated and highly productive employee. Retailers most often place too much emphasis on leveraging monetary compensation in order to lure and entice prospective employees to their organizations and stores when, in fact, it's the training, education, learning and opportunities to advance that are getting the attention of job-seekers today. And the sooner cannabis retailers realize this, enabling their staff to achieve, the better the industry is going to be for it."
Tags:

budtender

(12)

, cannabis

(32)

, Cannabis Retail

(360)

, employee retention

(3)

, employee training

(2)

, Headset

(41)

, labour shortage

(1)

, retail onboarding

(1)

, staffing shortage

(1)