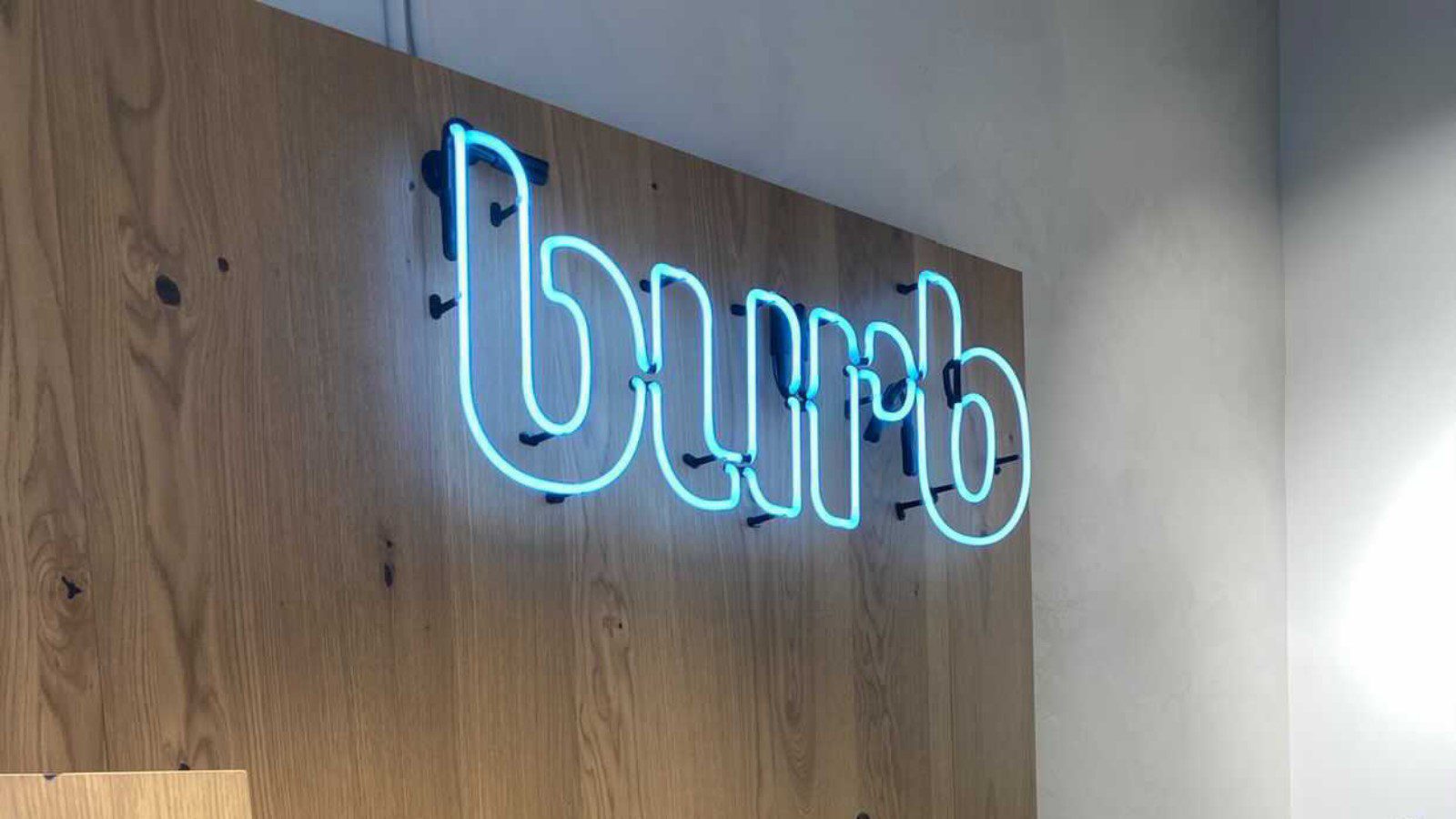 Burb's History-Making UBC Retail Store
Burb Cannabis Corp. has received final approval from the Metro Vancouver Regional District (MVRD) Board of Directors to open a cannabis retail store at the University of British Columbia's Point Grey Location. Their approval marks the first-ever cannabis retail store approved on a major university campus in Canada and the world.
In a press release, Burb says, "We're honoured by the opportunity to service the UBC campus and community this upcoming fall. It's been a long road on this location. We first applied and found our lease nearly 18 months ago, so getting this approval feels great. I hope those residents with concerns can stop by the new shop (or any of our other open stores) and learn about the benefits of this amazing plant! UBC students have shown our brand so much love, and we're excited to cook up some creative projects together."

Burb is an international cannabis brand that brings "BC Bud" culture to the world. The group has had significant traction through its unique entrance into the cannabis industry. Burb began as an accessories and clothing brand and started releasing cannabis products in the United States in December 2021. Burb also announced early wholesale success in California with their new launch of a cannabis dried flower product catalog, with more than 50 stores purchasing from them since their launch. In addition, the brand is working with famed LA-based cultivation partner Green Label to provide consistent, premium indoor flower in the US
With eight store location licenses in British Columbia, Burb has met its limit of retail operations in the province per the BC Government's retail application terms.
Burb's has these locations in British Columbia:
1. 1502 Broadway St #3120, Port Coquitlam
2. 2755 Lougheed Hwy Unit 24, Port Coquitlam
3. 1-101 Morrissey Road, Port Moody
4. 1676 East 10th Ave, Vancouver
5. 2-1654 McKenzie Ave, Victoria
6. 110-20110 Lougheed Hwy., Maple Ridge
7. 5784 University Boulevard, Vancouver
8. Champlain Square (TBD)
The Approval Process
UBC initially considered Canopy for partnership when the university's Alma Mater Society (AMS) began plans to partner with a cannabis brand on October 17, 2020. Upon legalization at UBC, they were one of the first universities to update their on-campus smoking policies (Smoking/Vaping Policy SC2, formerly Policy #15). So, why was it a 2-year process to get approval for a cannabis retailer on campus grounds?
The board of directors of the Metro Vancouver Regional District approved the application to set up an adult-use cannabis store at the University Village Mall on June 24, despite opposition from nearby residents. Concerns began gaining traction in the fall of 2021 and saw a large amount of criticism leading up to the approval on June 24.
Hundreds of University Endowment Lands (UEL) members voiced fierce opposition to the proposed store over the last year of debate. The AMS came out in favour of the application despite 90% of UEL members being against the motion. With the approval of this motion, the year-long legal dispute over Burb's request to set up shop at 5784 University Boulevard in the UEL concludes. The next steps for Burb are to receive approval from the BC Liquor and Cannabis Regulation Branch, allowing the team to open its last location in British Columba.
Education Implications
Will Burb's placement at UBC be a catalyst for education stigmas to change? The Canadian cannabis industry may see a change in community engagement and educational programs with this game-changing move on university grounds. UBC is also one of the leading cannabis research centers in Canada. The first Canopy Growth Professor of Cannabis Science at the University of British Columbia, Dr. M-J Millow, was designated in November 2018. Dr. Milloy has since overseen clinical studies investigating the use of cannabis for illnesses related to and resulting from substance use disorders. Findings from these clinical trials may point to improved cannabis-based therapies for persons with opioid use disorders.
Currently, universities in Canada only offer continuing classes in cannabis-related subjects, none of which offer credits applicable to an undergraduate degree or university diploma. There has been significant traction for privatized education programs in the cannabis space to become legitimized. The well-known cannabis education group CannaReps recently held their Sommelier Level 2 Course at the UBC Robert H. Lee Alumni Centre on March 20th, 2022, making the relationship between cannabis and post-secondary education stronger than ever.
With the support from the AMS and UBC's history in cannabis research, Burb is in a great position to engage on a deeper level with students and the UBC community. Burb's actions to open a store on the UBC grounds align with the high demand among cannabis enthusiasts and educators to establish well-rounded cannabis-focused, credited courses and degrees for post-secondary education. The Burb team plans to launch their newest location including a large push for further engagement with the cannabis community, hinting we may see a ripple effect from the approval resulting in new initiatives and/or activities.
Tags:

Aly K Benson

(2)

, Burb Cannabis Corp

(1)

, Canada Cannabis

(130)

, Cannabis Retail

(360)

, CannaReps

(2)

, first cannabis store on major university campus

(1)

, UBC Alma Mater Society

(1)

, University of British Columbia Point Grey

(1)