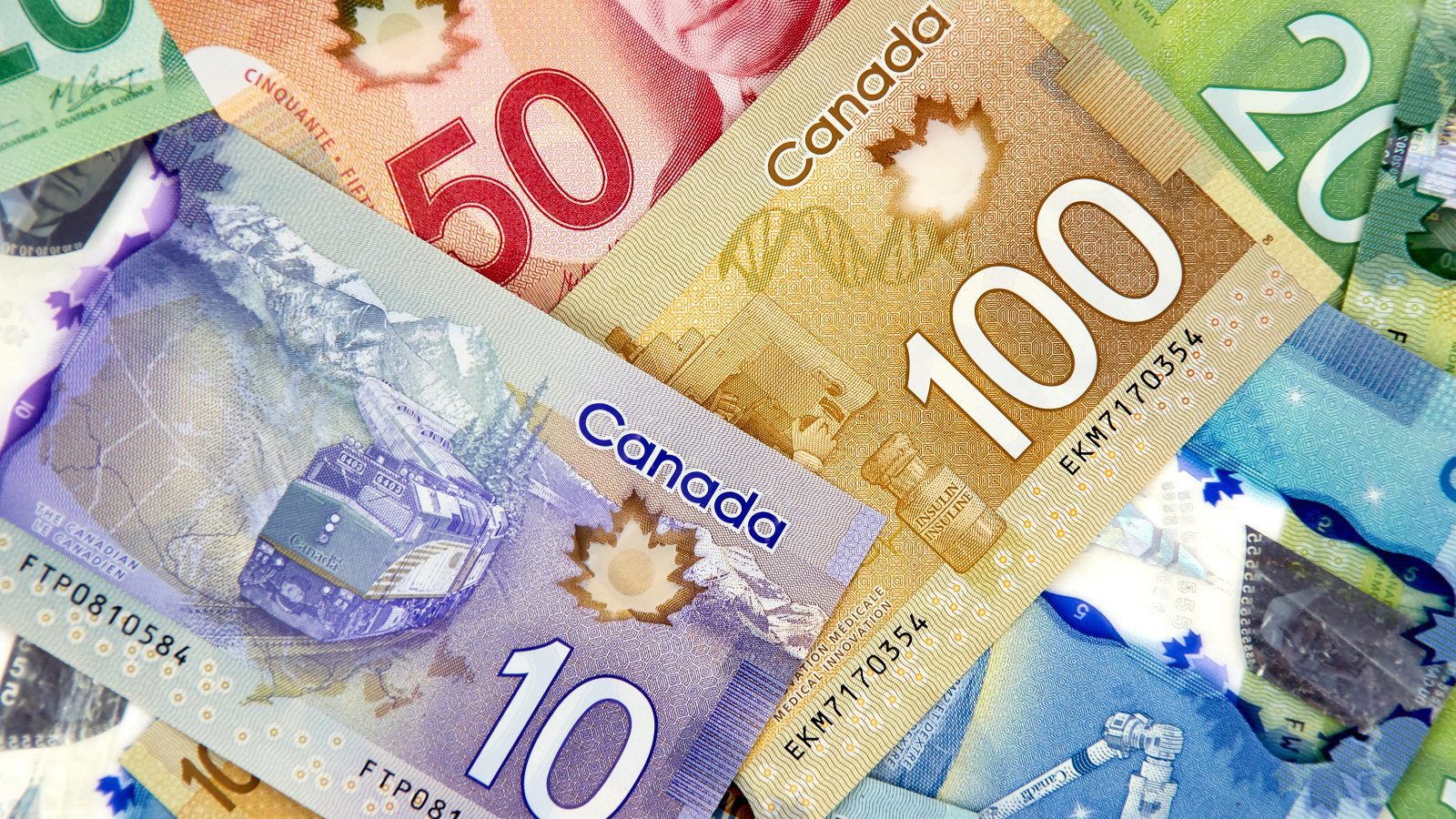 Canadian Market to Reach $8.8 B by 2027
A new report by Brightfield Group is predicting that Canadian cannabis sales will grow to $8.8 billion by 2027, after seeing sales grow 39% in 2021 to end the year at $4.39 billion with $3.9 billion coming from the recreational market.
The leading growth categories in 2021 were pre-rolls (77.7%) with multi-packs taking 79% of pre-roll sales, vapes (47.3%), and flower (33%).
In the United States, edibles saw a lot of growth last year, but this was not seen in Canada. Consumers looking for more potent products are not well served by the edibles market due to regulatory constraints on THC limits. It also took quite a while for new innovations to get to market.
Vapes and other inhalable concentrates are expected to stay ahead of edibles sales until 2024, when Brightfield projects several regulatory changes will take place in the Canadian market. The federal government has already proposed changes to regulations regarding the number of beverages that consumers can purchase.
Canadian Market Compound Annual Growth Rate (CAGR) (2022-2027): ~10%
• Flower ~4.25%
• Pre-roll ~10.26%
• Vapes ~12.89%
• Edibles ~30.81%
New product categories were introduced in 2021 including non-food ingestibles such as capsules and tablets, tinctures, sublinguals, and oral sprays.
British Columbia
British Columbia is projected to overtake Alberta in cannabis sales in 2027. This will be due to pending regulatory changes coming into effect such as removing the province as the distribution middle-man and the implementation of a direct-to-consumer channel for producers to open farmgate stores.
BC is also taking concrete steps to bring legacy producers into the legal market, and there are several branded designations available for consumers to make more educated decisions (BC-grown, BC certified organic, Indigenous-grown, etc.)
2022 sales: $723,300,347
2027 sales: $1,230,196,287
CAGR: 11.2%
Alberta
Alberta is outperforming the market relative to its population size due to the high number of stores per capita allowing easy access. At the end of December Alberta had 731 legal stores. However, this also leaves Albertan stores with the lowest average sales per store despite having the highest spend per capita on cannabis products.
2022 sales: $825,940,251
2027 sales: $1,136,970,387
CAGR: 6.6%
Ontario
Ontario continues to lead the nation after fast-tracking store approvals and increasing the number of retail stores from 328 in January 2021 to 1295 in December 2021.
2022 sales: $2,115,226,723
2027 sales: $3,731,040,632
CAGR: 12.0%
Brightfield's report notes, "Now that retail presence has expanded to meet the needs of a market this size, expect competition to drive some businesses out of the market as continued high mark-ups by OCS result in worse margins for LPs."
Quebec
Quebec with its low number of government-run stores continues to underperform despite its population size. With only 81 stores servicing a population of 8.6 million, a lot of consumers in Quebec continue to purchase from the illicit market.
The ban on vape products also reduces product choice for customers. However, projected regulatory changes in 2024 should open the market in Quebec to concentrate and vape products.
2022 sales: $687,831,633
2027 sales: $1,212,388,867
CAGR: 12.0%
Tags:

Alberta cannabis

(42)

, Brightfield Group

(19)

, British Columbia cannabis

(27)

, Canadian Cannabis

(79)

, cannabis trends

(27)

, edibles

(15)

, Ontario Cannabis

(53)

, pre-rolls

(6)

, vapes

(2)