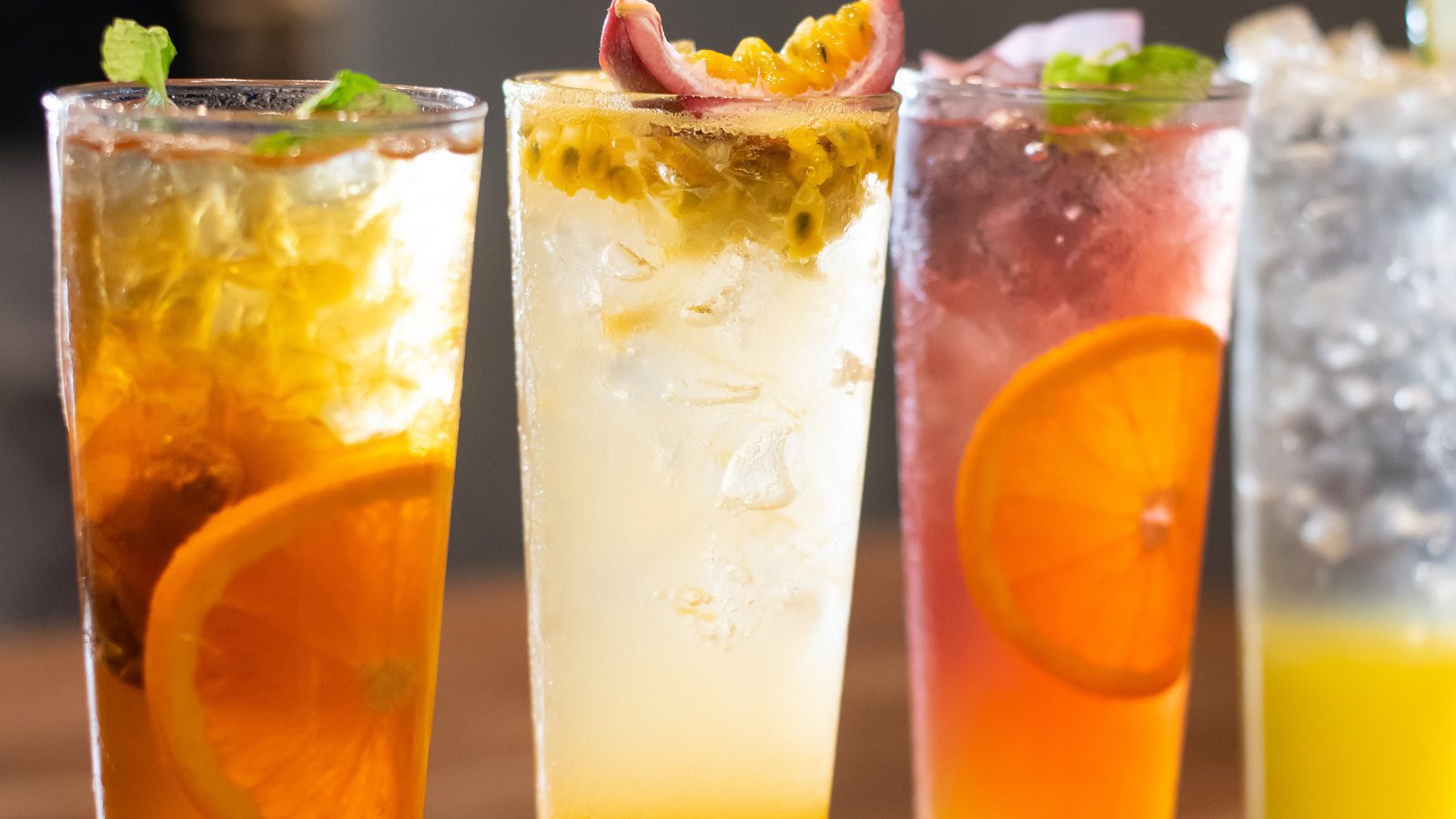 Cannabis Beverage Limit Increases
Health Canada made amendments to the regulations on cannabis beverages in the Cannabis Act that came into effect December 2, 2022.
These amendments align the purchase and possession limits of cannabis beverages to other cannabis products. The amendments also impact the area of cannabis research and testing.

A Significant Increase for Beverage Purchase Limits
Prior to the amendments, possession and purchases of cannabis beverages were limited to the equivalent of five cans containing 355ml of beverage. The new amendments increase this limit significantly to 17.1 litres, or the equivalent of 48 cans containing 355ml each. This represents an increase of 2.1 litres.
In their December 9, 2022 press release, Health Canada stated that The Cannabis Act serves as a flexible legislative framework that adapts and responds to the needs of Canadians.
Since cannabis beverages were introduced into the Canadian market, December has had the highest number of purchases of cannabis beverages as people stock up for the holidays. With the regulations in effect as of the top of the month, it's expected that retailers could see an expected +45% lift in in-store sales. This figure is based on those who regularly buy cannabis beverages adding two cans to their regular purchase.
"Having worked closely with the Cannabis Council of Canada and other industry members to advocate for this regulatory change, we believe that increasing the number of cannabis beverages that can be purchased at one time will allow the category, and cannabis more broadly, to thrive," says Dave Schlosser, CEO & President of Truss Beverage Co. "These new conditions not only allow for a more convenient shopping experience, but provide legal-age Canadians with more opportunity to add beverages to their existing cannabis product order, driving in-store sales for licensed retailers."
Additional Amendments to Research & Testing Regulations
Amendments to the Cannabis Act also seek to increase the ease of conducting cannabis research on human study participants; allow analytical testing laboratories and provincial government laboratories to produce, distribute and sell reference standards and test kits for consumers to test their own products; and to broaden the educational qualifications for the those who hold positions as the Head of Laboratory.
Transition periods have been provided to reduce impacts on existing license holders who are conducting research and for license holders that produce cannabis beverages.
In the press release, Health Canada states, "Health Canada will continue to engage with stakeholders and pursue initiatives to address ongoing and emerging public health and safety issues to improve the cannabis framework so that it meets the needs of Canadians while continuing to displace the illicit market."
Tags:

Cannabis Act

(33)

, cannabis beverage limits

(1)

, cannabis beverages

(16)

, Cannabis Council of Canada

(25)

, Cannabis Regulations

(89)

, cannabis research

(7)

, Dave Schlosser

(1)

, Health Canada

(57)

, Truss Beverage Co.

(3)