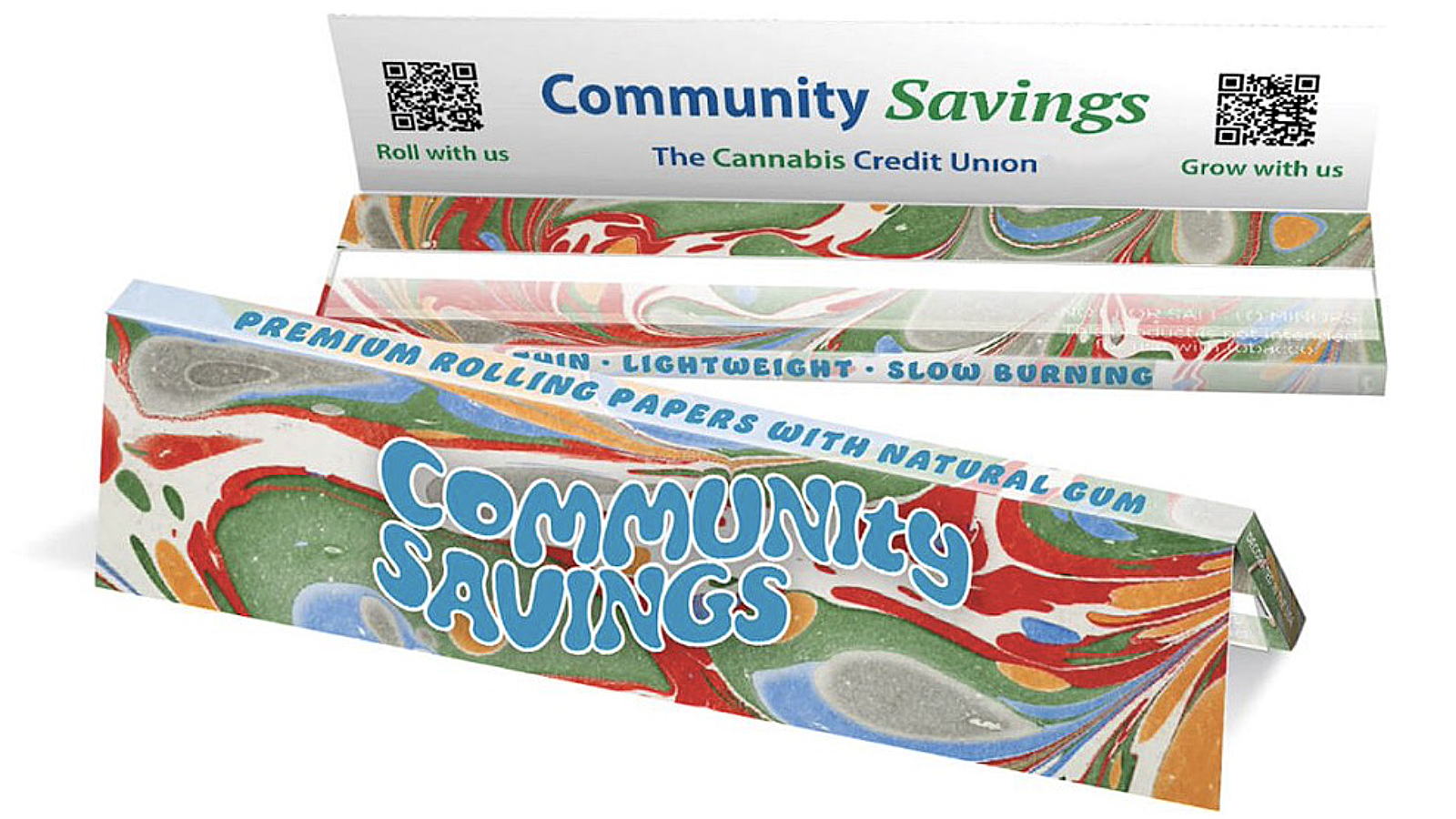 Cannabis Campaigns Win at CMA Awards
A creative campaign to highlight the unequal treatment of cannabis businesses by banks took home two awards at the Canadian Marketing Association's national awards night in November. The annual CMA Awards recognize the best in Canadian marketing, including the top campaigns of the year.
Community Savings Credit Union's cannabis campaign raised awareness of the inequitable and unfair treatment cannabis businesses face from mainstream financial institutions and highlighted how the lack of access to banking services limits the sector's growth in Canada. Community Savings was recognized with two awards for its creative campaigns and advocacy.
Fees for cannabis businesses with traditional banks were (and still are) high. Cannabis businesses face either outright refusals to open accounts, or overpriced application costs and high banking fees—fees tend to run from 1500% to 5000% higher for a cannabis business compared to other retail businesses.
Raising Awareness of Injustices
Community Savings created unique, direct mailing campaigns including 'Roll with us', featuring custom-branded rolling papers, and 'Does your bank deliver?', featuring custom-printed pizza-scented pizza boxes with a 'menu' detailing Community Savings' account offerings. Alongside the direct mail campaigns, Community Savings used media engagement and influencers to further its message of support for the cannabis industry, raising awareness of the prejudiced treatment of cannabis businesses with national and trade media outlets.
Mike Schilling, President and CEO of Community Savings, says: "There is a serious side to our campaigns that have fun with cannabis culture. We meet too many businesses in the industry that are being exploited and paying up to 5000% more than they should for a simple account. We treat cannabis retailers like any other small business, with best-in-class service and products.
This campaign isn't only about the cannabis industry—it is about equal access to fair and affordable banking services. Community Savings will continue to advocate for what is right and what is fair and supporting the cannabis industry is just the beginning."
Tags:

access to banking

(1)

, Canadian Marketing Association

(1)

, Cannabis Marketing

(37)

, cannabis stigma

(9)

, Community Savings

(1)