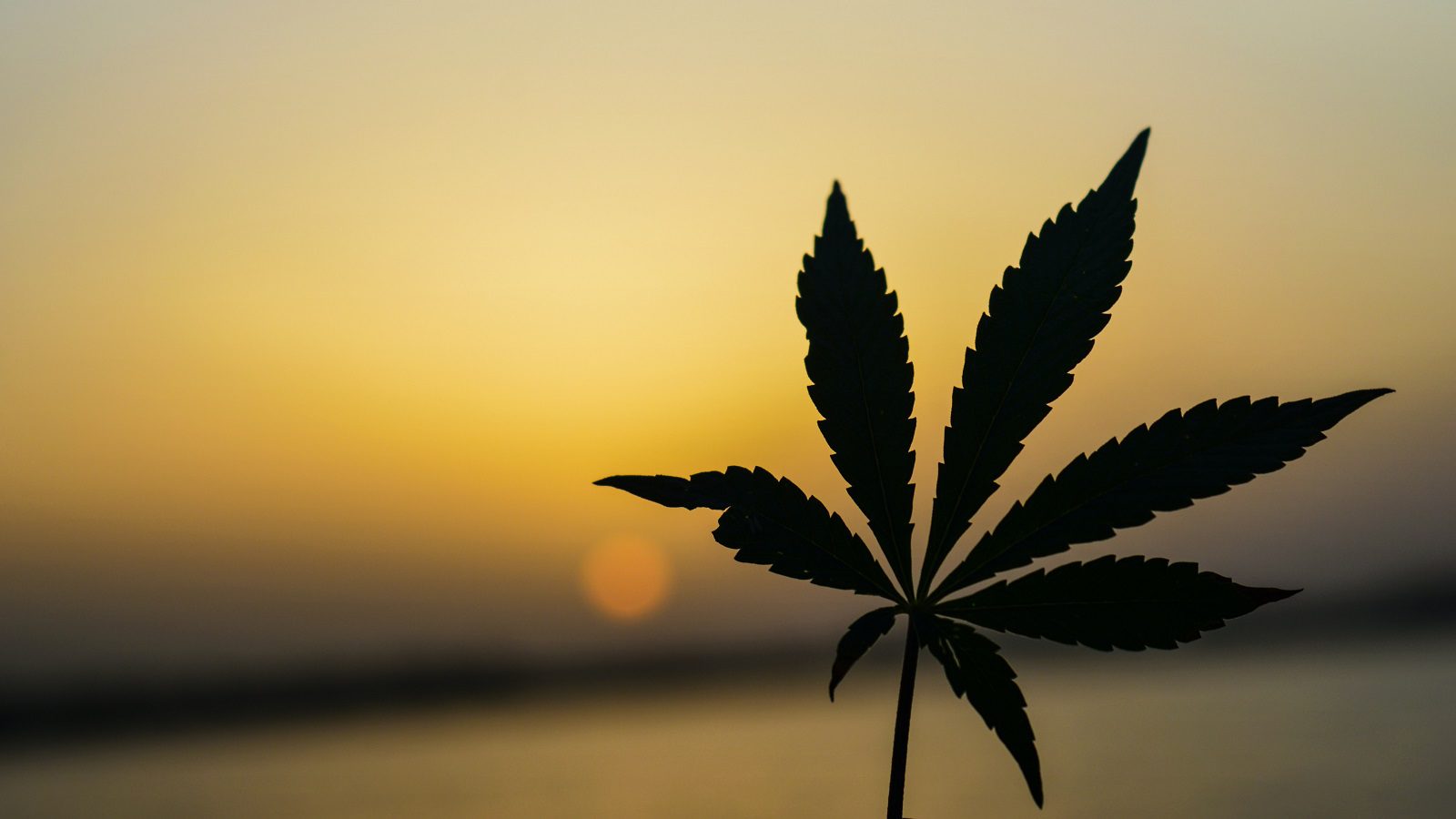 Cannabis has contributed $43.5 billion
In three short years since legalization, the cannabis industry has contributed $43.5 billion to Canada's GDP, according to a new report by Deloitte and Ontario Cannabis Store.
The report explores the sector's significant economic contributions to Canada and the province of Ontario since October 2018, its impact on Canada's social fabric, and what opportunities exist for growth.

Here are the highlights:
Total Sales
Cannabis industry revenues have grown at a steady rate since legalization. Recreational and medical sales total $11 billion in Canada between 2018 and 2021, with 67.8% of the sales for recreational cannabis. Sales have grown from $1.6 billion in 2018 to $3.9 billion in 2021.
GDP Contribution
The cannabis industry has contributed $43.5 billion to the national GDP between legalization and 2021. Approximately $25.2 billion of this has taken the form of labour income, directly and indirectly sustaining 151,000 jobs nationally.
There has also been $29 billion in capital expenditures, fueled by the demands on the construction industry as production facilities were built. Deloitte notes for every dollar of revenue or capital expenditure, the cannabis industry adds approximately $1.09 to Canada's GDP.
Tax Revenue
Cannabis is responsible for significant government tax revenue since October 2018, putting $15.1 billion into government coffers.
Deloitte suspects this thriving economic growth will continue but suggests there are important opportunities for the cannabis sector to make a greater social contribution to Canada – particularly when it comes to diversity, equity, and inclusion (DEI), and the sector's environmental impact.
There continues to be a general lack of diversity among Canada's cannabis workforce and license holders. Before legalization in October 2018, nearly all the 45 federally licensed cannabis producers were run by Caucasian men. This hasn't changed much. A 2020 study found that racialized men and women were significantly underrepresented among cannabis company executives and directors, 72% of whom were Caucasian men.
Deloitte notes this lack of representation in the industry is historically rooted in society – racialized communities in Canada have been disproportionately impacted by arrests for cannabis possession and lack access to capital.
The report acknowledges the first steps industry has already taken, like the Indigenous Navigator and Licensing Portal at the federal level and provincial efforts to increase diversity of cannabis retail ownership but says industry must collaborate to create a more diverse, equitable, and inclusive industry.
The cannabis sector also has to confront its environmental impact. Key areas of environmental consideration include energy use and greenhouse gas emissions, water use, waste production, air quality, illicit production, and plastic packaging.
While positive economic growth seems inevitable, the report urges cannabis stakeholders to do more to reflect Canadian society within the industry and invest in efforts to improve DEI and reduce its environmental impacts.
Tags:

cannabis GDP contribution

(1)

, cannabis retail sales

(31)

, cannabis retail trends

(13)

, Cannabis Sales

(55)

, cannabis tax revenue

(1)

, cannabis workforce

(1)

, Deloitte

(7)

, diversity and inclusion

(2)