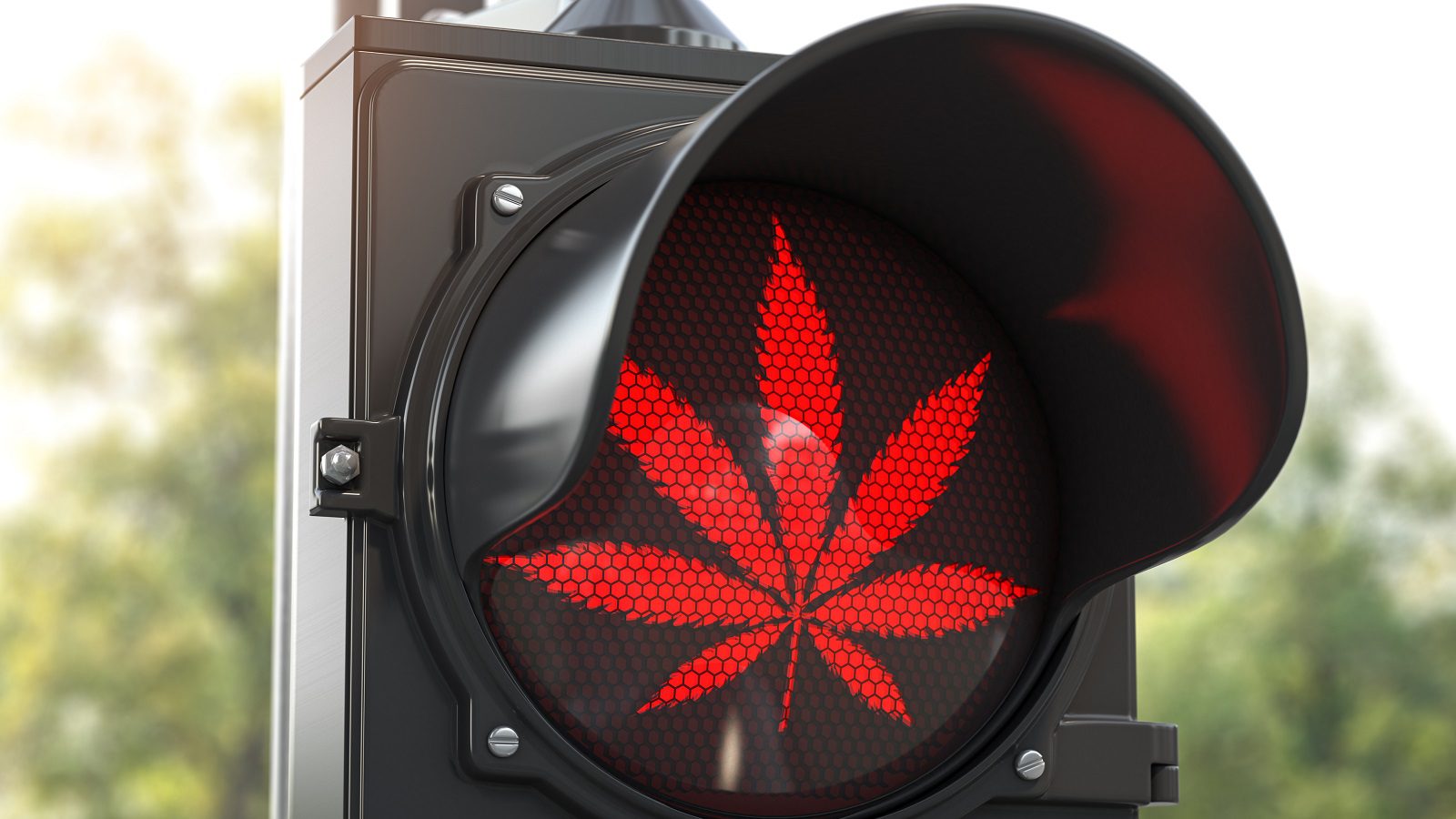 Cannabis Inducement Laws and Consumers
Cannabis marketing in Canada can be tricky; what may or may not appear as inducement can be even trickier, so it's important to be familiar with cannabis marketing laws.
While the Federal Cannabis Act encompasses regulations designed to limit and control the promotion of cannabis, cannabis accessories, and services related to cannabis, these regulations are broad enough that there is some differentiation provincially.
When it comes to federal marketing inducements, under the Canadian Cannabis Act, the main points can be broken down as follows:
• Retailers cannot give cannabis or a cannabis accessory without a purchase being made. For example, a retailer cannot provide a branded vape cartridge to consumers without it being purchased, however, a branded shirt or hat is allowed to be given without monetary exchange.
• Stores cannot provide any non-cannabis item, or cannabis accessory, if the thing being provided induces the purchase of cannabis/accessories. This includes contests and draws. Retailers must clarify that there is "no purchase necessary" to be involved in a promotion.
• Shops cannot provide any service if it's being offered as an inducement to purchase cannabis or accessories.
Alberta Regulates Relationships with LPs
In addition to these federal guidelines, some provinces have added stipulations that pertain to licensed producers (LPs) as well. In Alberta's regulations, another form of inducement is the exchange of any valuable item from LP to retailer. This leads to some blurred lines, as the idea of a "valuable item" is quite vague and could either include or preclude any number of promotional items, contests, trainings, etc.
While the AGLC considered recommending the repeal of inducement rules on the prohibited relationships for cannabis retailers, it seems they were reluctant to rock the boat; such changes to Alberta's marketing rules could help better inform consumers.
While most consumers make buying decisions based on price, and potency there are many other factors that should be considered as part of a buying decision. By allowing cultivators to develop product awareness campaigns in partnership with retailers, consumers would be given the opportunity to see value in different brands and their products.
British Columbia's Rules
British Columbia's marketing inducement stipulations are even furthered detailed, stating a marketing licensee (LP) is not permitted to provide financial or other benefits (including any items, products, or services) to a recreational cannabis retail store licensee. LPs cannot offer money, or other benefits to recreational stores in exchange for the store buying any given product, or to agree to a SKU count they will hold for any given brand, which is not unique to the BC market, but a line skirted by many retailers across Canada.
Other stipulations in British Columbia include:
LPs cannot offer money to stores for their agreement to not stock competitors' products
Any exclusivity agreements, including buying shelf space, weight discounts, discounted products etc. in exchange for marketing benefits
Neither retailer nor LP can agree to pay one another's advertising costs or offer to pay for any consultancy or advisor fees.
With a lack of aggregated data in the cannabis industry, a lot of LPs are enticed by data agreements, which are generally allowed if no agreement exists to hold stock of the given brand/products. To try and curb these types of agreements, changes recently came into effect in Ontario, prohibiting licensees from entering these types of contracts/exchanges. In other words, licensees are not allowed to ask for or accept material inducements in their dealings with licensed producers.
Overall, these inducement laws mostly exist between producers and stores to manage, however the consumers purchasing are ultimately affected. Back door deals influence what consumers can and can't buy, making it difficult for smaller producers who can't afford to pay-to-play. Meanwhile, consumers are left out of the equation when inducement laws limit the type of conversations allowed in age-gated spaces.
Tags:

Cannabis Act

(25)

, cannabis inducement laws

(1)

, Cannabis Industry

(138)

, Cannabis Marketing

(37)

, Cannabis Regulations

(69)

, Cannabis Retail

(294)