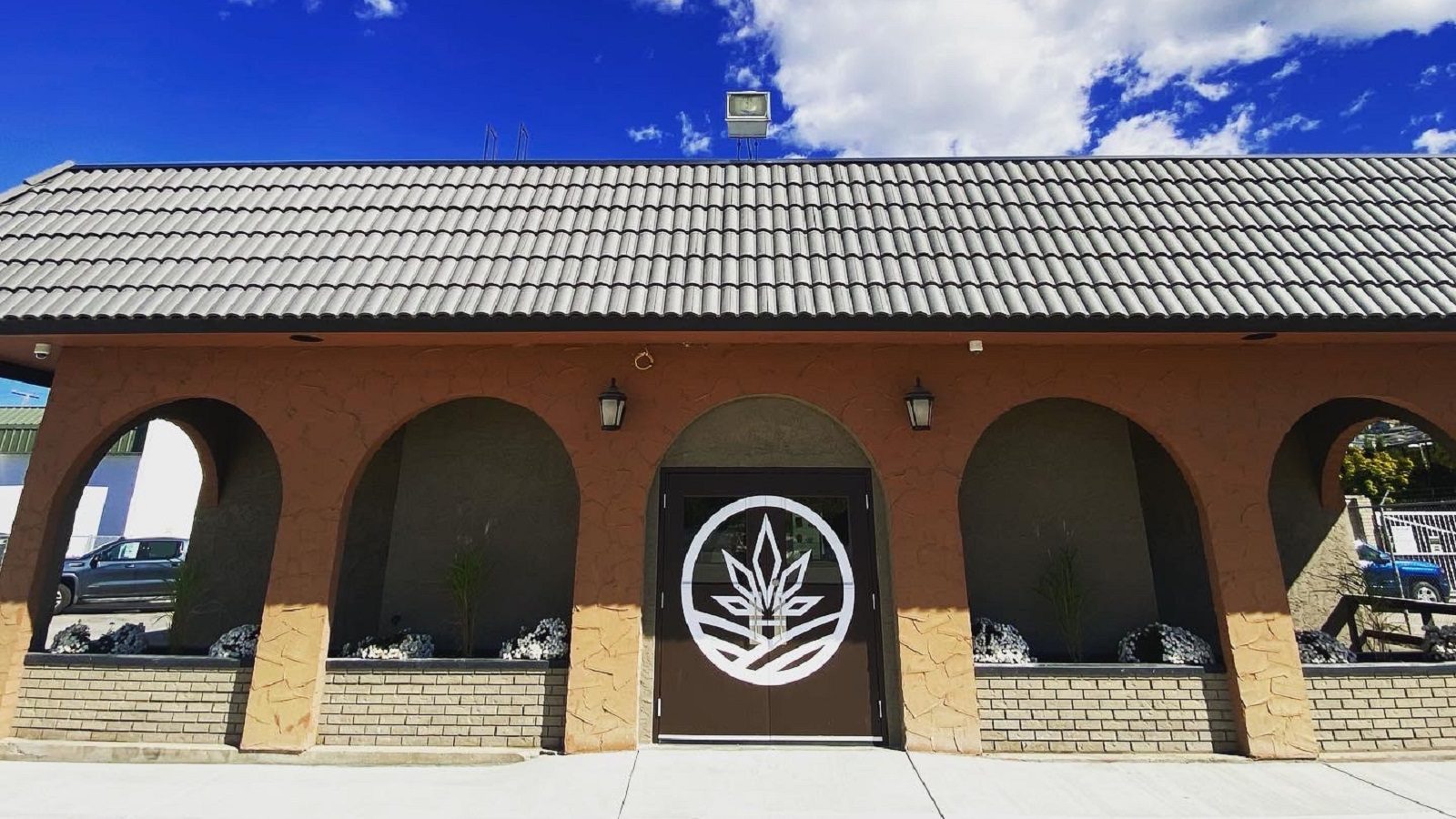 Cannabis Sales Post Modest May Increase
Following declines in January and February, Canadian retail cannabis sales continue to rebound. According to data released by Statistics Canada, sales for the month of May totalled $375.8 million, signifying a modest increase of 0.7% from the $373.3 million posted in April. However, despite the marginal month-over-month movement, they are numbers that maintain substantial 20% growth as compared to May 2021.
Impressive Ontario Sales
It's a trend that holds true for most cannabis retailers across the country, with all but four provinces recording similar increases. Ontario, Canada's retail cannabis epicentre, continues to experience gains, posting $151.6 million, up 0.47% from the previous month and a whopping 37% year-over-year. They are numbers that are propped up significantly by sustained increases in the number of stores in the province, representing a third consecutive increase since the turn of the year.
BC Sales Sky High
Despite the impressive momentum that persists in Ontario, the largest increases in retail cannabis sales were reported by purveyors in British Columbia. Sales reaching $54.9 million represent growth of 3.9% for the province and an 18.6% increase as compared to May 2021. The increase is likely the result of five new retail cannabis locations opening in May as more municipalities open their doors to cannabis retailers. As of the end of May, there were 424 licensed stores in BC.
Some Provinces Recorded Decreases
The biggest decreases in the country were found in Manitoba, which posted $14.3 million in sales, dropping 8.7% from April, and in Newfoundland and Labrador where reported sales were just shy of $5 million ($4.9 million). It's a 5.2% decrease for retail cannabis sales in the Maritime province, despite the highs that the market had been hitting throughout the pandemic to this point.
Other Provincial Retail Sales
Alberta: $65.4 million (1.0%)
New Brunswick: $6.4 million (0.05%)
Nova Scotia: $8.7 million (1.3%)
Prince Edward Island: $1.7 million (-0.3%)
Quebec: $50.5 million (0.7%)
Saskatchewan: $15.3 million (1.6%)
Yukon: $859,000 (-0.7%)
No sales figures were made available for the Northwest Territories or Nunavut.
Metropolitan Sales
With respect to metropolitan retail cannabis sales, it comes as no surprise that Toronto leads the way, recording an astounding $54.5 million and an increase of 5.3% over April's numbers. That could be good news for stores in Toronto as owners have been concerned about an oversaturation of cannabis retailers in the city.
Although Canada's other major cities didn't post increases as hefty as Toronto, they all recorded in the positive, nonetheless.
Major City Sales
Calgary: $18 million (1.3%)
Edmonton: $22.4 million (2.6%)
Montreal: $27.3 million (2.6%)
Ottawa: $15.6 million (7.5%)
Vancouver: $18.6 million (2.4%)
Winnipeg: $9.04 million (-7.6%)
What to Expect?
Entering the final two quarters of the 2022 retail calendar, cannabis sales seem to be stabilizing across the country as the industry continues to mature and many provinces approach nearer toward saturation of their markets. However, with warmer climates finally upon us, combined with the fact that merchants throughout the cannabis industry in Canada continue to introduce more first-time shoppers and users of the product to their physical and virtual storefronts, sales are expected to continue their upward trajectory through to the end of the year and beyond.
Image courtesy of Kalamalka Cannabis
Tags:

Canadian Cannabis

(70)

, Cannabis Retail

(294)

, Cannabis Sales

(38)

, cannabis stores

(22)

, cannabis trends

(26)

, economy

(1)

, Statistics Canada

(48)