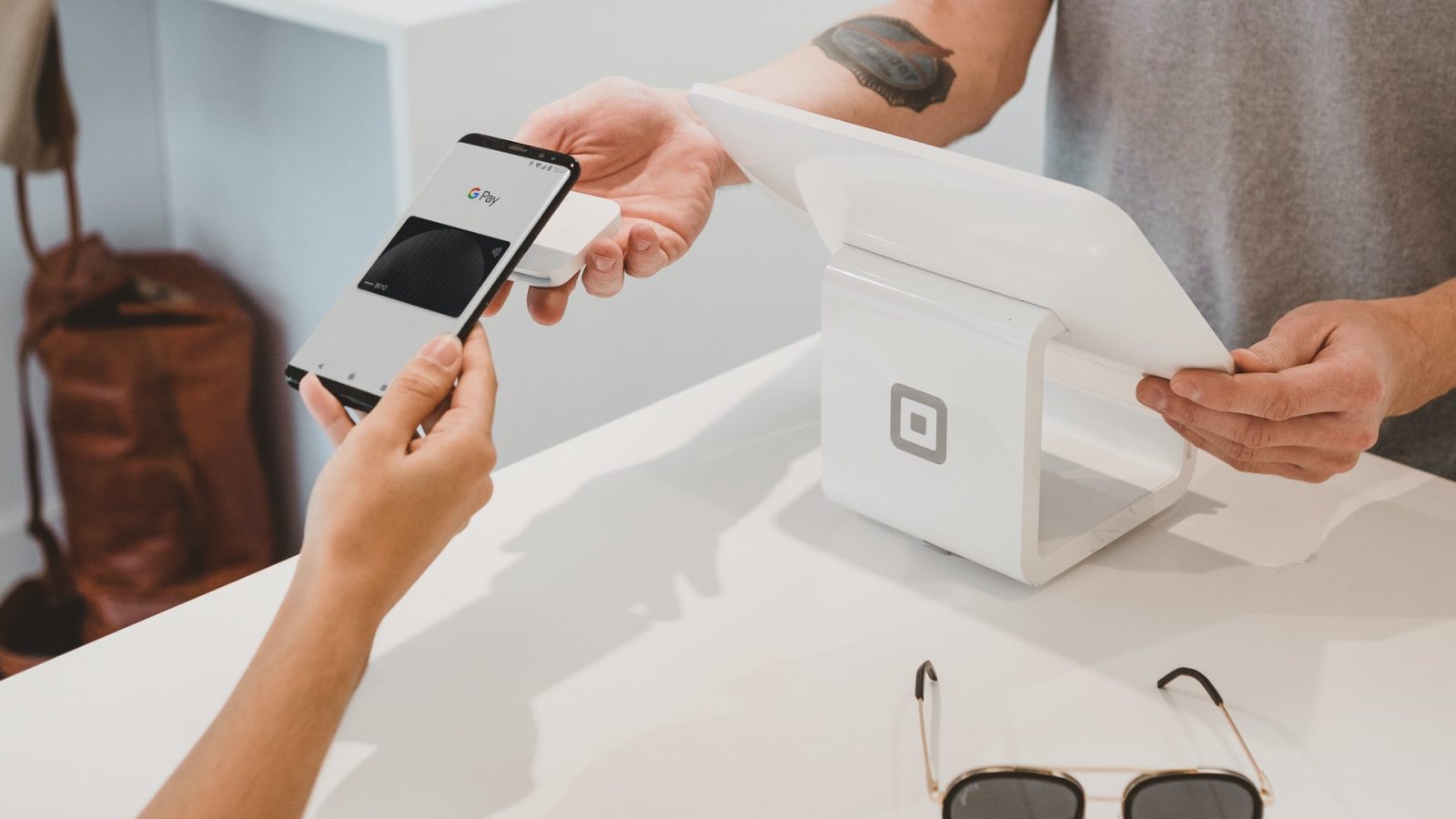 Cannabis Sales up by 10.7% Nationwide
After two months of decline, Canada's retail cannabis sales rose by a healthy 10.7% in March according to figures from Statistics Canada. Sales across the country shot up to $358.7 million from February's figure of $324 million. The considerable bump isn't all that surprising after January and February of 2022 experienced their predictable declines following the usual rise around the holidays in December of 2021.
While Statistics Canada had no sales figures available for the Northwest Territories and Nunavut, every province with data available registered an increase in sales. Some of these upticks were minuscule, with Quebec and Saskatchewan only managing a 1.5% increase. However, some were quite significant. The biggest of which came in British Columbia, with the Pacific Province clocking up an impressive 21.3% rise in sales.
Manitoba and Nova Scotia also did very well with both provinces registering over the 14% mark. Manitoba's sales increased 14.5% while Nova Scotia came in a tad lower at 14.4%.The country's biggest cannabis market, Ontario, also had a good March with the province earning a 10.9% rise.
Provincial Sales
All of the provinces (with data available) reported welcome increases in March:
• Alberta: $63.1 million (+9.9%)
• British Columbia: 56.1 million (+21.3%)
• Quebec: $42.5 million (+1.5%)
• Ontario: $144.9 million (+10.9%)
• Manitoba: $13.8 million (+14.5%)
• Nova Scotia: $8 million (+14.4%)
• New Brunswick: $6.3 million (+9.3%)
• Newfoundland & Labrador: $5.16 million (+8.9%)
• Prince Edward Island: $1.76 million (+9%)
• Yukon: $844,000 (+11.4%)
• Saskatchewan: $14.8 million (+1.5%)
Major City Sales
In the major cities across Canada there were also reasons to celebrate for cannabis retailers with substantial sales increases in Toronto, Vancouver, Winnipeg, Calgary and in the nation's capital Ottawa. The only city to register a loss was Gatineau in Quebec and it was a significant one at that, 26.7%.
• Quebec City: $4.5 million (+4.1%)
• Montreal: $23.3 million (+2.3%)
• Gatineau: $981 k (-26.7%)
• Toronto: $48.7 million (+12.6%)
• Ottawa: $14.2 million (+10.4%)
• Calgary: $17.5 million (+12.7%)
• Edmonton: $21.3 million (+7.9%)
• Winnipeg: $8.7 million (+13.4%)
• Vancouver: $18.2 million (+12.2%)
Tags:

Canada Cannabis

(128)

, Canadian cannabis sales

(12)

, cannabis retail sales

(31)

, cannabis sales trends

(46)

, provincial retail sales

(7)

, Statistics Canada

(50)