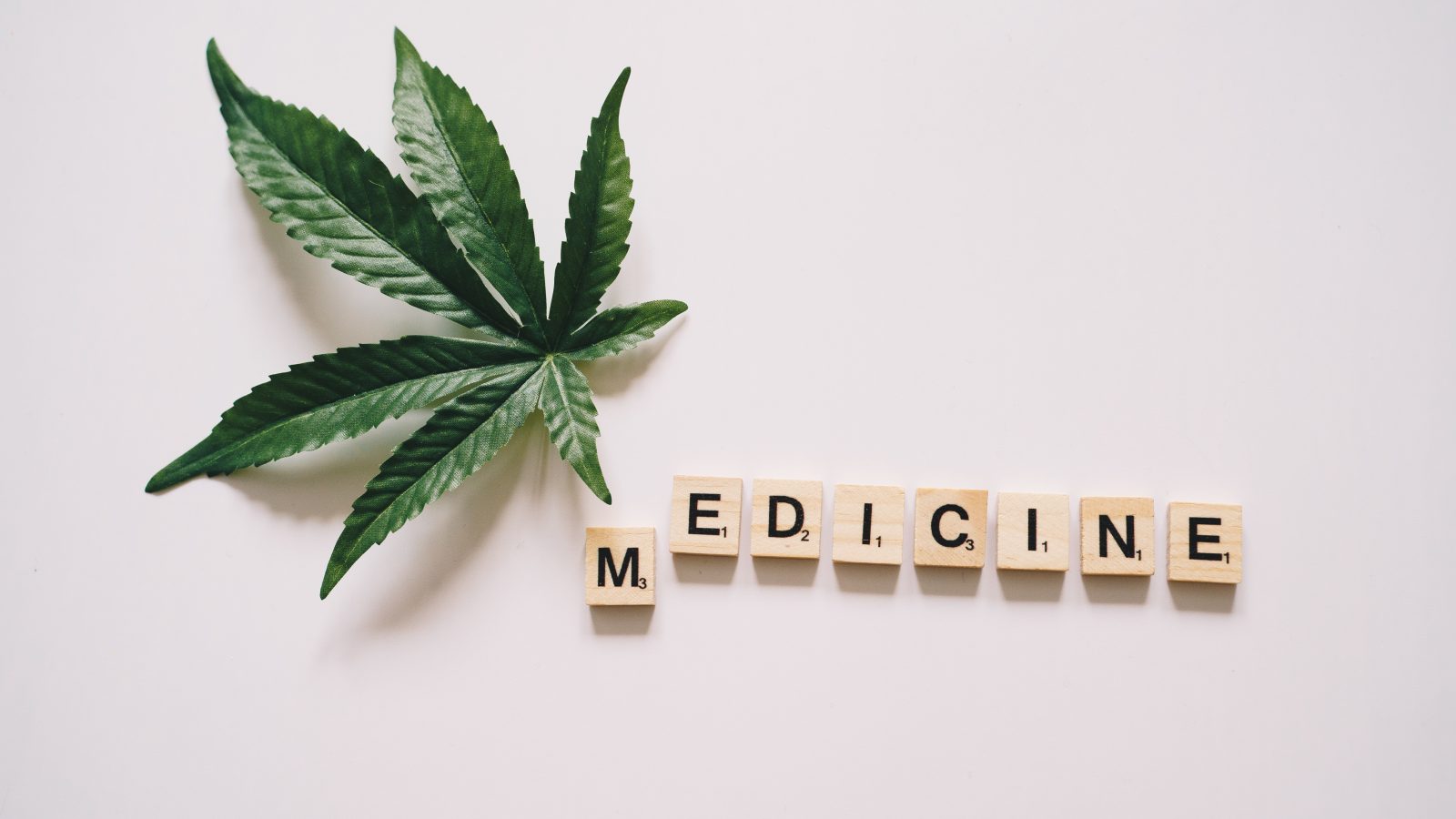 Cannabis Trumps Big Pharma in Survey
The majority of cannabis consumption is attributable to consumers wanting to address health and wellness concerns, a new survey shows. The survey—conducted by The Harris Poll on behalf of US cannabis company Curaleaf Holdings, Inc.—reveals that 62% of participants prefer consuming cannabis ahead of pharmaceuticals to treat a medical issue.
The survey found that 91% of adults aged 21+ (who have consumed cannabis) did so for health and wellness purposes. The findings should offer Canadian retailers vital takeaways regarding the cannabis community's attitudes toward the plant itself and the way it can help with health and wellness concerns.

The Medical Reasons
Three quarters of 2,000 US people surveyed say they prefer holistic solutions over pharmaceuticals to treat a medical problem when possible. Additionally, the reasons the participants sought out cannabis as a therapeutic and medicinal tool were as follows:
• To relax (52%)
• As a sleep aid (49%)
• Stress reduction (44%)
• Anxiety reduction (41%)
A welcome and monumental shift in beliefs and behaviours surrounding the consumption of this once-illegal plant has occurred since the arrival of legalization in 2018. These beliefs and behaviours are now thankfully mainstream in Canada which is beneficial to patients and consumers who see cannabis as a way to treat a large array of health and wellness issues. That could mean helping to improve your sleep, easing your arthritis, or relieving the pain of menstrual cramps.
"Destigmatizing the Plant"
"Educating consumers on how cannabis can be leveraged to support everyday health and wellness needs is critical to destigmatizing the plant and providing consumers with more choices to best fit their personal lifestyle," says Dr. Stacia Woodcock, Clinical Cannabis Pharmacist for Curaleaf New York. "There are a wide variety of ways to consume cannabis safely, and many formulations actually have minimal intoxicating effects. Different product options with various ratios of THC and CBD give patients the opportunity to consume cannabis in a way that works with their lifestyle and comfort level."
Another interesting discovery from the survey was that 88% of those who have consumed cannabis as an alternative and/or in addition to pharmaceuticals feel that doing so has improved their overall well-being. In fact, 86% of those who chose cannabis for its health benefits would recommend the plants and its products to friends and family for medical purposes.
Tags:

big pharma

(1)

, cannabis

(32)

, Cannabis Industry

(168)

, cannabis survey

(3)

, Legalization

(4)

, medical cannabis

(12)

, pharmaceuticals

(1)