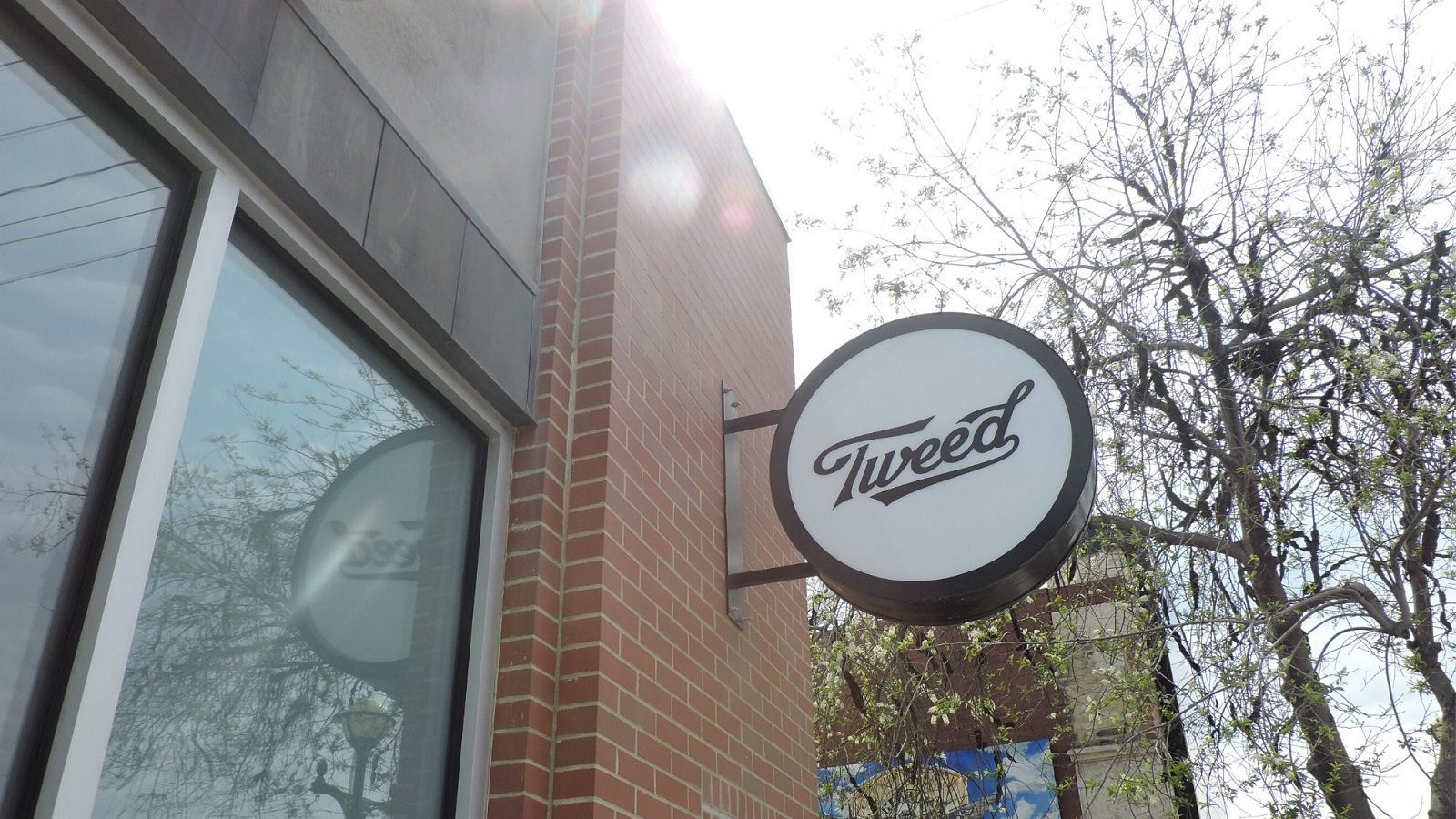 Canopy Growth Loses $2.1 Billion
Canopy Growth, one of Canada's leading diversified cannabis brands, recently announced its first quarter fiscal year 2023 financial results for the period ended June 30, 2022.
And, despite posting record net losses, the company is confident in the advancement of its strategy toward continued growth and diversification.

The Cost of Growing
The cannabis retailer headquartered in Smiths Falls, Ontario, operating more than 70 Tweed and Tokyo Smoke locations throughout British Columbia, Alberta, Saskatchewan, Manitoba, Ontario, and Newfoundland, reported a massive loss of CA$2.1 billion for the quarter. Driven primarily by the booking of goodwill impairments worth CA$1.7 billion related to its cannabis unit and expansion of its operations, the loss represents the worst in the company's history.
In addition, Canopy Growth reported declined cannabis sales that came as a result of its business transition from a 'value' offering to a premiumization of the brand. Net revenue for the first quarter for the financial year 2023 decreased 19% as compared to the first quarter of 2022, and 35% year-over-year, falling from $60 million in sales for the same period last year to CA$39 million.
Strategic Focus
The losses add to previous shortfalls that the company's incurred since its inception in 2015, which now totals somewhere in the region of $6 billion. However, the company doesn't seem fazed, stating in a press release that decreased sales and the company's overall net loss is the result of a "deliberate business transition to focus on higher margin, premium and mainstream products". And, according to David Klein, the company's Chief Executive Officer, its strategic focus will not be wavered, either.
"Through advancements in our North American brand led strategy we delivered a record quarter from BioSteel and maintained #1 share in the premium flower and pre-rolled joint segment, while driving growth of our premium Doja and mainstream Tweed brands," he says. "As our US THC ecosystem continues to strengthen with Acreage operating in the recreational cannabis market in New Jersey, along with the expansion of Wana across North America, we remain focused on delivering a robust pipeline of innovation aligned to what consumers are looking for—premium, infused, and ready to enjoy."
Record Gains
The performance of BioSteel—the producer of sports nutrition beverages that Canopy Growth recently acquired majority ownership of—is one of the brightest spots to glean from the quarter, posting a record increase of 169% as compared to first quarter 2022 results. The company's strong showing comes on the heels of a lucrative retail agreement with Walmart Stores, covering 2,200 stores in 39 US states, as well as its partnership which helps it become the Official Hydration Partner of the NHL and NHLPA.
Increasing Profitability
In addition, Canopy Growth reported an increase in international medical cannabis net revenue that's nearly double that of first quarter 2022 results. And, the company has also introduced a cost reduction program which it says is on track with operating expenses, and is something that Klein believes is positioning the company well to see out its strategy and build momentum going forward.
"The cost-saving program announced earlier in the quarter combined with sound expense discipline contributed to a meaningful decline in operating expenses during the quarter. We expect cost savings to ramp [up] in the second half of the year, enabling us to execute on our path to profitability even as we continue to invest in strategic growth initiatives including in BioSteel and our US THC ecosystem."
Tags:

Canadian Cannabis

(87)

, Cannabis Retail

(360)

, Cannabis Sales

(55)

, Canopy Growth

(23)

, David Klein

(1)

, Tokyo Smoke

(11)

, Tweed

(7)