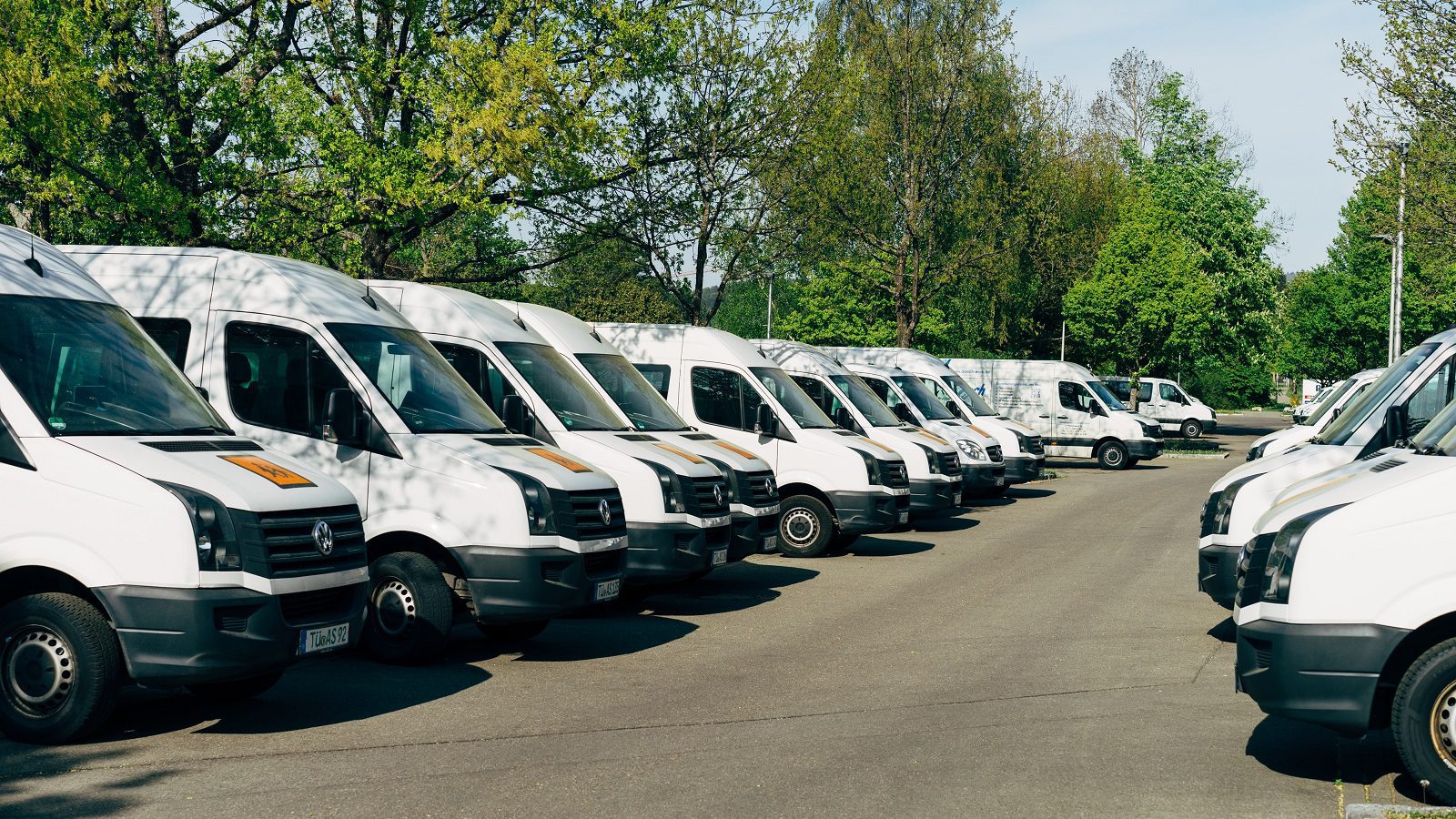 Improving Distribution in Manitoba
Months after being named as one of the distributor companies selected by Manitoba Liquor and Lotteries (MBLL) as part of the government agency's cross-border docking initiative, Fire & Flower Holdings Corp. has received its license to operate a cross-docking cannabis logistics and distribution facility in Manitoba.
The large cannabis retailer, which operates more than 90 stores across the country, is leveraging its wholly-owned subsidiary, Open Fields Distribution, as well as key relationships that it has cultivated with licensed producer partners, in order to expand its offering and service within the province.
Sustained Success
It's an announcement that comes as a boost on the heels of Open Field Distribution's current and sustained success operating as a distribution partner with the province of Saskatchewan. Its success and experience, combined with its acumen that was gained from the acquisition of Pineapple Express at the start of the year, allows the company to approach this venture with confidence. And, according to Stéphane Trudel, Fire & Flower's Chief Executive Officer, it's a venture that can only mean good things for the cannabis company.
"Through Open Fields Distribution, we are extending cannabis distribution services into a second province in Canada, building on our success in Saskatchewan," he says. "Cross-docking distribution and logistics services in the province of Manitoba further enhances our strategic relationships with key licensed producer partners across all segments of our business and we look forward to adding efficiency and a high level of service to customers in Manitoba."
Speedy Delivery
The opportunity for the company to expand its services in Manitoba was facilitated by the MBLL's need to develop a short-term solution to speed up distribution in order to properly support the bourgeoning cannabis retail industry within the province. It's one that, within an overarching cross-docking partnership, allows out-of-province cannabis suppliers to improve logistics efficiencies and reduce shipping costs.
Seeking Delivery Consolidation
They are objectives identified within an announcement released by the agency earlier this year which noted that, "cross-docking was identified as a practical short-term response to a growing retail landscape in Manitoba. The selected proponents (distribution companies) are authorized to consolidate shipments across several licensed producers, reducing lead times, improving access to small, rural, and remote retailers, reducing the number of shipments to retail, and minimizing issues related to shipping delays."
Existing Partners
The announcement went on further to remind its existing business partners that the cross-docking program is voluntary and that licensed producers are not obligated to participate, and that they can continue to serve their markets in the same way that they have prior to the agreement.
"Licensed producers can still direct-ship themselves or through a third party as is currently practiced today," reads the announcement. "Licensed producers are not required to enter into an agreement with one of the successful organizations. Products may be delivered through one of the successful proponents, or retailers may request to continue to direct-ship from the licensed producer."
Immediate Impact
Fire & Flower Holdings Corp. says now that the company has received a license to operate its Manitoba facility, it will immediately begin to offer distribution and logistics services to licensed producers within the province. To support early growth, it's already entered into commercial agreements with some licensed producers, allowing it to provide a number of different logistics options for cannabis retailers to begin leveraging.
Tags:

Cannabis Retail

(294)

, Fire & Flower

(43)

, Licensed Producers

(12)

, Manitoba Liquor and Gaming

(1)

, Open Field Distribution cannabis distribution

(1)

, Stephane Trudel

(6)