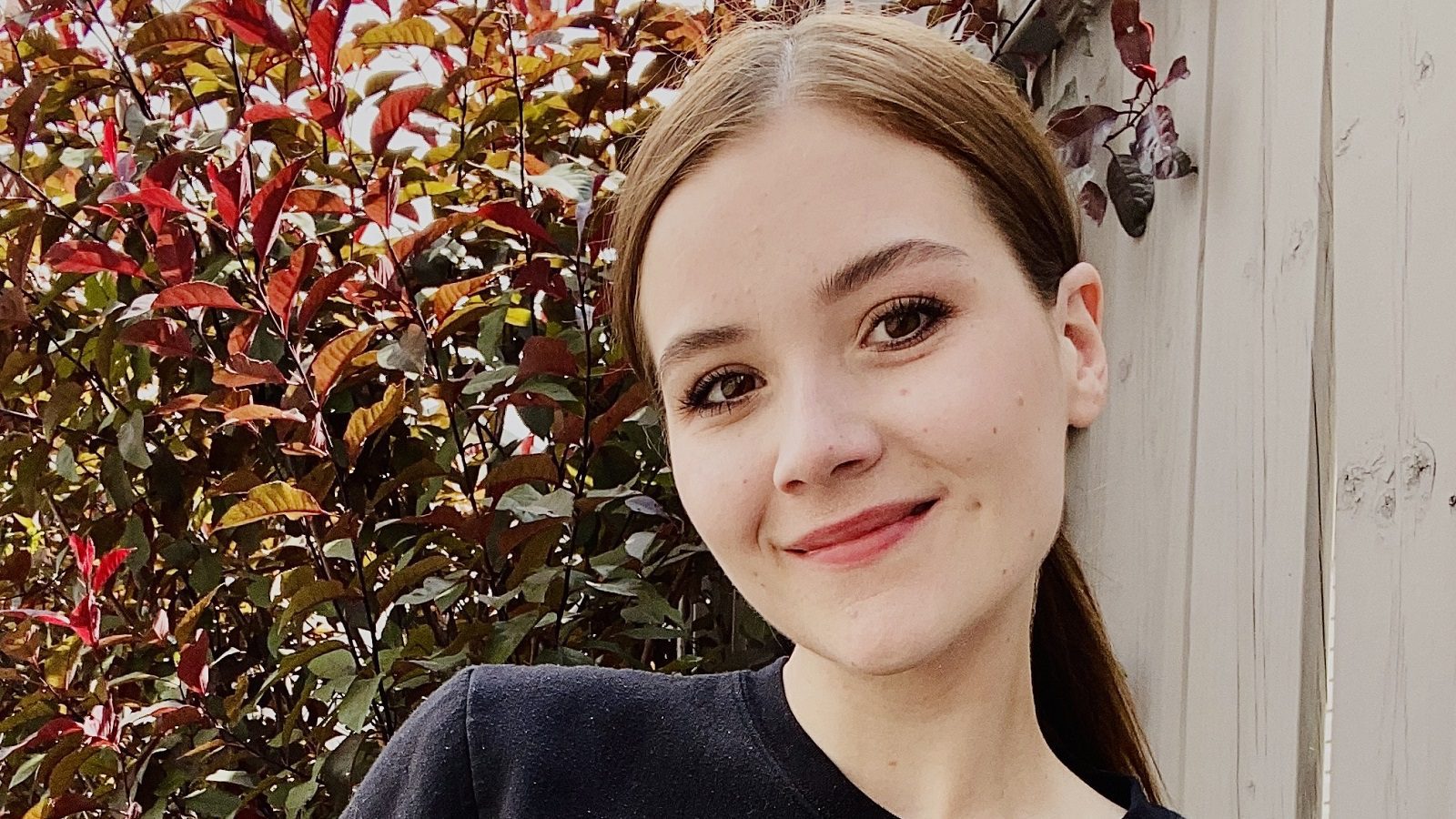 Featured Budtender – Emma Kvame
Cannabis is personal, and everyone's journey is lined with education, growth, and excitement. Budtenders put their best foot forward to help shape the best possible experience for consumers and share the valuable knowledge that they foster over their time in the industry.
FOUR20 is an Alberta staple. With a business model rooted in engagement and education, they strive to improve their community and provide an inclusive environment for all. Cannabis Retailer and Tether spoke to Emma Kvame, one of FOUR20's incredible budtenders to discuss her relationship with cannabis, the best parts of the job, and how licensed producers (LPs) can help create better product knowledge.
What's Not to Love?
With every day presenting new challenges, and even more opportunities, Kvame says there is so much to love about being a budtender. Her favourite is the connections and conversations with her customers. Creating an environment for genuine and open conversation is something she values the most. "When someone comes into the store, it feels like someone is putting their full trust in me to recommend and provide the best product suited to their needs," she says. "When a customer visits our shop, it's my job to ensure they are getting the best of the best. There's nothing better as a budtender than hearing you made a great recommendation and sold something exactly that they were looking for."
With her own experience to draw from, Kvame takes great pride in being able to help people discover new products every day. "Cannabis has helped me in many ways and if I can help someone gain something positive out of their experience, I'm happy to help!"
Where It All Started
While cannabis became a part of her lifestyle prior to legalization, Kvame says her passion truly sparked when she became a budtender. "I threw myself in fast and without hesitation, and I have learned so much through this whole journey," she states. "I got really invested in learning the science behind cannabis and how it affected people [and] helped [with] their daily routines."
"Getting into cannabis helped me figure who I want to be as a person and it got me to where I am now—happier, passionate about what I do, and grateful for all [cannabis] has brought me." Between new, beautiful friendships, and a field of opportunities she never could have imagined, Kvame looks forward to her future in the industry.
Knowledge is Power
When it comes to meeting customer needs, Kvame says that the more information an LP can provide through their packaging, the better.
"As a budtender, I would love nothing more than to see the percentages for cannabinoids and terpenes listed on the product!" she says. "It helps me have a better understanding of the product so I can pass that information down to someone who might love it." Being able to provide flavour profiles and product quality will allow budtenders to pair consumers to their perfect products, while also giving them a better understanding of how they can compare it to other products customers may already love.
The need for sustainability is another point she makes, stating that glass jars would be better not only for the bud itself, but for the environment: "Not only is it better and easier to recycle than those hard plastics, it also holds the moisture of the bud for much longer!" It's a win/win!
Tags:

budtender

(11)

, Canada Cannabis

(117)

, Cannabis Industry

(138)

, Cannabis Retail

(294)

, Emma Kvame

(1)

, FOUR20

(4)