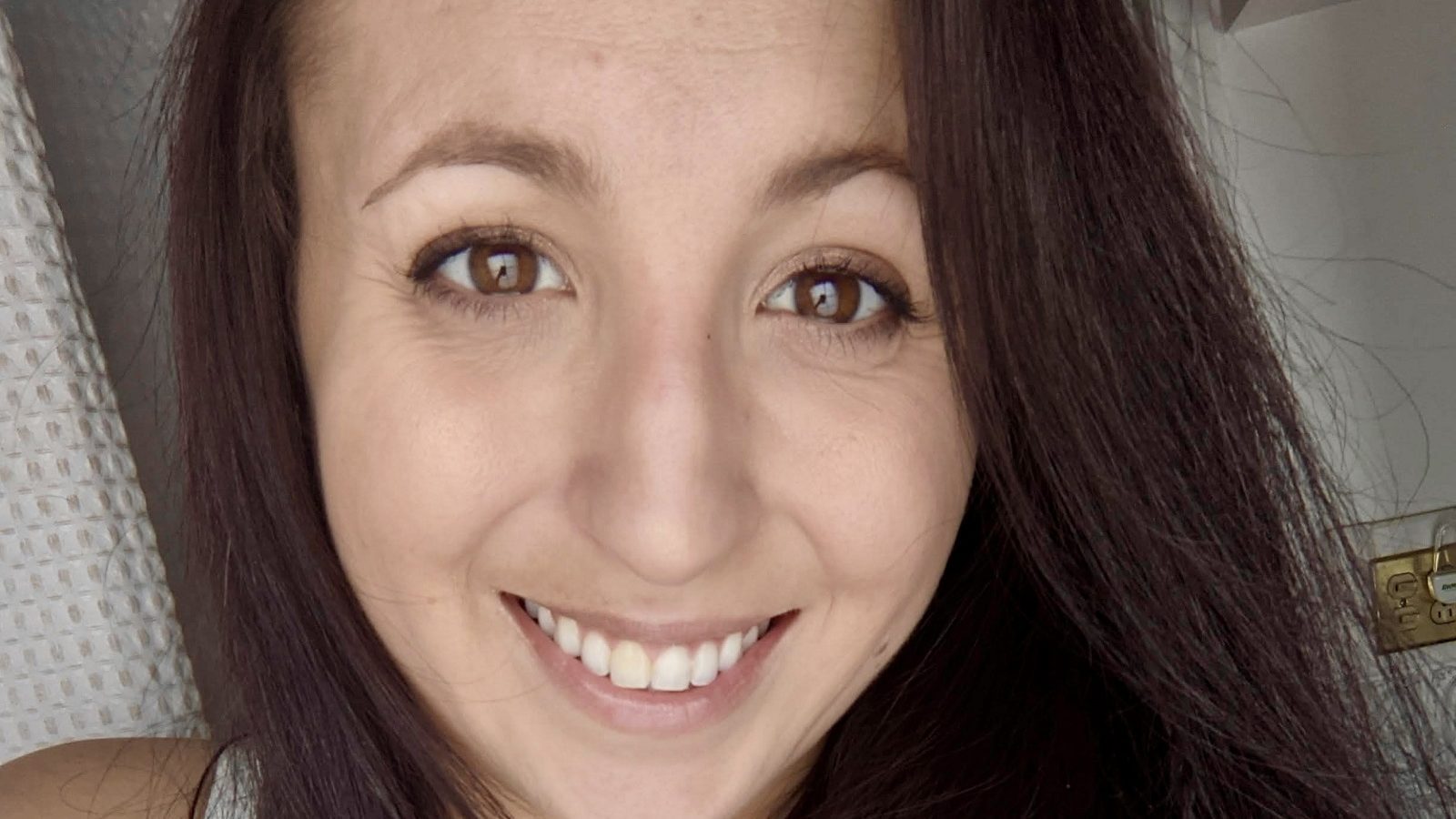 Featured Budtender – Kyla Haddad
Budtenders are the backbone of the cannabis industry. They shape every customer experience and are the keepers of cannabis knowledge. Budtenders make a trip to the cannabis store a different adventure every time. Consumers will go out of their way to visit their favourite budtender, as it gives them a different retail experience than most, hearing the story behind the product while also getting what they want and cherish.
Jimmy's is a BC go-to. Their motto is to have the best staff, the best service, and the largest menu. Cannabis Retailer and Tether spoke to Kyla Haddad, one of Jimmy's fantastic budtenders to discuss her career, how she joined the cannabis industry, and how LPs can help create better product knowledge.
What Does Kyla Love About Her Job?
"There are so many qualities involving the cannabis industry which I love being able to play a part in. Meeting new faces daily and hearing customers' stories, there's always a constant flow of knowledge, product, and community," says Kyla. "Being a budtender in this community is not only rewarding, it is inspiring."
Since legalization, Kyla is excited around the literature surrounding the medicinal and recreational effects of cannabis. The legalization of cannabis has transformed the conversation surrounding cannabis use and has also transformed the experience for consumers. The stigma around consuming cannabis has changed, with research available for people to educate themselves.
Where It All Started
Kyla decided to pursue a career in cannabis after many different positive interactions within cannabis stores. The budtenders were very knowledgeable, the strains were changing, and wellness products, such as CBD tinctures and topicals, were becoming more available.
"It's amazing the range of products legalization has brought to the table," notes Kyla. "Customers can experience buying many ways to consume cannabis from a safe, controlled environment."
What Should LPs Know?
One thing that Kyla would like LPs to expand on is the information they provide to budtenders, such as an infographic card with each product purchase that displays a photo of the buds, the terpene content, and a description of the strain's notes and features.
"I wouldn't say that this would make the job easier, but it would limit the amount of waste being sent to stores. Representatives usually drop off multiple cards during visits and I believe it would be more beneficial for the environment and LPs to include one per case."
LPs should also know that consumers and budtenders appreciate eco-friendly packaging when deciding what pre-rolls or flower to purchase. Thinking of this extra step is a powerful move for a business as it helps avoid added waste into the environment. Consumers appreciate this extra step and will lean towards products that have gone the extra mile and made it safe for the earth, too.
Tether was established in 2021 with the goal of creating a free community for budtenders across the country to come together. Tether events are a space for budtenders to network, learn from each other, and have a great time. Visit Tether https://tetherbuds.com
Tags:

BC cannabis store

(11)

, budtenders

(5)

, Cannabis Industry

(138)

, Cannabis Retail

(294)

, Jimmy's Cannabis Shop

(2)

, Kyla Haddad

(1)