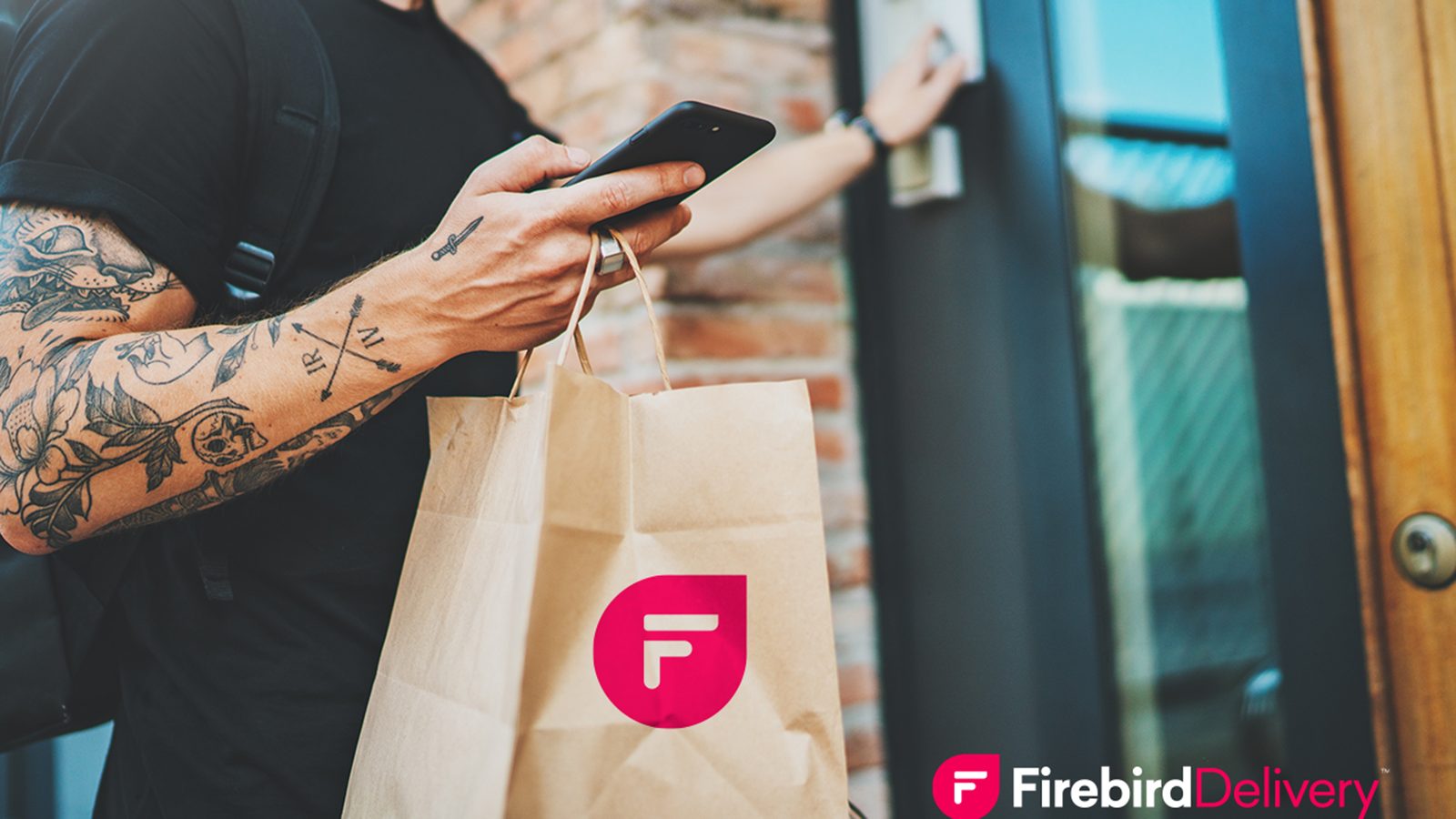 F&F's Firebird Offers 1-Hour Delivery
Earlier this month the popular cannabis retailer Fire and Flower launched a new delivery service called Firebird Delivery or simply Firebird. The new service will operate in various towns and cities across Ontario including Toronto, Kingston, London, Ottawa, Oshawa, Guelph, and North Bay.
The Toronto-based retail cannabis giant already owns Pineapple Express Delivery service with Firebird being viewed as an expansion of their current delivery system. F&F plans to use Pineapple Express Delivery's CannDelivTM routing technology and logistics expertise to offer same-day delivery windows and a new "Rush Delivery" option which offers delivery of cannabis within an hour.

A High-Tech Edge
Fire and Flower are also harnessing their powerful Hifyre data and analytics platform to offer consumers an extensive cannabis and accessories menu shaped by their past purchases.
The new Firebird service includes value-oriented Spark Member Prices and free same-day delivery for Spark Perks members. Once a customer places an order with Firebird, they can track their delivery as you would on UberEats from processing to completion to driver pick-up and drop-off.
We are the first cannabis retailer to offer delivery with an hour.
"Firebird Delivery is the fastest and most reliable delivery service in the Ontario cannabis market," said Trevor Fencott, Chief Executive Officer of Fire & Flower in a press release. "We are the first cannabis retailer to offer delivery within an hour and we expect this offering will encourage legacy consumers—who value convenient service at a competitive price—to become loyal Firebird customers."
Firebird to fly Nationwide
While Firebird Delivery is currently only available Ontario cannabis consumers in Alberta, Manitoba, Saskatchewan, and elsewhere can look forward to seeing it come to their province soon. To learn more about Firebird Delivery, visit www.firebirddelivery.com.
Fire & Flower is a leading, technology-powered, adult-use cannabis retailer with more than 100 corporate-owned stores across the country. Their subsidiary, Pineapple Express Delivery, has over 15 years of experience specializing in same-day 60-minute delivery services— complete with a personalized experience for its customers—in multiple industries across Canada.
Tags:

cannabis delivery

(23)

, cannabis technology

(6)

, data collection

(2)

, delivery

(3)

, e-commerce

(16)

, Fire & Flower

(49)

, Fire and Flower

(12)

, firebird delivery

(2)

, online sales

(15)

, Pineapple Express Delivery

(2)

, proprietary services

(2)

, same-day delivery

(2)

, Trevor Fencott

(15)