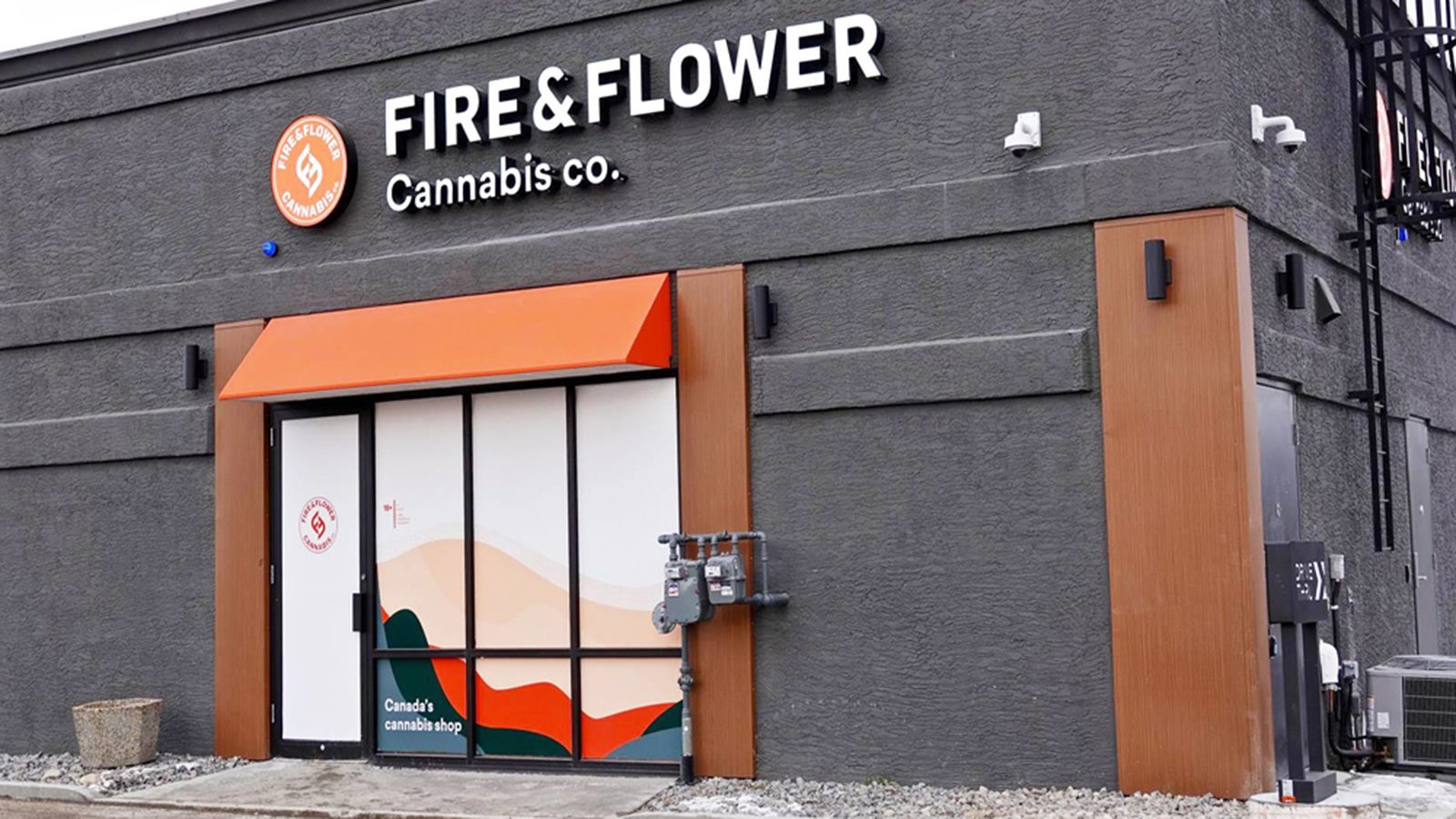 Fire & Flower Appoints New CEO
Canadian cannabis retail giant Fire & Flower has a new CEO. Starting from June 1, 2022 Stéphane Trudel—the former Senior Vice President of Operations for Alimentation Couche-Tard Inc.—will assume the role of Chief Executive Officer for the Toronto-based retail company.
The move isn't a total surprise as Alimentation Couche-Tard already owns 35% of Fire & Flower. Trudel's appointment will see current Fire and Flower CEO Trevor Fencott step down from his role. The move will also see Fencott resign from the F&F's board of directors while Trudel will resign from his role as a member of the audit committee and corporate governance and compensation committee of the company's board of directors. Trudel will also vacate his roles at Alimentation Couche-Tard Inc. once his transitional duties are completed.

Alimentation Couche-Tard (ACT) is a Canadian multinational operator of convenience stores with over 15,000 stores across Canada, the rest of North America, Europe and Asia.
Fencott Resigns
Fencott bowed out on a positive and proud note, saying: "Over the past four years we built Fire & Flower from the ground-up into one of the world's largest licensed cannabis retailers, powered by our unique Hifyre retail and consumer technology platform. We also secured and deepened our strategic partnership with Alimentation Couche-Tard, one of the world's largest retailers, to provide us with capabilities to expand globally."
I believe he (Trudel) is absolutely the right person to lead the company.
Fencott also happily endorsed his successor adding: "Now that the foundations have been built and tested, it is time for the company to really scale its model and operations. Having worked closely with Stéphane over the past three years, I believe he is absolutely the right person to lead the company into this next exciting phase of its growth."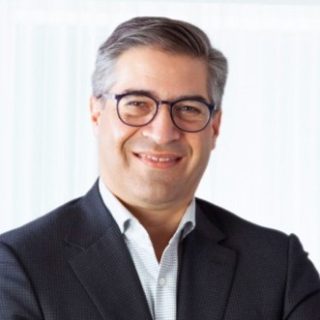 Donald Wright, Chair of the board of directors at Fire & Flower offered his thanks and praise to Fencott following his departure. "Under his leadership, Trevor has positioned the Company to capitalize on growth opportunities to be a Canadian and global powerhouse in technology-driven cannabis retail. We wish him the best in his future endeavours."
Trudel's Past Roles
Before becoming the CEO of Fire & Flower—which has over 100 corporate-owned stores in its network—Trudel led ACT's operations in Canada as well as its investment in the cannabis industry. He served as Senior Vice President of Growth and Strategy at CST Brands, an international convenience retailer acquired by ACT in 2017.
"This is an important time in the development of our company and I am looking forward to working with the rest of the management team and the Board to drive the Company's growth and shareholder value," Trudel said after getting the role. "In Canada, the Company continues to innovate and build market share and we plan to increase our focus on international opportunities to further accelerate our growth, while further leveraging our strategic partnership with ACT."
Tags:

ACT

(1)

, Alimentation Couche-Tard

(11)

, Canadian Cannabis

(87)

, Canadian cannabis retail

(13)

, cannabis

(32)

, CEO

(1)

, F&F

(1)

, Fire & Flower

(49)

, Stephane Trudel

(7)

, Trevor Fencott

(15)