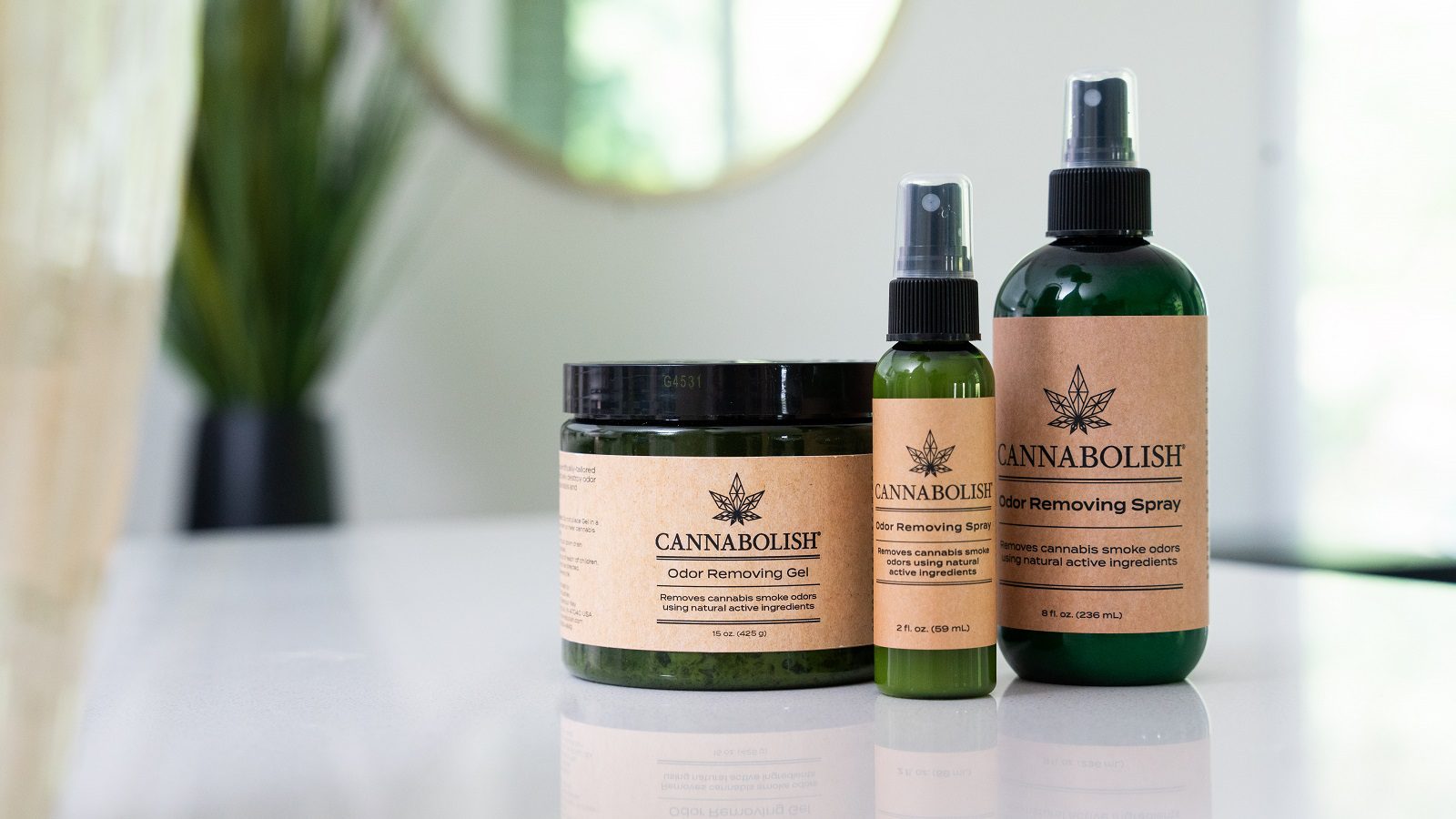 Gifts for the Cannabis Chef
The holiday season always gets my creative energy flowing and one of my favourite ways to create, is in the kitchen. It's that time of year when my house is filled with the sweet smells of cinnamon, nutmeg, allspice, coconut oil, and my favourite herb, cannabis.
I often use canna-friendly gadgets to help create delicious infusions, but this year, I want to try some new products that I recently stumbled upon to assist me in the kitchen. If you've got a cannabis cook in your life and need gift ideas, you've come to the right place!

An apron is a great gift for any chef, and you can get them customized with your brand. A Vancouver company called Search and Rescue Denim makes customized aprons, designed by you. Clients can choose the colour, fabric, hardware, straps, pockets, etc. to create a piece that shows off their personal style.
Every cannabis cook will use something to break up their dried flower, like their fingers or a grinder, before starting the decarboxylation process.
Stock up on a selection of stylish grinders.
Decarbing cannabis (or cooking with it), can create a strong, yet beautiful aroma that your neighbours may or may not like. To help reduce the smell, Cannabolish makes a variety of candles and sprays made with natural ingredients that do the trick. https://www.cannabolish.com
Infusing your meals using THC or CBD oils found at a retail store also helps to reduce the smell of cannabis. Consider gifting oils or edibles that can be added to a dish or recipe. I've added THC powder to smoothies and THC oil to herbal teas for an elevated experience. I also love to make jerk chicken chili or apple pear chutney with infused coconut oil during the winter.
Infusion cookbooks make great gifts for the cannabis cook.
I've collected several cannabis cookbooks over the years and love adding new ones to my collection. Infusion cookbooks are inspirational, beautifully designed, and make great gifts for the cannabis cook.
Does the cannabis cook in your life like to elevate in the morning before cooking breakfast? Ceramic Mug pipes are available in different colours and designs, and allow you to puff while you enjoy your coffee.
If I've spent a day in the kitchen creating a delicious holiday meal, I love ending it with an infused bath and infused cup of tea. Treat the cannabis cook dear to you with infused tea and a bath bomb.
Tags:

cannabis chef gifts

(1)

, Cannabis Retail

(360)

, Cannabolish

(1)

, Necole Hines

(1)

, presents for the holidays

(1)

, Search and Rescue Denim

(1)