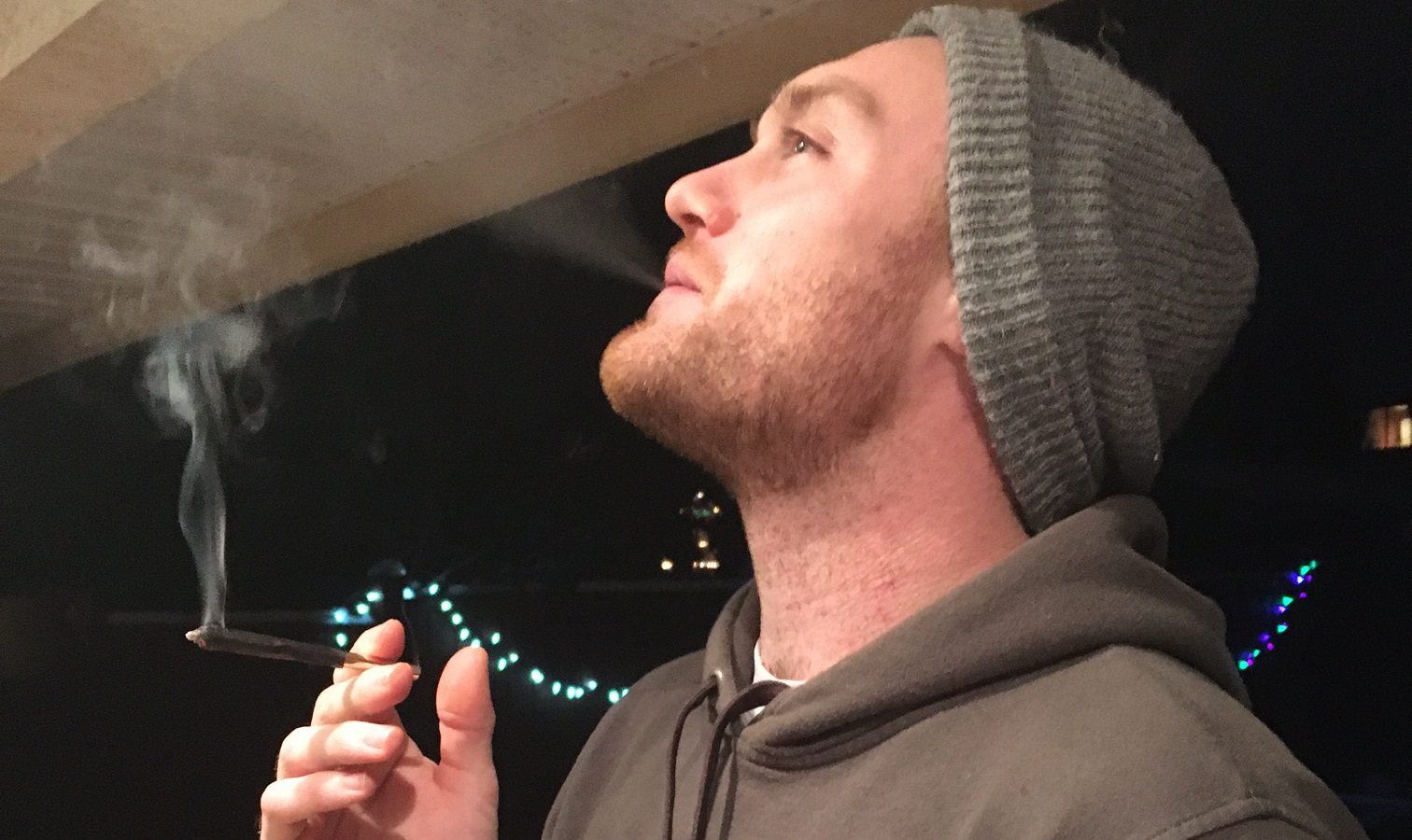 Have Your Say on Consumption Sites in BC
British Columbians are invited to share their thoughts on recreational cannabis consumption spaces in BC, so we may soon see cannabis available in cafes, lounges, concerts, festivals, events, and spas.
The Province is launching an online public engagement about cannabis consumption spaces to help inform decisions about whether to permit these spaces and how they could be regulated. The engagement runs April 6 to May 8, 2022.

Alberta allowed consumption at festivals and concerts as of March 8th after much lobbying from the industry and industry advocates like Nathan Mison. Albertans hope to see the delivery and consumption of edibles, beverages, and other non-smokable cannabis products at concerts and music festivals soon.
Advocates in Ontario have also been working with leaders in the tourism industry to show the important role that cannabis tourism could play in that province if on-site consumption lounges became a reality.
"We have heard from cannabis businesses that consumption spaces could provide an opportunity for the sector to become more economically viable and could better meet the interests of people who use cannabis," says Mike Farnworth, Minister of Public Safety and Solicitor General. "At the same time, others have raised public health and safety concerns, which will need to be carefully weighed. We want to hear the views of all British Columbians so they can help shape how BC's cannabis sector continues to evolve."
If allowed, consumption spaces would need to align with provincial public health and safety objectives. For example, indoor smoking and vaping would continue to be prohibited.
The provincial cannabis framework includes a key role for Indigenous and local governments in determining whether and where licensed cannabis sales can take place in their communities. This approach would also apply to cannabis consumption spaces.
The Province is seeking input on a wide range of activities and considerations. More information on cannabis consumption spaces, the engagement process and a link to the engagement survey can be found here.
Be sure to spread the word to everyone you know in the industry who is supportive of this initiative, so that we can see consumption at events in BC.
Tags:

British Columbia cannabis regulations

(4)

, cannabis consumption spaces

(1)

, cannabis festivals and concerts

(1)

, Cannabis Regulations

(88)

, consumption lounge

(1)