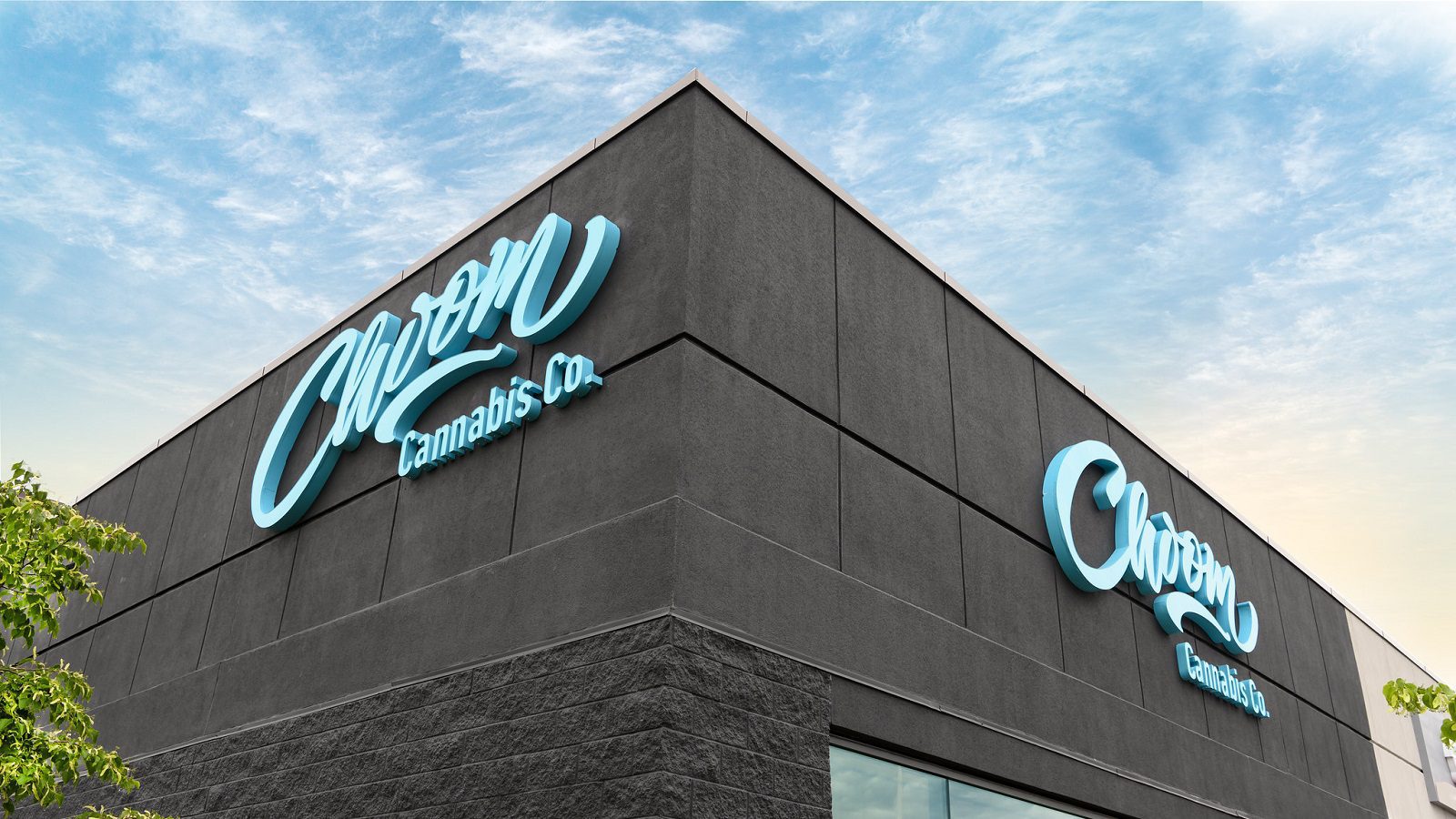 Hide Tide Acquires 9 Choom Locations
"I am thrilled to be announcing this deal today, which represents the third public company whose assets we have integrated into the High Tide portfolio since November 2020, following the acquisitions of Meta Growth and Smoke Cartel.
Choom was one of the original and long-standing brands in cannabis retail with a presence across the country and a similar brand personality to Canna Cabana…With these acquisitions, we are able to bring our innovative discount club model to Vancouver, Canada's third-largest metropolitan area, as well as numerous new markets in Alberta where we do not yet have a presence," says Raj Grover, Founder, President & CEO of High Tide.
The retail-focused cannabis company released news on July 7, 2022, that they have entered into a binding agreement to acquire nine cannabis stores from Choom Holdings Inc, which recently went into creditor protection in May 2022.
Grover says, "Collectively, the [stores] generated annualized revenue of CAD $10.2 million and annualized adjusted EBITDA of CAD $1.3 million. The purchase price represents 3.8x annualized adjusted EBITDA for the three months end[ing] April 30, 2022."
The nine locations acquired are:
91 West 2nd Avenue in Vancouver, British Columbia
1391 Richards Street in Vancouver, British Columbia
7555 Montrose Road in Niagara Falls, Ontario
115 2nd Avenue West in Brooks, Alberta
5308 50th Avenue in Cold Lake, Alberta
1020 8th Avenue in Cold Lake, Alberta
320 Centre Street in Drumheller, Alberta
2719 14th Street SW in Calgary, Alberta
10140 107th Street in Westlock, Alberta
High Tide is one of the leading retail cannabis companies with worldwide brick-and-mortar and e-commerce assets. Its goal is to provide a comprehensive client experience, maximize shareholder value, and strengthen its integrated value chain. The transaction may close in several stages, depending on provincial regulatory clearances. High Tide will have 136 retail locations nationally, with 43 stores in Ontario, 2 stores in British Columbia, and 72 stores in Alberta after closing the deal.
Tags:

cannabis Alberta

(1)

, cannabis British Columbia

(1)

, Cannabis Industry

(139)

, cannabis Ontario

(1)

, Cannabis Retail

(295)

, Choom Cannabis

(3)

, High Tide Inc.

(10)

, Raj Grover

(27)