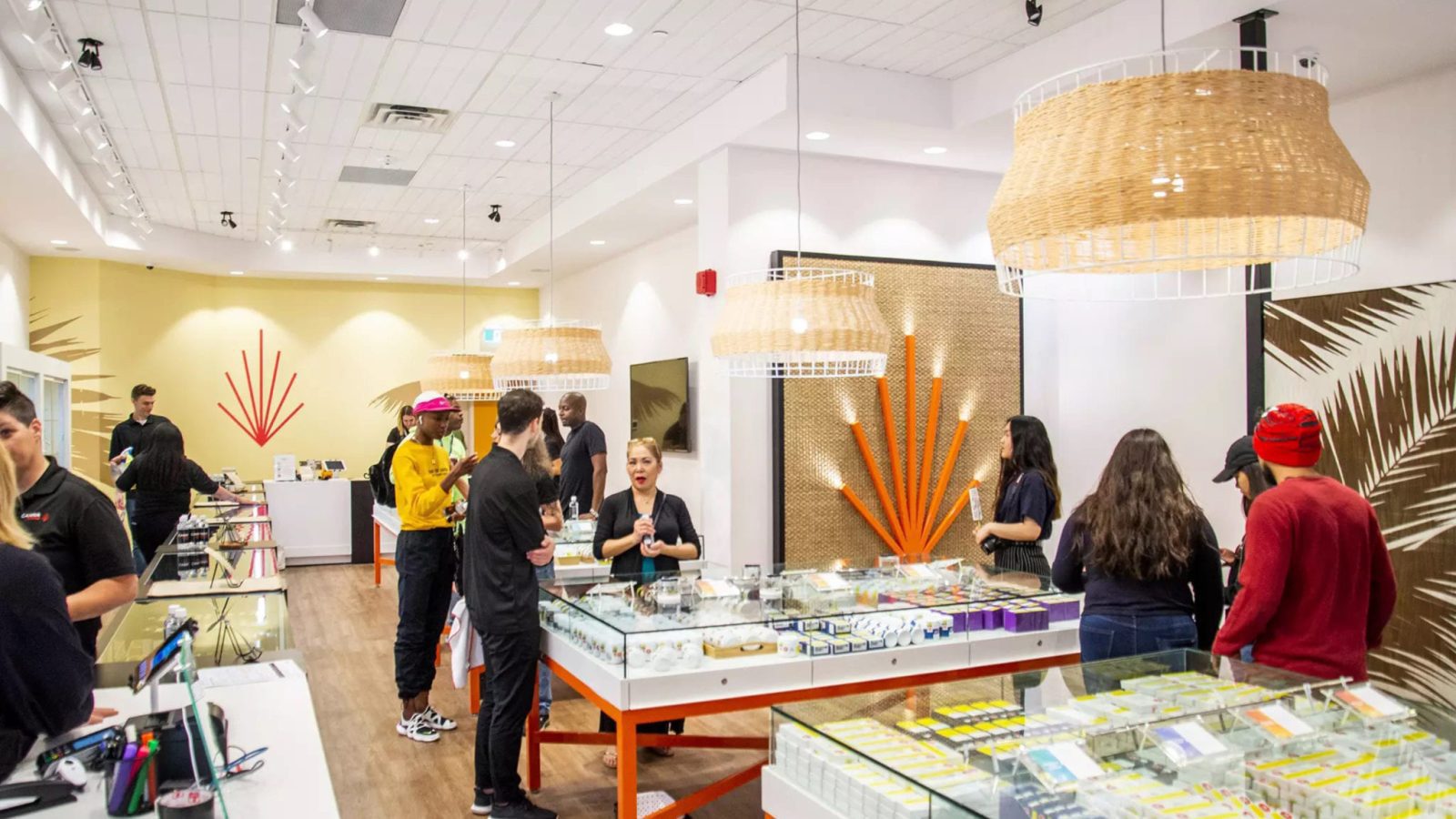 High Tide Reaches 125-Store Mark
High Tide, a leader in Canadian cannabis retail reached the enviable milestone of having 125 branded locations across the country on Friday.
The location bringing up this impressive milestone is the Canna Cabana retail cannabis store in Blackfalds, Alberta. The location of the store is a fitting one for the Calgary-based retailer and it creates a separate milestone of 65 cannabis retail locations in High Tide's home province of Alberta. Blackfalds is slightly north of Red Deer and is a rapidly-expanding town of over 10,000 people.

Charitable Celebrations
In September of 2021 High Tide marked its 100-store milestone by increasing and expanding its existing support of vulnerable children worldwide through child sponsorship. The company began this charitable journey modestly in 2006 with an initial sponsorship of three children. Since then—as the company has grown exponentially—High Tide increased that number to 200 sponsorships in 2021 with World Vision, by sponsoring an additional two children for the opening of every new Canadian outlet.
And so with the achievement of the 125-store milestone High Tide is now proudly sponsoring 250 children globally through World Vision. For years World Vision has been dedicated to helping children, families, and communities tackle the causes of poverty and injustice in some of the world's poorest countries.
Blackfalds' Favourable Demographics
"I am pleased to announce that High Tide has reached the milestone of 125 retail cannabis stores with this expansion into another new community. As a fast-growing and young town, Blackfalds has favourable cannabis demographics, and given the success of our nearby Canna Cabana store in Red Deer, I expect that this new store will perform positively as well," said Raj Grover, President and Chief Executive Officer of High Tide.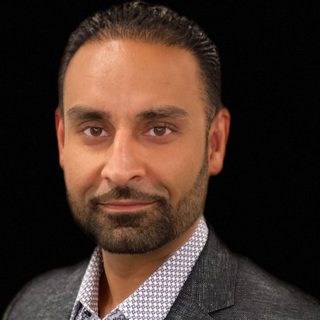 "Achieving the 125-store milestone is yet another encouraging sign for High Tide's future, as our bricks-and-mortar retail revenues have continued to grow strongly and exceed expectations since we launched our discount club model, with continued same-store sales growth that has put us in an even stronger leadership position within the Canadian cannabis retail landscape. I am also very pleased that we have surpassed 250 child sponsorships through World Vision. This is just one of many examples of High Tide's ongoing commitment to giving back and corporate social responsibility," added Grover.
Shareholders' Vote
Meanwhile, High Tide released the voting results from its annual general and special June 2 meeting of company shareholders. The five nominees Harkirat ("Raj") Grover, Nitin Kaushal, Arthur Kwan, Christian Sinclair and Andrea Elliott were all elected as a directors of the company:
On top of this shareholders agreed to keep the board of directors at five, reappoint Ernst & Young LLP as the company's auditor for the ensuing year and authorizing the board to fix their compensation. Shareholders also adopted a fixed 20% equity incentive omnibus plan among other things.
Tags:

Canadian Cannabis

(87)

, Canna Cabana

(22)

, cannabis

(32)

, Cannabis Industry

(168)

, Cannabis Retail

(360)

, High Tide

(31)

, Raj Grover

(29)

, World Vision

(1)